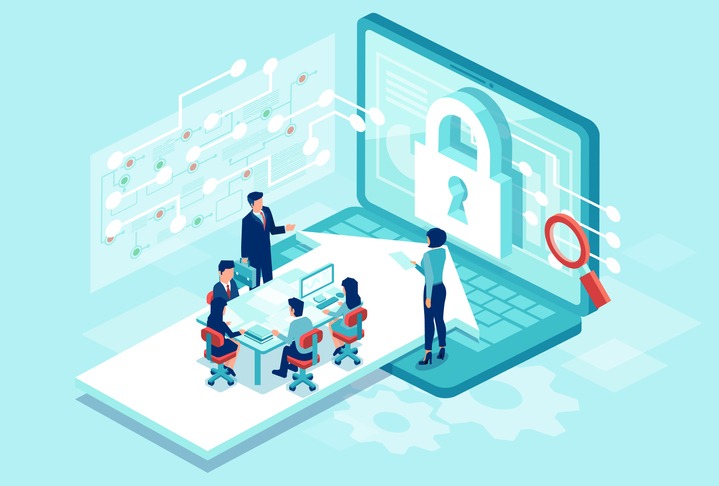 When done correctly, security assessment reports reduce risk and enable businesses to decide where to improve their cyber defenses.
In essence, a security assessment report contains conclusions and suggestions. It concerns weaknesses in an IT environment. The security assessment assessor must provide the methodology used and outline the findings in an organized manner.
5 Tips for Creating a Strong Cybersecurity Assessment Report
The 5 best tips for creating a solid cybersecurity assessment report are:
1. Conduct a Preliminary IT Assessment
Which assets are most important to your business operations? Create a thorough inventory of all your IT assets and record who has access to them. You must choose the instruments that will be utilized for the security assessment. Consider countermeasures, risk mitigation strategies, and risk tolerance levels.
2. Collect System Data
Check your business devices' configurations, driver updates, and other system details. You should also learn which information is accessible to the general public. Whether logs are maintained in a single location or not.
Do your devices submit records to a security information and event management platform? If you hire developers that establish a functioning website for you, it is essential to make it risk free and secure.
3. Check Security and Vulnerabilities for the Assessment Report
Use an automated vulnerability scanning plug-in or program to thoroughly check exploits. Also check distributed denial-of-service attacks. Examine other threats after first exploring your compliance needs. It helps you to identify the necessary security policy.
4. Get the Security Assessment Report Ready
After the data collection and scanning, you should have the information needed. It develops a security vulnerability assessment report that breaks down each threat. Below, we list the information that it must be contained in the report:
Threat's name and date
A CVE (common vulnerabilities and exposures) database's vulnerability rating
An explanation of the danger and the systems it affects
A strategy to eliminate the threat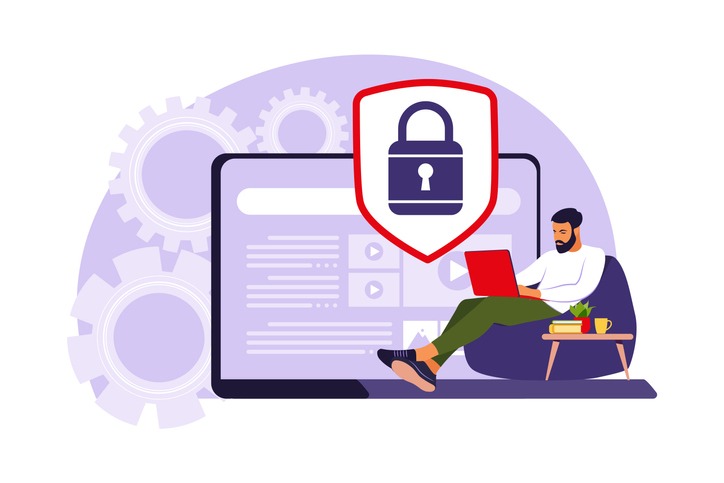 A Security Assessment Report's Essentials
Hence, an executive summary, an overview of the assessment, a section with the findings, and suggestions for risk management should all be included in a security assessment report.
Its principal objective is to provide leaders with a "big picture". It will definitely helps in understanding where cybersecurity efforts should be concentrated.
The assessment review details the techniques and instruments employed. It enables businesses to comprehend how the IT specialists discovered the hazards.
The bulk of the report is contained in the results and recommendations section, which thoroughly explains each vulnerability, any issues it may have triggered, and practical solutions.
You can consider obtaining a sample security assessment report. Or a template for an assessment report.
5. Distribute the Security Assessment Report
Report done? It's time to distribute it to business and technical decision-makers. They have the power to persuade others to take the appropriate actions to reduce risk, such as investing in new security measures or reallocating funds.
How to Perform a Cyber Risk Assessment?
We will review which steps are basic to perform a Cyber-Risk Assessment that should complement the Security Report:
1. Calculate the Information Value
Focus your scope on the most important assets to the business, since most organizations usually don't have an unlimited budget for information risk management. Spend time creating a criterion for assessing the value of an asset.
With clearer priorities, your organization eventually will save time and money.
Organizations typically consider asset value, legal standing, and business importance. Use the standard to categorize each purchase as critical, principal, or minor after formally incorporating it into the company's information risk management policy.
2. Determine and Order Assets
Finding assets to evaluate and deciding on the assessment's parameters come first. It will help you determine which assets to assess first. You might not consider every office space, worker, piece of electronic data and other stuff.
Keep in mind that not every asset has the same worth. You must collaborate with management and business users to compile a list of all priceless assets.
3. Determine Cyber threats
A cyber threat is any weakness that could be used to compromise security, hurt your firm, or steal its data. There are other hazards, in addition to the obvious ones like hackers, malware, and other IT security risks:
Natural catastrophes: As much as a cyber-attacker; floods, storms, earthquakes, lightning, and fire can cause destruction.
The system failed: Are your most critical systems using dependable hardware? Do they have solid backing?
Third-party vendors, employees, trusted employees, privileged employees, well-known hacker collectives, ad hoc groups, corporate espionage, suppliers, and nation-states are examples of adversarial threats.
4. Determine Weaknesses
It's time to switch from what might happen to what is likely. A vulnerability is a flaw that a threat can use to compromise security. It may hurt your business, or steal confidential information. The National Institute for Standards and Technology (NIST) vulnerability database, vendor data, incident response teams, and software security analysis are some methods used to find vulnerabilities.
Effective patch management via automatic forced updates can decrease organizational software vulnerabilities. But don't forget about physical flaws; having keycard access reduces the possibility of someone acquiring access to a company's computer system.
5. Controls Analysis and New Controls Implementation
Examine the safeguards in place to reduce or do away with the possibility of a threat. Technical controls include hardware, software, encryption, and intrusion detection systems. Other options to mitigate vulnerabilities are two-factor authentication, automatic upgrades, and continuous data leak detection.
Nontechnical controls include security rules and physical access methods like locks and keycards. The two types of commands are preventative and detective. Detective controls, such as ongoing data exposure detection, work to ascertain when an attack has taken place, while preventative controls work to stop attacks altogether.
6. Determine the Impact and Likelihood of Different Scenarios on a Year-by-Year Basis
The next stage is to determine how probable these cyber risks are to materialize. What impact would they have if they did? At this point, you are aware of the information value, threats, vulnerabilities, and controls.
It's not a question of if you will ever encounter one of these situations. It's also a matter of how successful might be. You can use these inputs as a guide. It helps in deciding how much to spend to mitigate each of your identified cyber threats.
7. Prioritize the Risks
Based on the value of information vs. the cost of prevention, determine senior management's or other responsible individuals' responsibilities for mitigating the risk using the amount of risk as a guide. Below are some general principles:
High-immediate development of corrective actions is required
Medium: Adequate measures were created promptly.
Low – choose to accept or reduce the danger.
Remember that you now know how much you could spend to secure the asset and how much it is worth. This step is simple: it may not make sense to utilize preventative control to protect an investment if doing so would cost more than it is worth.
8. Records from Risk Assessment Reports Should Be Kept
The last step is to create a risk assessment report to aid management in making decisions about the budget, policies, and processes. The information should outline each threat's risk, vulnerabilities, and values. Including the effect, likelihood of occurrence, and suggestions for control.
You will get an understanding of the infrastructure used by your firm, the most critical data it holds, and ways to run and secure it more effectively as you go through this process.
This final step is to develop a risk assessment policy that outlines the steps of your firm. It must regularly monitor its security posture. How risks are addressed and reduced, and how the subsequent risk assessment process will be carried out.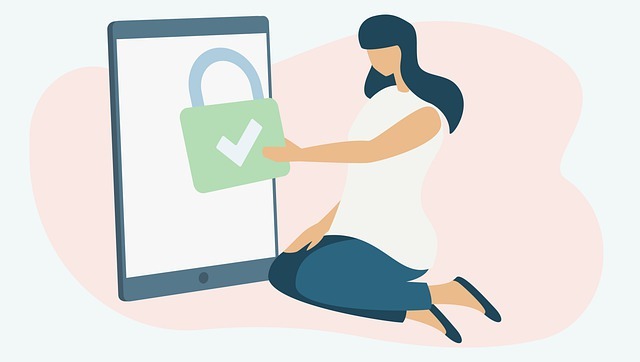 Conclusion
Overall, the proposed tips can help you create an outstanding Cybersecurity Assessment Report. Incorporate references for complex information. Finally, be sure to write the report in a casual style. Your aim should be to deliver a report for non-technical readers as well, allowing people not used to deal with technicalities easily understand it.
---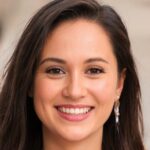 Emma Grace – Content Writer
Emma Grace is an esteemed member of the Perfect Essay Writing team. She crafts well-researched essays on technology-related topics. Her expertise in creating informative and meaningful content inspires many.