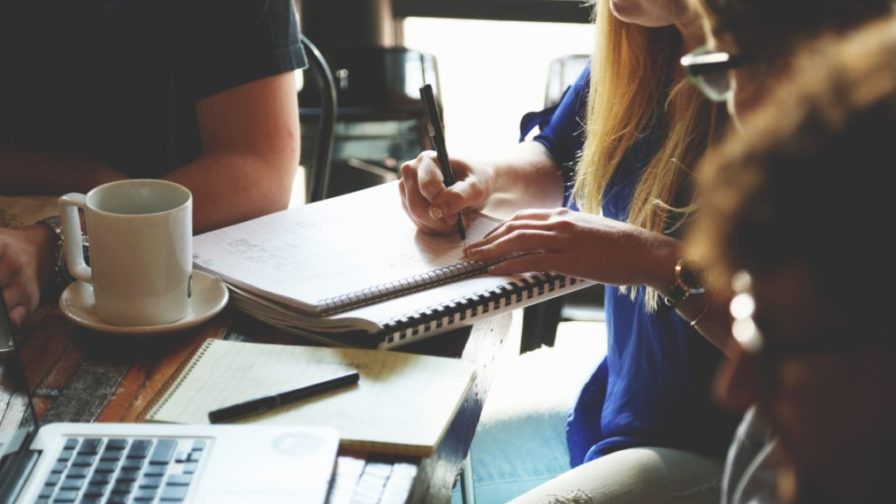 Do you want to write for an audience of hundreds of thousands of real developers worldwide? Do you have experiences and insight to share with a global audience of developers? Codemotion Magazine is the place! We have created an easy system for you to send in your article ideas. Our team will review them and get back to you within a week!

Before submitting, please read our guidelines below. These are quick tips and concepts for ensuring quality content for our audience.

Submit your article idea!
Pitch us an article with this easy form