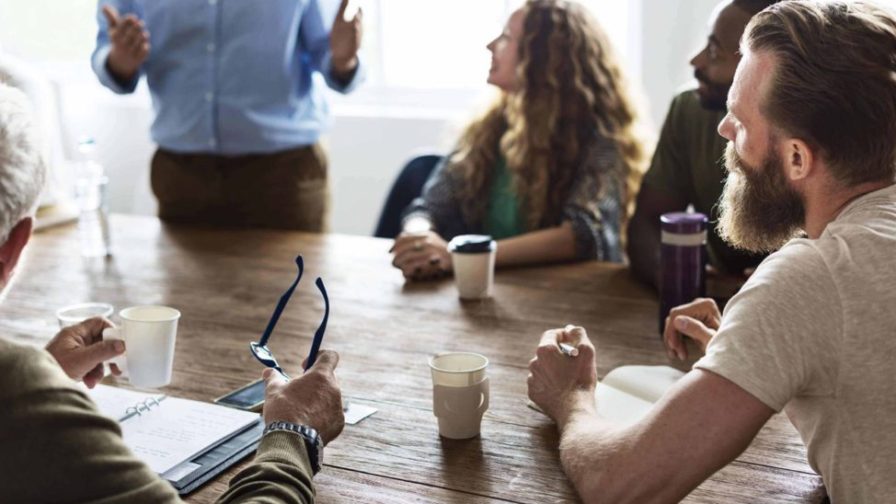 Remain focused on your career path
If you want to be prepared to make the right decisions at the right time for your career path it's vital that you comprehend your wants and needs as well as all the options in front of you. Make sure you subscribe to our newsletter to keep reading our developer career-focused contents as they get published!
Without a technology infrastructure, almost no company would be able to operate. That's why the Chief Technology Officer is so essential nowadays. Becoming a CTO is tricky, though. You need to have a lot of different skills to do this job the right way. Make sure to read on to find out how to get there, whether you're just starting or want to advance to CTO later on in your career.
What does a CTO do?
A Chief Technology Officer oversees the IT department of an organisation. The precise tasks depend on a wide variety of factors. Chief among them is the size of the company, the country where the company is based, and the industry the company operates in. That's why we commonly refer to 4 types of CTO.
Why is CTO important? Nowadays, most (if not all) companies need a CTO or IT manager (the latter for smaller companies) to make sure the technology side of the operation runs like clockwork. This is true even for more traditional industries and organisations like manufacturing and construction.
As technology strategy has become such an integral part of day-to-day operations, companies need someone to manage it properly. How hands-on your role as a Chief Technical Officer is, depends on the size of the company. The bigger the company, the fewer tasks you'll do yourself and the more people you'll have to manage.
In enterprises, you're usually operating at a more strategic level. This can mean helping to decide which company-wide systems to implement and leaving the actual implementation to your team, who then report back to you. As you head a department, you're usually a budget-holder and need to make sure your team consistently performs well.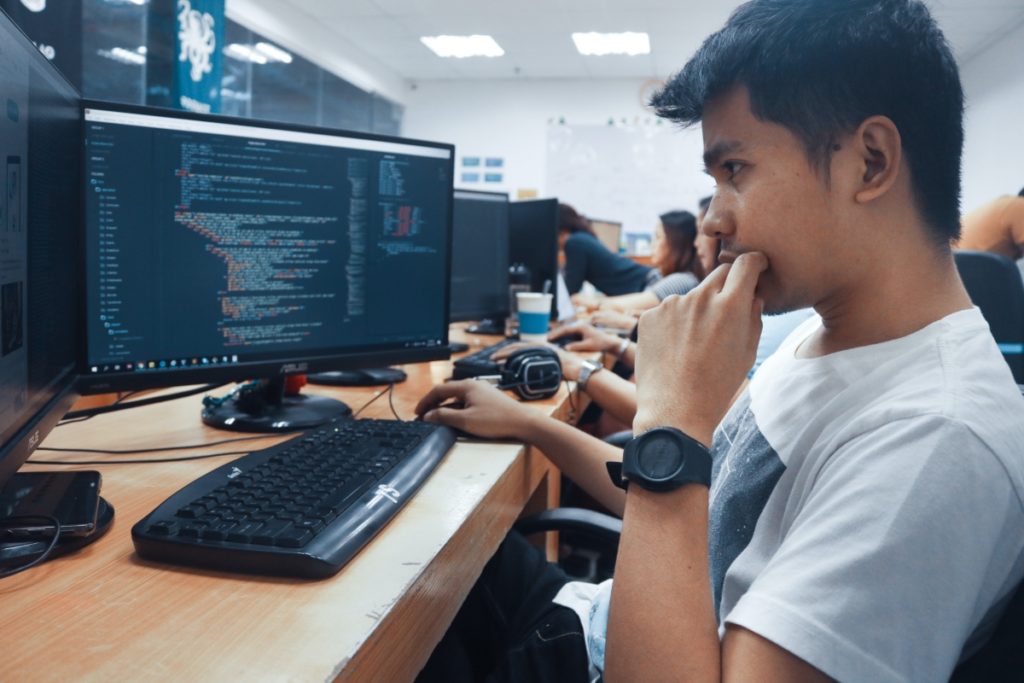 Since the teams are larger and the roles within those teams are more diverse and specialised, it's common for the CTO not to have the same in-depth knowledge of all areas as those specialists. You have to be able to deal with this.
The CTO, on the other hand, usually reports to the CIO or directly to the CEO. In SMEs, this role typically has a more hands-on role, a smaller team, and reports to the CEO or director. The shorter lines of communication and lack of red tape usually mean things get done faster. But budgets may not be as high as they are in larger enterprises.
Notable exceptions to this are well-funded startups with money to burn to grow the company quickly. This usually comes at the expense of your free time. So, if you're a 9-5 type of person, the latter type company may not be your cup of (Earl Grey) tea.
More in general, many argue that a good CTO should take on his/her shoulders the task to lead the technical transformation of a company.
What does it take to be CTO?
Becoming a Chief Technology Officer isn't easy. And being a fresh CTO can be daunting. That's why you need to be prepared for when your time to become a CTO will come.
In this role, you'll have to be a "techie" to understand the department you're managing. This means that not every so-called "people manager" can be a CTO. Additionally, you'll need to have enough people skills to lead a team of specialists who probably know a lot more than you do about their specific subject matter.
So where do you start? The first step is to get the necessary degrees in fields like computer science or software engineering.
Nowadays, the possibilities regarding where, what and how long you study are endless. So it's best to pick something that closely aligns with your interests and life. Like, where you live, what you can afford, or where you see yourself working. With almost everything being taught online nowadays, it's not even necessary to move to certain countries or cities to get a great education.
If you're not sure what degree to get, just pick something that gives you the most possibilities going forward. It's a common myth that your learning life ends after you graduate. Newsflash: it doesn't. If you don't keep up with everything new and relevant, you're most likely going to be out of a job before you even reach the CTO level.
Also, you'll have to gain some strategic business skills if you want to be able to give good strategic advice. It's best to learn these skills in the real world. You can teach yourself all the theories out there, but in real life, circumstances don't play by the rules.
Learning to think on your feet doesn't happen with your bum firmly planted on the family sofa. So get out there and make sure to do some strategic internships to learn strategic planning with the types of companies you want to work for later in life.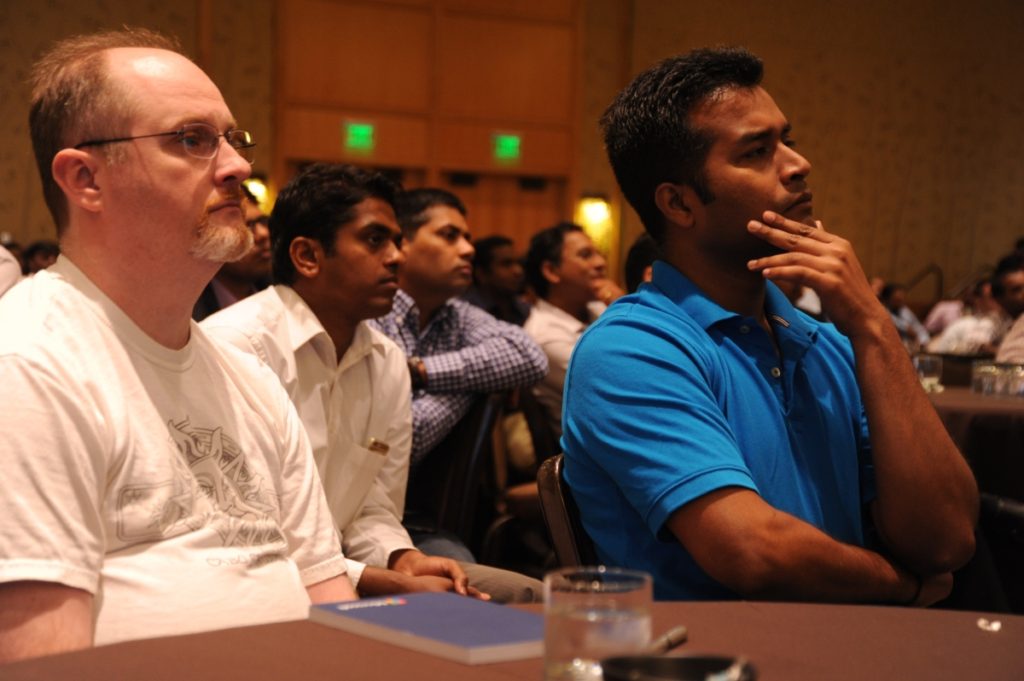 Is it a good job?
That depends on what you consider a "good job". Like we mentioned earlier, you can be a Chief Technology Officer in a wide variety of different companies and organisation in just about any industry there is.
Being the chief technical officer of a car company is something totally different than being the CTO of a steelworks. And being a CTO in China is different than being one in South Africa. The same goes for company sizes: for a large SaaS multinational is something totally different than for a local supermarket chain.
So it's really up to you to decide if being a CTO is a good job for you. Just try to figure out if you want the role in the first place. Next, figure out in which country, industry, organisation and company size you want to be a CTO. After that, plan for getting there.
What skills should you have?
The skills you should have as a chief technology officer depend on the industry and type of company they're going to work for. In general, though, we can list several skills your average CTO can be expected to possess.
As we mentioned before, leading a team of specialists means you've got to know at least the basics of their expertise, although preferably more if you want to make life easier for you and your team.
Take coding, for example. Let's say your team needs to implement new digital products or productivity software and do so come custom work to make sure it connects to a legacy CRM system your company can't sunset right now.
If you know your way around a few languages, you can get a better idea of whether the cost and project delivery estimates of either your people or hired consultants are realistic or not.
The same goes for dealing with management or other departments. You can give them better estimates or manage their expectations better.
Another way this knowledge benefits you is through how much respect you get from your team. Nobody wants to be managed by somebody who isn't interested in their area of expertise. The team won't feel you or upper management takes them seriously. This may cause them to resent you and drain their motivation levels.
This ties into your role as a leader, which you must be comfortable with, too. Being a leader means supporting your team but also being able to make hard decisions when the time comes.
If you are a team leader, this won't sound new to you. As a leader, you must wear multiple faces. You must be a good negotiator. For example, you have to make sure you get the right amount of budget for your team. On the other hand, you'll have to negotiate salaries with team members or quotes with suppliers.
Another essential skill of a good chief technology officer is being a great communicator. This means being able to communicate well with experts within your team and explain to them the business rationale of management decisions, for example.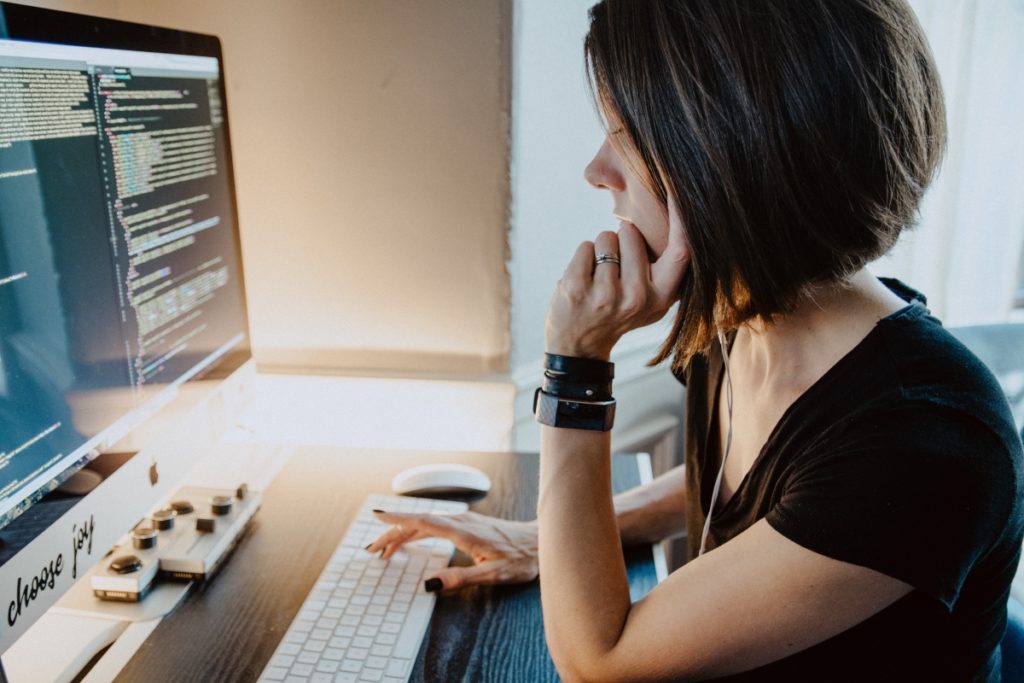 This works both ways. We touched upon dealing with other departments a few paragraphs ago. You'll have to be able to explain the fairly complex subject matter to others who usually don't even have a basic understanding of technology or the patience to learn about it.
Don't underestimate this skill. It's hard to get right without offending the person sitting in front of you. You can start working on your communication skills right now by trying to explain technical subjects to your non-tech friends and family members or by following courses on the subject.
Another skill that comes in handy is project management. If you don't want your projects to either never start or come to a grinding halt sans results after loads of resources have been spent, you will want to become a great project manager.
Strategic know-how is a necessary skill, too, as you want to be able to bet on the right tools that will drive the future growth of the company as efficiently as possible.
Last but definitely not least, you must be able to endure stress. Don't underestimate this aspect before you embark in your process of becoming a CTO. Way too many of your predecessors had to quit because of it. Even some of the most renowned names in the industry at some point have had to deal with burnout.
Do you need an MBA?
It does help to have excellent business skills. As in knowing how a business operates, business models, and what the needs of the business in general and its other departments are. So, you'll have to gain knowledge about the economics of the business and industry you're in right now.
It doesn't end there. It also means getting to know the company's customers. And to make sure you and your department gain a strong position internally, it helps to understand the needs of other departments, like sales, marketing, customer support and finance.
Do you need an MBA to get proper business skills? No. But it may be useful if you're gunning for upper management or want to have a certain degree on your profile.
Depending on the MBA, it's often a more general approach to business and the knowledge may not all be relevant (anymore) for your particular industry. So much gets disrupted these days—be it due to advances in technology, climate change or pandemics—that the old playbooks don't necessarily apply anymore.
That's not to say MBAs are useless. It's essential to learn from the past. However, if you run a business, even as a sole proprietor, you can learn by doing without footing a massive MBA bill. And these days, almost any business knowledge can be found via significantly less expensive and more focused online courses from a variety of reliable sources.
So you might as well try a stint as a business owner to gain those business strategy skills. This will give you even an even greater advantage if and when you decide to go back to being an employee. Most employees don't have any experience running a business, so that can put you ahead of the competition for a chief technology officer role.
Conclusion
A Chief Technology Officer oversees the IT department of an organisation. The latter can be a small business, a massive corporation, or anything in between. Taking this role upon your shoulders often implies having to quit programming.
What exactly you'll end up doing depends on the size of the company and the country and industry in which you're operating. As a general rule of thumb, you can say the smaller the company, the more hands-on your tasks will be and the fewer people you'll be managing.
A good CTO needs to understand at least the basics of the skills of the many specialists that report into them. On the other hand, you need to be able to work with other departments and internal stakeholders who may not have the slightest clue about anything technology-related. So you need to be a great communicator, too.
Other essential skills for the role of CTO are good business acumen, strategy and negotiation and project management skills. An MBA may be right for you, but you might as well gain this experience for yourself by starting a business or through less expensive, more focused courses.
Speaking of education, it's common to start with a degree in fields like computer science or engineering and work from there. Undoubtedly, constant study is a must and some techniques like deliberate learning may come in handy.
Since technology is only going to be more abundant in the coming years, it's a safe bet as a career.
But, before you even start thinking of becoming a CTO, we suggest you to deeply understand the pros and cons. Being a CTO is not easy. At all! It requires a large skill set and involves many responsibilities. Fear not though. If this is truly what you want, perseverance and the will to overcome all the setbacks will finally get you there.
And one day you might even realise that you want even more than that. Who said you cannot become a CEO one day?
Want to upgrade your CTO skills?
Use our expertise to upgrade yours—who knows, maybe one day you'll be updating your LinkedIn profile with a CTO position. It's never too late to grow, and you may also find out there's a faster route for you.
Remain focused on your career path
If you want to be prepared to make the right decisions at the right time for your career path it's vital that you comprehend your wants and needs as well as all the options in front of you. Make sure you subscribe to our newsletter to keep reading our developer career-focused contents as they get published!