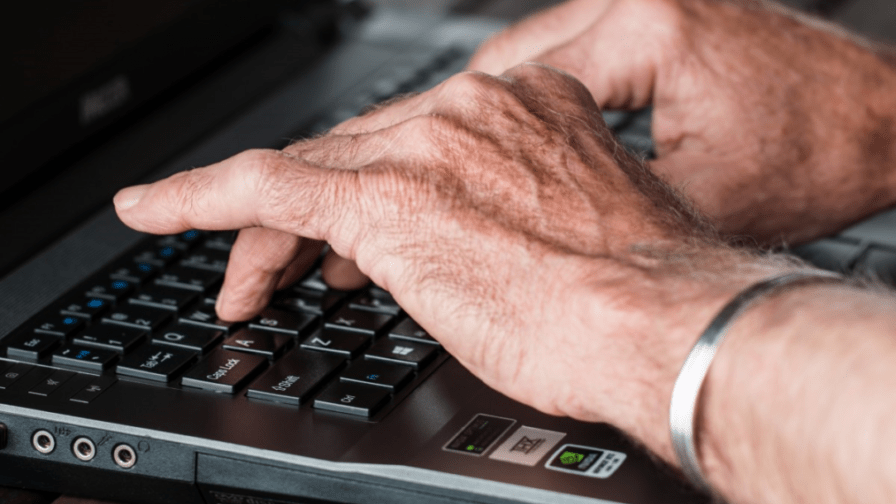 When you begin your professional working life, you fear not being taken seriously due to a lack of experience and youth. But what happens as you get older? Unsuccessful job interviews are attributed to cultural fit. You realise you're the only person who doesn't use Tik Tok at work. Your CEO was on the list of Forbes under 30. How do you stay relevant? Is there a way forward against ageism in tech if you don't want to become CTO or Department Manager?
Tech has a history of ageism
Mark Zuckerberg infamously told an audience at Stanford, "I want to stress the importance of being young and technical. Young people are just smarter."
According to 2018 Dice Diversity and Inclusion Survey, Baby Boomers and Generation X-ers are the most at-risk groups for age discrimination. The survey of 4000 people found that 68% of Baby Boomers say they're discouraged from applying for jobs due to age. Around 40% of Gen X respondents feel ageism is affecting their ability to earn a living. 29% of all respondents say they've "experienced or witnessed" ageism in their current workplace or most recent employer.
Research by CWJobs in the UK surveying 2000 workers reveals that tech employees begin experiencing old age discrimination at the age of 29 with workers considered by colleagues to be 'over the hill' by the time they reach thirty-eight. Over a third (35%) of tech workers say they are considered 'too old' for their job, with (32%) in fear of losing their role due to age.
So how do you ensure you remain relevant at work? I spoke to a number of developers to find out. They shared a number of critical insights:
Age and Experience are Not the Same
Carsten Schaefer also went the work for yourself route as founder and CEO of crowdy.ai. He shared:
" As long as you know how to do a job, you can get the job. I've had a few situations when my boss was younger, but I didn't mind it, and neither did the boss. If you don't want to be a manager, you can continue doing the job you do and getting better at it. If you want to stay relevant, stay up to date with the latest advancement in tech and languages so that you don't get replaced by someone more experienced – not someone younger. "
Skills can fight ageism
Consultant Andrea Raimondi agrees that staying relevant is paramount and that " Cross-training is common among companies and experience doesn't go away just because it's a new language. That is not to say that ageism isn't an issue: it is. But it's mostly down to bad company policies. The other big thing is that some people just like to hunt down bugs. We're developers, fixing what's broken is in our nature."
He notes that the problem is not younger bosses but their skillset that is more important: ". It is not uncommon to have a Head of Development who won't understand why it's bad when the SVN version numbers don't match. That's not even the 101 of development management, that's like 0001. You simply can't manage any developers if you don't understand this kind of thing. Knowing certain things such as the above or what the build is broken means are essentials without which you can't do anything."
He also shared:
"I have had bosses around my age and younger and frankly I have had far more problems with the ones around my age. One of my former bosses isn't just younger, but a 'she' as well. And we all know what it is like for women in IT. But she understands the development side of things… She understands broken builds. And she knows her industry like the back of her hand because she's been in it for nearly 20 years."
Specialise
According to Gary Stevens, front-end developer and Founder of Hosting Canada, gaining deep domain knowledge in a critical language can be of greater benefit than trying to learn everything and struggling to keep up:
"There comes a point in every developer's life where they seem to start to struggle with the constant changing languages and new languages which have been brought into the tech industry. New developers come into the industry, fresh with knowledge on the latest technology and how to write in the most popular languages being used. This makes it difficult for older developers to keep up.
In my experience, as fun as learning new coding languages can be for a while, there comes a point where a developer needs to pick a few and get as good as they can with those languages. Just because newer code is coming out, doesn't mean that the demand for different types of developers is completely lost."
He notes that gaining a reputation as a specialist in a particular area can lead to great career opportunities and counteract the risk of ageism:
Getting good at what you can and sticking to those specifically can actually provide you with the advantage of experience. You can use this to gain clients who will trust you and provide you with work for as long as you aim to work for. This is how the gap between new developers and experienced, older developers is created, and it creates an environment which can accommodate both."
Become your own boss
If you're feeling pushed around or pushed out, the best option might be to create your own opportunities. William David Volk shared:
"I have been in the video game industry as a developer, designed, producer and management for most of the last 40 years. And yes, I have experienced age discrimination. Which is why I had to go the entrepreneurial route in the 2000 decade."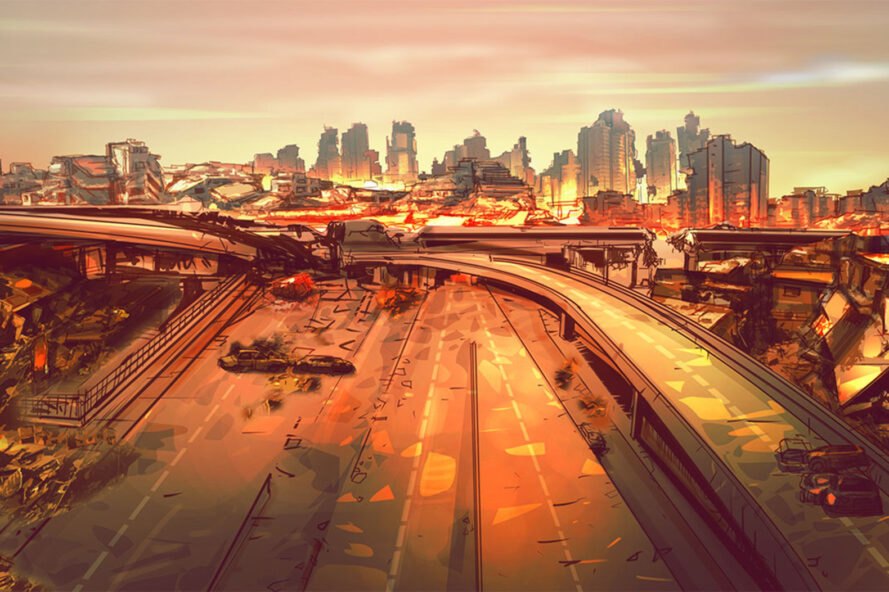 William's still developing games. One example is TheClimateTrail.com which deals with climate refugees fleeing their homes.
All of us will be working for longer than earlier generations. This is despite any ageism. We are not guaranteed the social support nets of past generations. The future of Universal Basic is unclear. Leverage your agility and pivoting experience. Use your skills and your genuine interest in tech can be a catalyst to end your career with celebration.