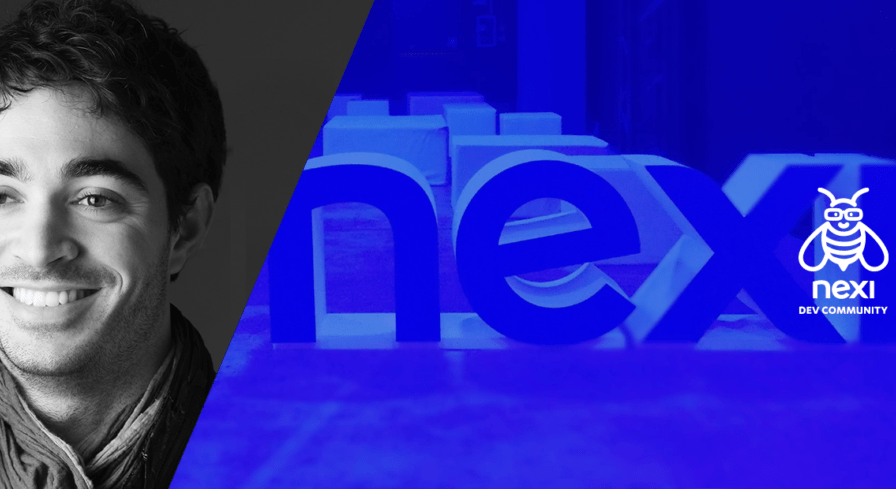 English version of this post is available below. Click here to skip the Italian translation.
Questo post è disponibile anche in Inglese. Clicca qui per saltare la traduzione in Italiano.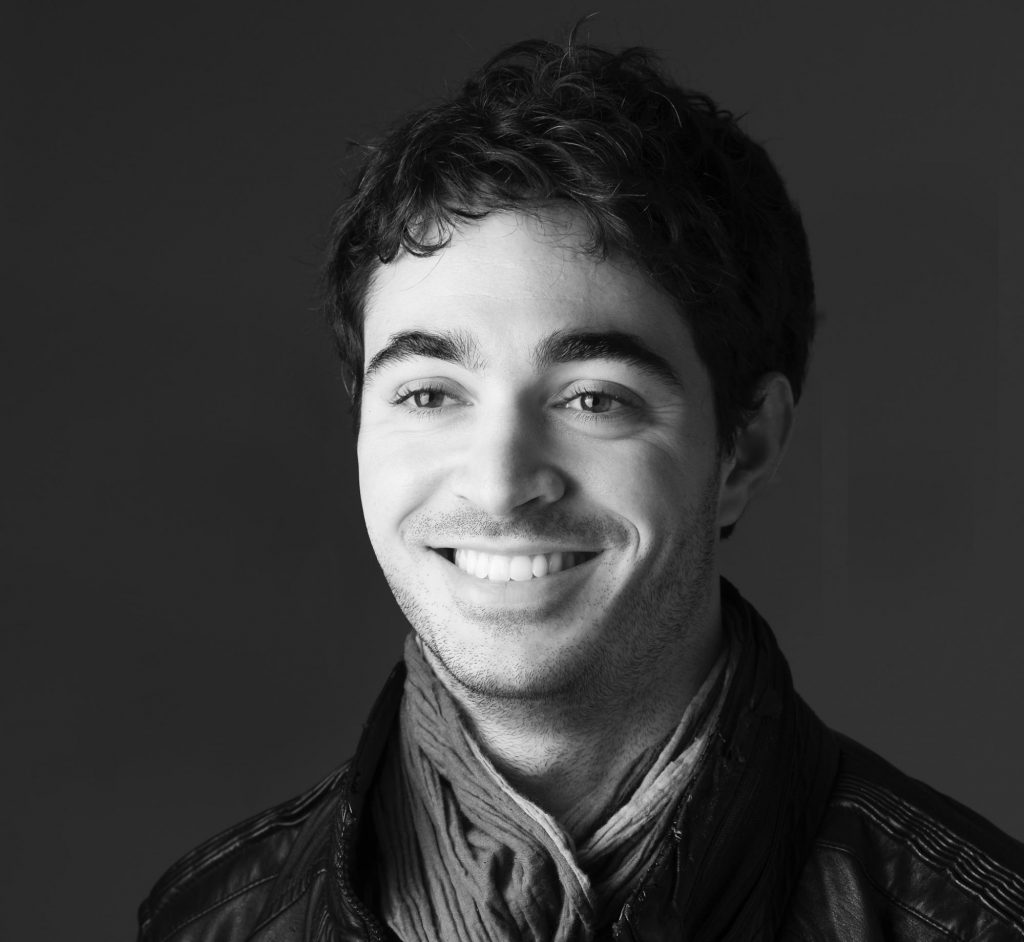 Abbiamo intervistato Gabriele Pannacci, tra i Developer che hanno completato il Nexi Dev Training Program, il corso gratuito realizzato da Nexi in collaborazione con Codemotion, per tutti gli sviluppatori che desiderano integrare le proprie conoscenze sui pagamenti digitali.
Ciao Gabriele, raccontaci di te, cosa hai studiato e di cosa ti occupi?
Sono Gabriele Pannacci, ho 36 anni e sono un software engineer. Sono da sempre appassionato di tecnologia e fin da piccolo ho dedicato molto del mio tempo ai videogame e alla programmazione. Mi piace anche leggere (rigorosamente sul Kindle) romanzi di fantascienza e fantasy, ma anche qualche saggio di tecnologia, e viaggiare.
Mi sono laureato all'università di Roma Tor Vergata nel 2006, corso di Informatica, in 3 anni esatti. Ho provato a continuare ma ho avuto l'occasione di iniziare a lavorare: attualmente lavoro presso Almaviva s.p.a. come progettista software.
Come hai scoperto il Nexi Dev Training Program? Perché hai deciso di seguirlo?
Frequentando alcuni eventi, soprattutto di Codemotion, ho conosciuto il Nexi Dev training Program e mi sono incuriosito. La mia ultima esperienza lavorativa con i pagamenti digitali risale ad anni fa, per questo ho deciso di aggiornarmi con una tecnologia moderna.
È stato difficile trovare il tempo per coniugare i tuoi impegni di lavoro e per seguire i 4 Moduli del programma?
Il Nexi Dev Training Program non ha limiti stringenti e grazie alla formazione suddivisa in moduli indipendenti, ho avuto modo di gestire il percorso in autonomia.
Il corso non si è rivelato troppo complesso per la mia preparazione: ho prestato attenzione ai video proposti e risposto alle domande di valutazione. I video sono ben fatti e spiegati, sia la parte teorica che pratica e nei tech article ci sono tutte le informazioni per sviluppatori, dai quali ottenere tutto ciò che serve per usare il servizio offerto.
A chi consiglieresti di seguire il Nexi Dev Training Program?
Consiglierei il corso sia a chi ha bisogno di utilizzare sistemi di pagamento sicuri in modo semplice, senza appoggiarsi a canali privati (come banche) ma anche a chi sviluppa applicazioni sia web/mobile visto che è un corso abbastanza semplice da seguire e che fornisce informazioni utili per un gestire progetto.
English Version (Versione Inglese)
We interviewed Gabriele Pannacci after he completed the Nexi Dev Training Program. This free course made by Nexi in collaboration with Codemotion is intended for developers who want to approach or integrate their knowledge about digital payments.
Hi Gabriele, let's talk about you. What did you study and what are you working on right now?
I'm Gabriele Pannacci, I'm 36 and I'm a software engineer. I've always been a technology passionate, and since I was young I always enjoyed programming and playing videogames. I also like reading (on Kindle), particularly sci-fi and fantasy books, as well as some technology essay. And I also enjoy travelling!
I graduated in Computer Science at Tor Vergata University in Rome in 2006, in exactly 3 years. I tried to continue with studies, but I got the opportunity to immediately start working. Now I am software designer at Almaviva s.p.a.
How did you know about Nexi Dev Training Program? Why did you decide to attend?
I discover about the Nexi Dev training Program by attending some events including Codemotion, and this intrigued me. My last experience with digital payments was many years ago, and so I decided to update my skills with a modern technology.
Was it difficult to manage your time, combining your job commitments with the 4 modules of this program?
The Nexi Dev Training Program has no strict constraints. Thanks to its independent modules I was able to manage the full program without problems and autonomously.
The program was not particularly difficult based on my original knowledge. I take advantages of videos and answered the evaluation questions. Videos are well done and explained, both for the theoretical and practical contents. Tech articles also include all the information needed for developers, where you can get all you need to use the service provided by Nexi.
Who would you recommend to attend the Nexi Dev Training Program to?
I recommend this program to anyone who need to use easy-to-use secure payment systems, with no need to external private services like banks. But I'd also suggest this program to web and mobile developers, since contents are quite easy to follow and they provide information that are useful to manage any kind of project.