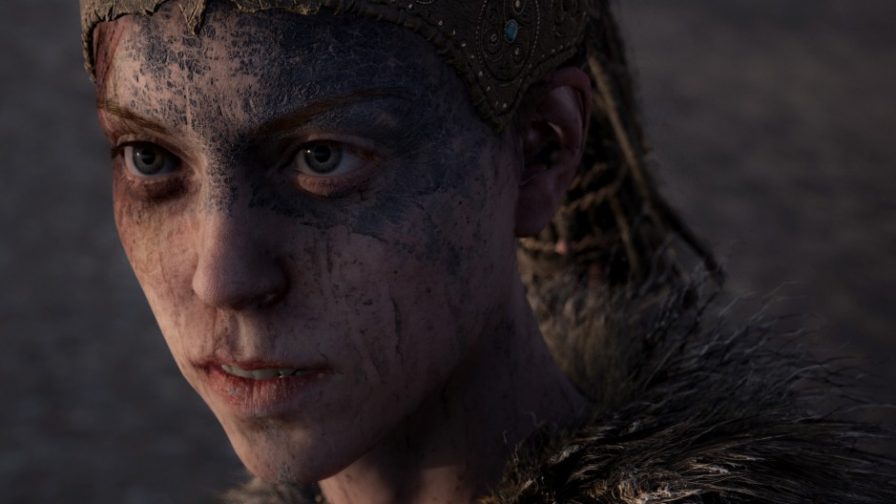 What do psychology and video games have in common? Stigma!
I've been researching the psychology of video games for a while. I now know psychology and the game industry are both victims of stigma.
Psychology is mostly represented through the lens of mental illness, but less well-known is its potential for empowerment in people's everyday life.
Furthermore, when thinking of psychology, we immediately think of a clinical setting – but what can psychology do for us when we're not in pain?
A bridge under construction
For the past year, I have devoted most of my efforts and energies to sensitising people to video games and trying to sensitise the game industry to psychology.
This bridge is still under construction today.
I see developers' and designers' interest when I introduce the impact of psychology in the field, but there is usually no follow-up. Many game development schools provide classes where designers briefly introduce bits of psychology: engagement mechanisms, players types, reinforcement process.
What psychology can do for the game industry
In my opinion, there's still a lot that's missing but achievable in the field.
What psychology could add to the game development process is:
analyzing the

gamer

's motivational profile (for leveraging engagement hooks in the final product);
analyzing the development team's motivational profile (for understanding its impact in the production process);
adding a layer of "meaning design" to the game;
managing the

team

's stress when under pressure because of the development process.
My insight from "Hellblade: Senua's Sacrifice"
Until now, I have researched "Hellblade: Senua's Sacrifice" by Ninja Theory. Although this game presents a clinical condition, where the protagonist is a warrior affected by psychotic symptoms (auditory and visual hallucinations), what sets the Ninja Theory experience apart is that, as soon as the studio decided the core theme of the game was mental illness, it searched for professional consultants, engaging psychiatrists, psychologists and – here's the icing on the cake – a group of mental illness sufferers.
Their involvement was essential for rendering the protagonist's experience and suffering realistic.
Personally – but still as a professional – I subconsciously believe Ninja Theory underrated the great deal of personal motivation they invested in this topic and project.
If so, maybe other teams' and development studios' motivation could routinely become a valuable key during the development process for validating the impact of motivation in the success of a project.
Better together
Think about the personal investment in your last project. I'm sure it was worth it in the end.
Now consider how long will it take you to "recover" from the effort. Will the public get the message you want to convey in the game? Fatigue, recovery and worries represent an additional burden.
Psychology is the science of listening and understanding. Listening provides useful information. Science and design can finalize the bridge together.