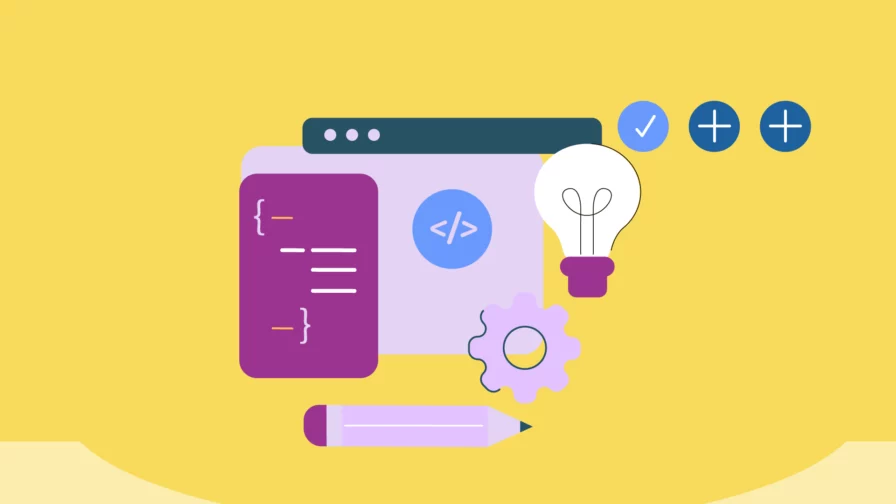 In today's rapid technological evolution, generative AI is reshaping industries with its remarkable capabilities. However, as organizations harness the potential of AI to create human-like content and interactions, a crucial set of challenges arises, especially when it comes to "feeding" these AI conversational models with company data without risking privacy and compliance.
Amid the pursuit of AI innovation, companies are struggling to understand how to leverage this disruptive technology powered by corporate data at no confidentiality compromise.
GenerativeShield emerges as the solution to bridge this gap, as it allows the company to create intelligent conversational agents independently. These agents use generative AI to have human-like conversations, drawing on company data to provide specific and secure responses.
Check out the following infographic to discover more!

In a world driven by technological leaps, GenerativeShield emerges as a beacon of innovation that guides businesses toward responsible and compliant AI practices. As generative AI's potential grows, so do the complexities of privacy, ethics, and regulations. GenerativeShield stands at the forefront, seamlessly intertwining the power of AI with the importance of ethical considerations and regulatory adherence.
By addressing the intricate challenges of hallucination, unintentional bias, ethical AI practices, transparency, data privacy, and legal compliance. GenerativeShield paves the way for a new era of AI interactions. Its secure architecture, versatile features, and ability to enhance conversations empower businesses to harness AI's capabilities while staying true to ethical principles and legal requirements.
With GenerativeShield, businesses can navigate the evolving landscape of AI with confidence, knowing that innovation need not compromise ethics or compliance. Step into this transformative journey, where the possibilities of generative AI are harnessed responsibly, and discover the limitless potential that lies at the intersection of technology, ethics, and compliance.