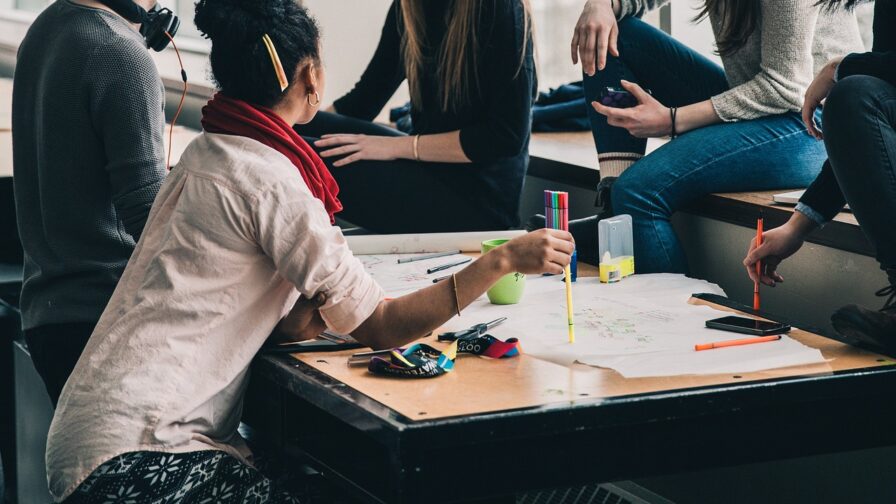 Introduction: Growing your Dev Connections
In all careers, building and maintaining successful connections is very important. Such networks are even more important for developers since they will give you a broad range of resources to tap into. Your connections can help you access better opportunities. It is essential to note that many people prefer working with developers who they know to be dependable. Such professionals will be more likely to fit into the team and will get the job done.
Professional networks are usually made up of present and former colleagues and workmates. However, anyone who can offer a personal endorsement of you as a potential hire can be considered part of your professional network.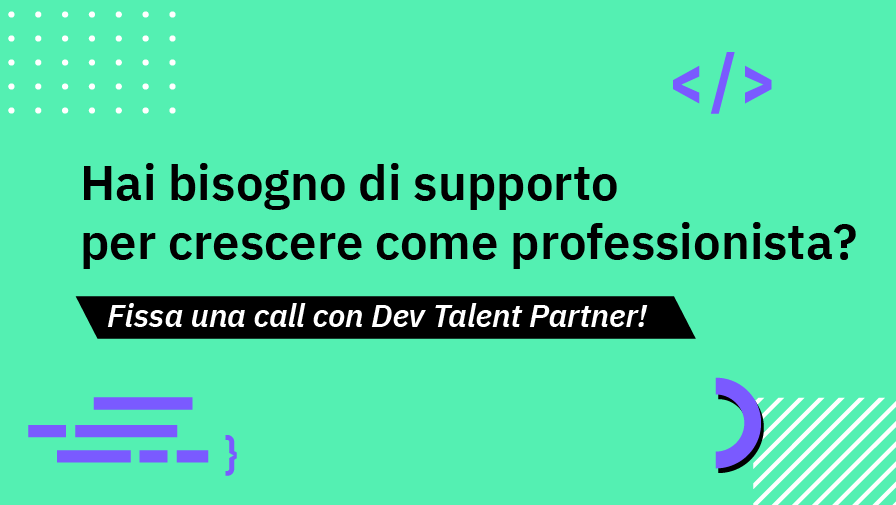 Building Successful Professional Relationships
Building successful professional relationships takes a lot of time and effort. A good place to start is to check your former colleagues and collaborators. Since these individuals are already in your contacts, you should take steps to stay in touch with them. You don't have to be working on a common project to maintain a professional relationship. Simple actions like making social media updates can help you keep in touch with people in your network.
You also need to take steps to expand and grow your network. To do this, you can participate in online conferences and communities. Whether it's Facebook, Slack chats, or older platforms, communities can help you get in touch with people in your network. You should focus on being a productive and active member of the community as this will help you stand out. It is essential to consider the types of people you are trying to get to know, and you can then check the forums to see if they will help you meet your goals.
Since we all have limited time, you should be realistic and only join a small number of communities. This will allow you to participate in forums and be noticed.
Another place to meet developers is at tech conferences and events. Aside from meeting like-minded people, these events will help you learn from the successes and failures of other people in the industry. If you have an idea, you will especially find tech conferences very useful. They can help you build a team of developers to implement the idea. You may also get funding for your next venture.
If you want to get and retain contacts in the tech sector, you also have to sign up on platforms like LinkedIn and Facebook. Other people will be able to find you on these social networks, so you should make sure your profile is complete. All your education and work experience should be outlined clearly. Signing up on these social platforms will also give you a place to store your contacts.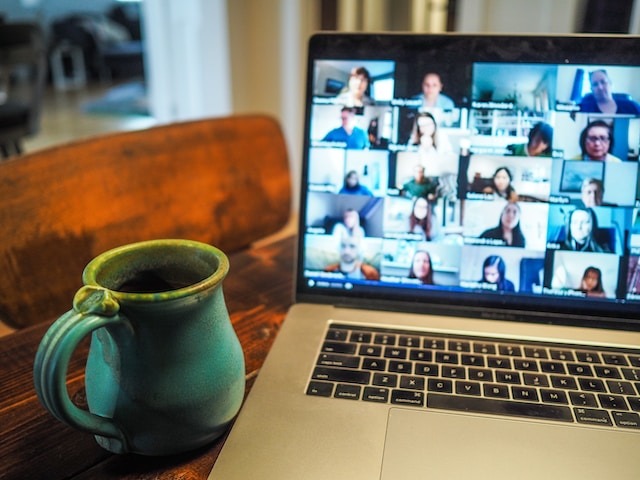 Maintaining Professional Relationships as a Dev
As you grow your networks, you will have to learn how to maintain professional relationships. You can do this in several ways. A commonly used method is to offer help to your friends. You should also offer them any information that could help them in their career.
Professional relationships have to be nurtured over time. When nurturing professional relationships, you should be sincere. People will be more likely to work with you if you care about them. Otherwise, they may not really be concerned about your expertise or knowledge.
Nurturing relationships also involves listening to people's concerns. If possible, you can provide solutions or insight into the issue. Being a good listener leaves a great impression on other people, so you should build this skill. You should make a point of learning what other developers are working on as this will make you come across as attentive.
Another tip you should remember is to avoid sounding judgmental and, instead, simply try to empathize with them. You can offer advice without sounding rude, and this can help you earn a lot of respect from developers.
It is also essential to make relationship-building a priority. You should be proactive when communicating with other developers. It is also essential to set aside dates to attend events as these can help you stay in touch with other developers and keep up with their projects.
The Benefits of Professional Networks for Developers
Building professional networks is important for developers as it can help you advance your career. With a great professional network, you will likely be recommended for suitable job opportunities. Many people like working with people they know as this makes it easier for them to predict the outcomes of certain projects. Attending events and staying active online can make your face and name better known. You should try to build a reputation as being knowledgeable, reliable, and supportive as these qualities will make more people want to work with you.
In addition, including expert ICT recruiters in your network, such as those from the Umana ICT Specialist Area, can increase the chances of having the right contacts to find a job that suits you. Good recruiters know many companies from the inside, and if they also know you well, they can present you with opportunities that best match your interests and needs.
It is essential to demonstrate your passion when interacting with others or presenting yourself in public. People need to know that you are knowledgeable in a specific area of software development and that you light up when talking about the subject. This can give them confidence that you will always deliver excellent results within the deadlines.
Another benefit of building professional networks is that they help developers find mentors. It is common knowledge that mentors can help people grow professionally. A mentor will encourage you and empower you to develop as a person. They will also help you identify and achieve career goals. If you have any gaps in your skills and knowledge, a professional mentor can help you identify and correct them. You should note that mentors have to be more experienced in the industry. They must have overcome different challenges in the field and will use this experience to help you grow professionally.
Building and maintaining contacts will also help you find collaborations, and these can be essential for people who intend to work on their own projects. Many projects require experts in different fields to be successful. If you present yourself as a passionate developer, you are likely to be recommended for roles that require your expertise. Such roles could be offered on a freelance basis or as permanent employment.
Another benefit of professional networks is the fact that they will help you get feedback on companies or professional roles. Before you join a company, you will be able to find out what it's like to work there. You simply need to communicate with current and former employees of the company. You will also find out what the roles entail before taking a job. Professional networks can also help you understand certain technologies better.
Conclusion
To grow professionally as a developer, you will need to build and maintain a professional network. You can do this by attending tech events and conferences. These events will help you meet like-minded people, and you can even build a team with the contacts you create at these conferences. Similarly, you can build professional contacts on social media sites. Make sure you join relevant online communities and stay active. You can do this by answering questions and participating in discussions. Your goal is to become visible and develop a reputation for being passionate, knowledgeable, and talented.
Finding new contacts is only half the journey. You also need to set aside time to maintain and grow these relationships. This can be done by keeping up with the latest projects of your friends and offering help and information. Using platforms like LinkedIn can make it easier for you to maintain professional relationships. Many people also leave updates on the latest developments in their careers, so you can always comment on their progress.
There are many benefits of building useful connections as a developer. Apart from leveraging job opportunities, these contacts can help you find mentors. You will also be able to find suitable individuals to work on a specific project. Another benefit of professional networks is that they help you get feedback on companies and certain roles. Such networks are therefore a excellent way to grow professionally, so that you can enjoy a rich and rewarding career as a developer.