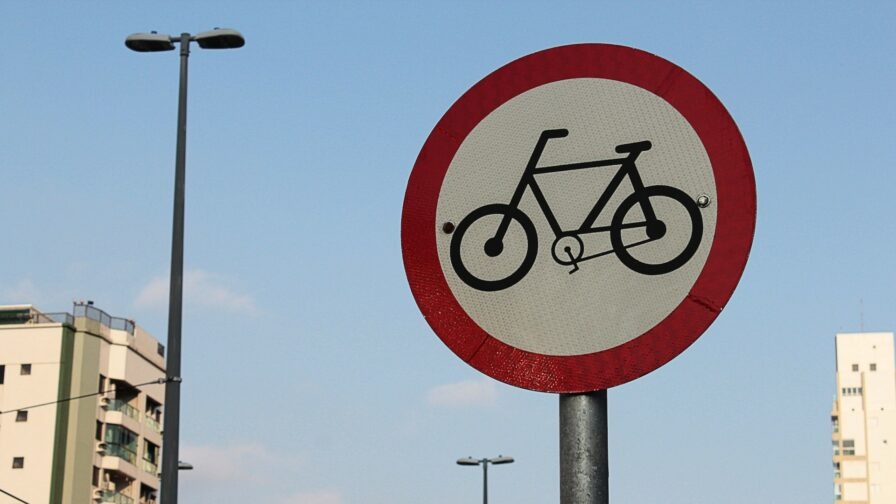 Joep Kokkeler is a Data Engineer at Dataworkz. He is from the Netherlands, where bicycle riding is central to everyday life. He wanted to find a way to help cyclists stay safe on the road, especially by creating a simple and affordable device that can detect the main dangers that cyclists can find, like other people, dogs, other bikes, traffic lights, cars, and motorcycles.
Initially, he thought that achieving such a device (a combination of AI, Computer Vision, and hardware) would be very expensive and that the result would be an expensive and clumsy machine. But after giving it some thought, he and his team came close to something useful. Watch the video to discover more:
The hardware wasn't that complex: it just includes a camera input, central connectivity, hardware, and notification hardware. To power the solution they used DEPTH.ai.
DepthAI is a Spatial AI platform, that enables robots and computers to "see" in the same way a human would in the physical world. According to its creators, it achieves so by using the following elements:
Performant (high res and FPS, multiple sensors)
Embedded, low-power solution
Is it applicable?
Kokkeler admits that the project it's still not close to a satisfactory and market-ready product, but they expect to find more possible applications for the same technology and to keep updating the model.
He also explains the ultimate goal of the project is to be able to help seniors riding bikes (those who are more prone to having accidents, especially on high-speed electric bikes). Even though the project is not complete, they arrived at the first prototype in just a week's work.
The inspiration behind the project was the fact that all the parents of the dev team were switching to electric bikes. These are much more comfortable for them than the human-powered classic bike, but also make people go much faster, creating more dangers. In this scenario, they thought AI could be a great tool to help detect dangers faster than the human eye can.
More about AI and ML:
How Can AI support Football Tech Staff in Technical and Tactical Analysis and Decision Making?