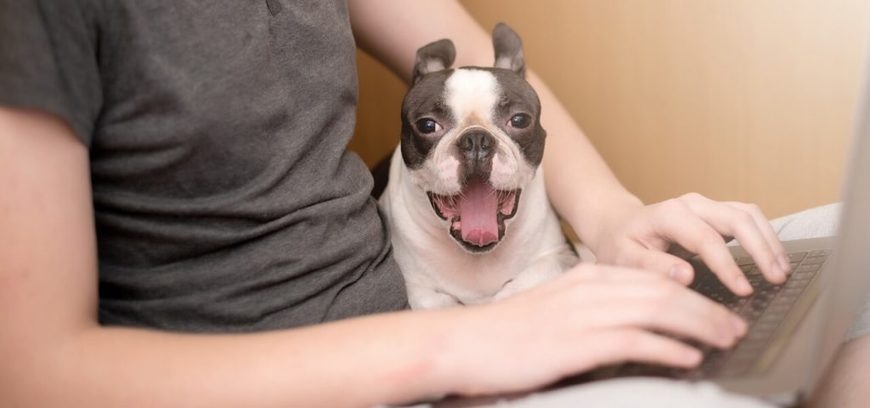 Not everyone was grumpy this spring after several weeks on lockdown. In fact, some developers were quite happy. What did the happy ones have in common? As it turns out, many of them engage in several common best DevSecOps practices, according to this year's DevSecOps Community Survey.
Also, it turns out that happy developers are found in mature DevSecOps practices. And this matters, a lot, said Derek Weeks, co-founder of All Day DevOps and vice president at Sonatype, the survey's sponsor
"Last year, the survey drew clear distinctions between elite DevSecOps practices and immature practices. This year our focus expanded into employee engagement and satisfaction, and its impact on software security."
—Derek Weeks
TechBeacon shares the three best practices from the front lines of DevSecOps.