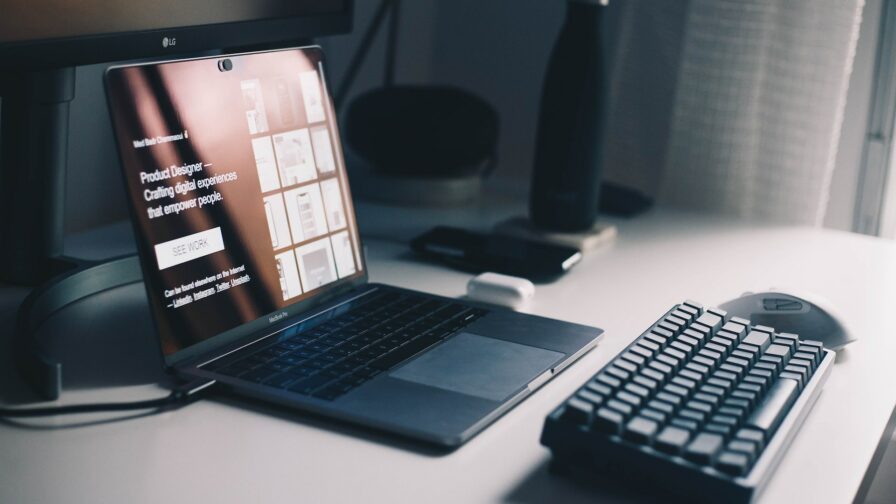 Low code and no-code development platforms empower citizen developers to create tools for the businesses they work for. These platforms help companies make better use of their data, streamline workflows and save time and money.
Low code and no-code platforms are becoming increasingly popular and accessible. Let's discover why these platforms are growing in adoption and how businesses can benefit from them.
A Market on the Rise
According to Gartner, the software application development market grew by 10.3% in 2019, and the low/no-code market was expected to grow by 23% in 2021. Forrester predicts that between 2017 and 2022, the industry will grow from a worth of $3.8 billion to $21.2 billion.
The growth of the low code and no-code development space can be attributed to the demand for apps. According to Microsoft, 500 million new apps will be developed in the next five years. It's possible to develop apps more quickly, with smaller teams and with much lower budgets using custom software development tools.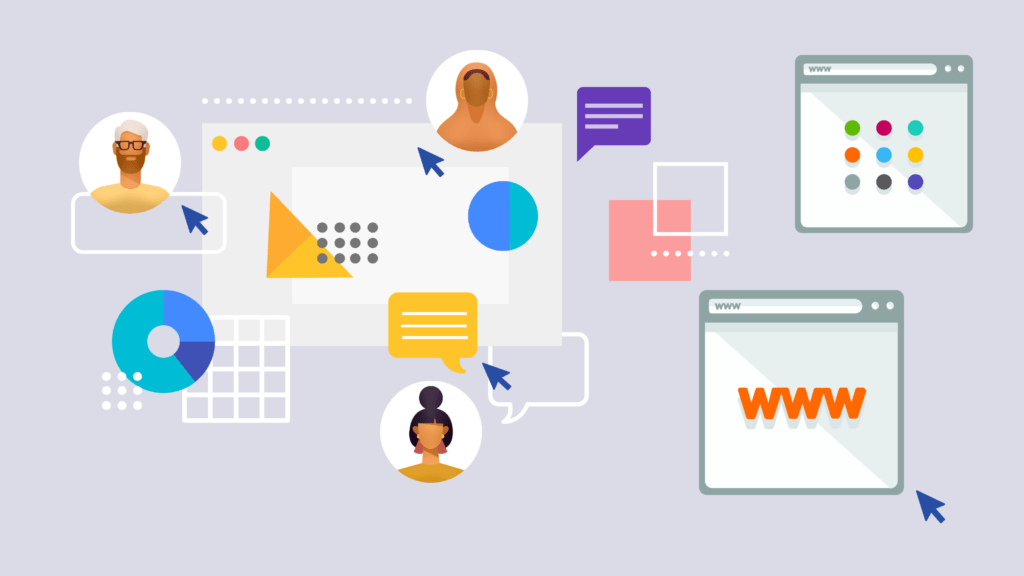 Low Code vs. No Code: What Are the Differences?
The terms low code and no-code are often used interchangeably, but there are differences in the tools and how they're used.
Low code platforms require some understanding of how to code, but significantly reduce the time and effort required to create new applications. In some ways, they're a step forward from the old idea of rapid application development systems.
No-code platforms reduce the technical challenges of software development even more. An example is Luxoft's approach: they focus on design thinking and allow citizen developers to create the tools they need simply by dragging and dropping workflows. They often offer API integrations so developers can pull information from one platform and process it in another.
No-code and low code platforms are commonly used in:
Robotic process automation
Intelligent business process management suites
Citizen automation and development platforms
Multi-experience development platforms
There are a huge number of no- and low-code solutions out there. Some well-known platforms include Honeycode, ServiceNow, Think Wise, Power Apps, WEM, Mendix, and Out Systems.
How Can Low Code Help Organizations?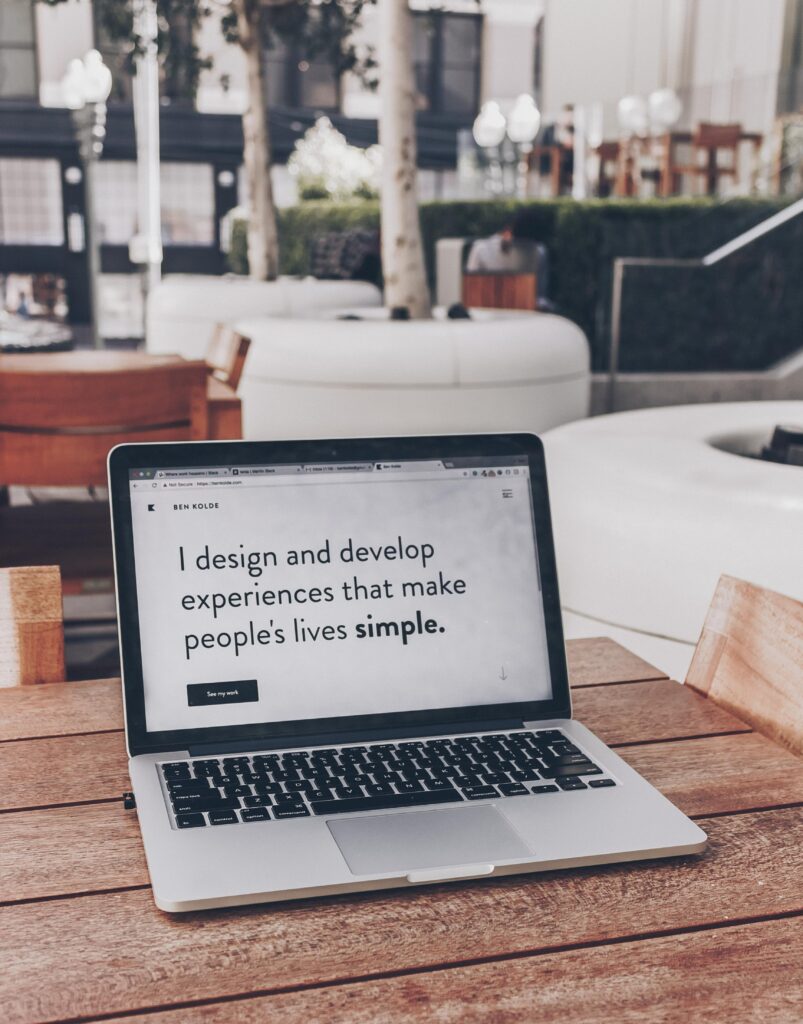 Low code development helps businesses work more efficiently and take advantage of the data that is available to them more rapidly. According to Forbes, a traditional enterprise application can take six months to develop, requiring a team of a dozen people and a total expenditure of $2 million.
In contrast, a low code application with similar capabilities can be developed in just two weeks, using three citizen developers and requiring an outlay of just $50,000.
The speed of development and relative flexibility that low code options provide means that organizations can respond to changing conditions quickly. Rather than needing a large, dedicated IT team, the people working in a specific job role can guide the development of the tools they want and need.
Organizations that embrace low code development are in a better position to innovate. They can get tools into the workplace more quickly, for less money and fewer man-hours.
One common issue faced by large organizations is communicating their requirements to developers. Large, complex applications that are designed to be used by a whole team or department can sometimes be difficult to spec out. Low code platforms mean people within a department can prototype an application and test it as they go, making sure that it's fit for purpose.
The organization can then either hand over the low-code prototype to get it refined and improved by a specialist development team or deploy it as-is, keeping flexibility and agility.
The Luxoft, a DXC Technology company No/Low Code Operating Model
Luxoft, a DXC Technology company has a lot of experience with low and no code systems and advocates for a systematic approach to applying these technologies in an enterprise. By using the building block model, teams can turn ideas for apps into prototypes and finished products quickly and efficiently.
The Building Block Model
The Building Block model is a simple approach to development:
New Tech: Tools such as the MS Power Platform are used for inspiration and ideation.
The Problem Space: Using design thinking, the team lays out the problem that the app is to solve.
The Solution Space: The team defines the problem and an MVP scope for a common prototype.
Prototypes: The team develops the defined MVP to create a functional prototype.
Results: The prototype is then tested, the team collects feedback and refines the prototype until the finished product is ready.
Starting With No/Low Code
One of the most important features of Luxoft, a DXC Technology company solutions' approach to low code and no-code development is that the barrier to entry is so low. Anyone can get started with low code development using MS Power Platform and other similar tools.
The MS Power Platform helps citizen developers build their own apps and extend their organization's capabilities. It breaks down the silos that exist in many businesses, improving flexibility and access to information.
The platform offers more than 300 connectors to allow developers to integrate data and features from third-party tools. This can be used to create centralized views for extensive data sources.
Luxoft, a DXC Technology company Solutions offers a secure frame for self-driven development where citizen developers can work with information and APIs from various vendors and applications. The IT team can monitor users' access to the tools, their use habits, and data flows to maintain security.
Practical Applications of No/Low Code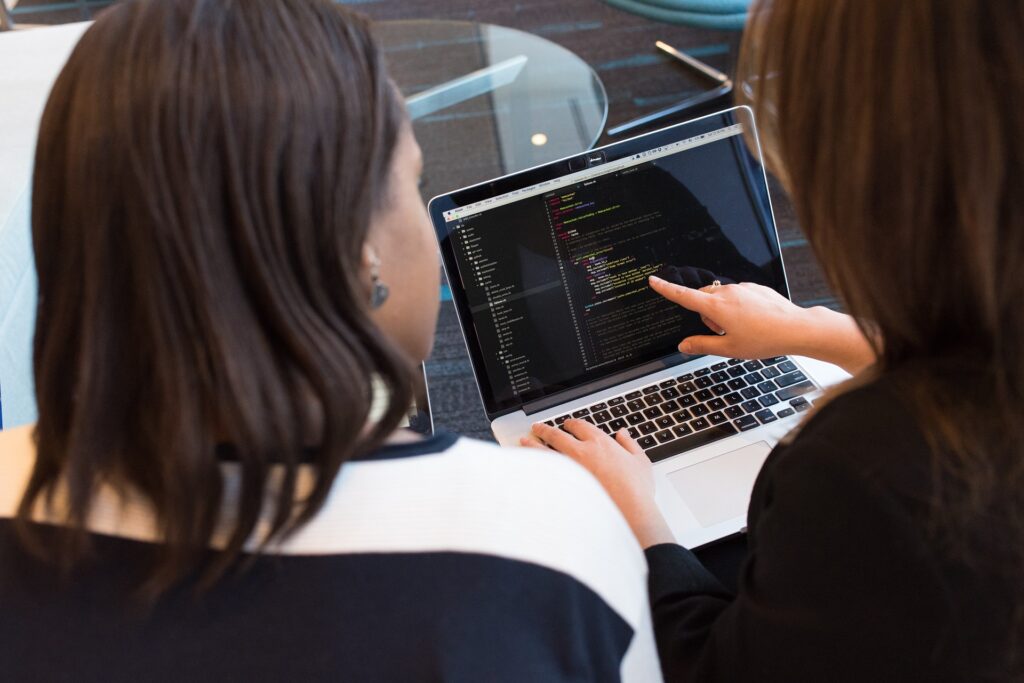 Low code/no-code applications are useful for helping employees streamline their workflows. One major challenge faced in larger organizations is the issue of shadow IT. It's not uncommon for longstanding employees to throw together their own undocumented tools that become an important part of a department's workflow.
Shadow IT is often deliberately overlooked by IT departments, who take the stance that as long as the solution is useful, it should continue to exist. These solutions become a problem if they're insecure (for example, important data being saved on a non-organization file storage platform or Google Drive).
In addition, should the creator of a shadow IT solution leave the company and stop maintaining the solution, the workflow that depended on it could be disrupted in the future.
Adopting low code / no-code systems to create tools for day-to-day work ensures not just short-term agility and flexibility, but that the solutions remain viable in the long term. Since any new tools are built using a standardized framework, there's no need to worry about finding people who know some obscure third-party tool. In addition, the IT team has access to monitor usage and verify that the solution is secure and robust.
Application Lifecycle Management is much easier when solutions are created using a standardized platform, and it's also easier to manage backups, data recovery, audit logs, and other essential parts of internal data security.
Using a low or no-code platform to build an improved system for managing customer data, for example, would allow an organization that has data across several sources (such as Salesforce, MailChimp, and multiple online store platforms) to pull data from all of those sources into one simple screen. The customer service, billing, and marketing departments can then share that data instead of each department having independent (and therefore likely out of date) records.
Conclusion
Low and no-code platforms are not quite as powerful as traditional software development tools, but they have a clear place within the world of enterprise app development.
By adopting low/no-code software development tools, an organization can become more agile and empower its employees to create the tools they want to work with. Using low code or no-code platforms, a company can educate a new generation of makers and developers, create more robust and stable workflows within their organizations, and fuel innovation.
Making the shift to using citizen developers may carry some challenges in the form of short-term training and also ensuring developers follow best practices. However, it's easier to overcome these challenges when working with a robust framework. By choosing a system such as MS Power Platform for the whole organization to build upon, collaboration between departments becomes easier, and sharing data becomes more efficient.
Low code development gives the people who work with an organization's data the most the power to manage it in the way that suits them best.