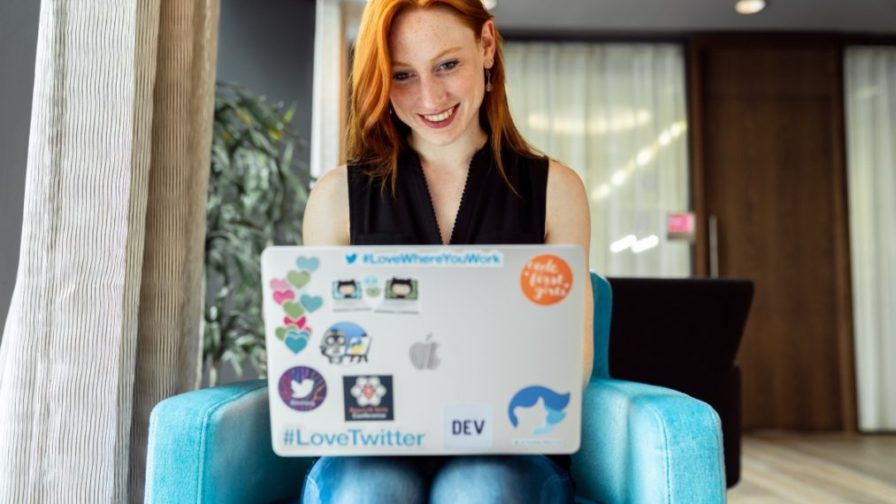 A developer community of peers
What has always fascinated us about the developer community environment is the collaborative spirit they embody. Groups of people who gather, united by the same interest in technology, eager to learn, grow, improve and help each other thanks to the power of sharing.
If there is a golden rule in a developer community, it is sharing. Telling the stories of experiences, transmission of the knowledge that allows a community to grow together, the will to meet peers, to teach and learn from one another, to inspire and be inspired, and to create cooperation and innovation are the basis of most developer communities.
During our journey in this sphere, we have predominantly experienced a laid back and collaborative environment. This is also reflected in the methods used to develop and grow the technologies that are used to create sites, applications, platforms and tools that will have an impact on our life.
Think of our modern relationship with technology; it's everywhere in our lives. Developers know this better than anyone else, because they have made it possible.
As Brian Solis – a Global Innovation Evangelist at Salesforce, and a Community Management expert – once said: "Community is much more than belonging to something; is about doing something together that makes belonging matter."
The true value of a community of developers
Solis' words precisely outline the key concept: creating a community in the tech field generates a strong sense of belonging but also means making your own contribution and collaborating with the members of a community to achieve something bigger. This is the philosophy of open-source; literally "open resources" made available for common use and in constant receipt of further (unpaid) contributions from developer communities.
This is where tech communities deliver their real value in terms of performance, quality and solidity – aggregating people around common interests, to collaborate on an equal footing in order to achieve key objectives such as improving a programming language or specific technology.
If you believe in these values and want to play a pivotal role in fostering the technological growth of our society, then you might be a potential community founder. Although this is a lofty goal and anything but easy to embark upon, if you become a good developer community manager, there are several benefits that you should be aware of. This article lays them out for your consideration.

Develop your skills!
There is no better way to develop your skills as a future community manager than being an active member of a community. Speaking in public or organising an event can open up new possibilities for you. Often, it's simply a matter of leaving your comfort zone. When you do, you may be surprised by discovering your own hidden talents.
This may come in the form of an opportunity to improve your public speaking skills. Alternatively, you may have to deal with the logistics and organisation of a meetup or tech conference, and in this case, will get to know the world of event organisation – how to book a location, how to manage a catering service and so on.
Developer community management encompasses many skills and activities, from organising events and fundraising to on- and offline communication activities.
Furthermore, preparing a new talk for a meetup or a conference can often present a great reason to learn and study a new technology.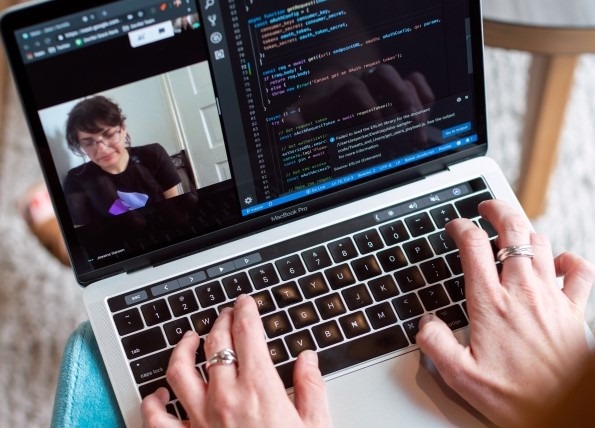 Expand your knowledge network!
Cultivating a community means knowing many people. Networking will help you to expand your network of contacts and your knowledge base. In the process, you will make yourself and your projects known to a wider circle as well, which may offer the opportunity to involve valuable collaborators in your projects.
Regularly attending meetups, conferences, and online events will help you to develop a valuable network of peers and professionals from various niches, and will boost awareness of your community. Interacting, connecting, and networking are key.
Guide and become a mentor
Communities are important for passing on your passions and knowledge to others, as well as for learning yourself. Especially in the tech environment, by bringing in new members you increase support for the technology you love most. Coaching and mentoring is another integral part of being a developer community manager.
You, and other mentors in your community, can become the coaches other people ask for advice on a varied range of subjects: the best programming languages to learn, the ideal projects to start, current and future challenges to overcome, and so on.
Help other members of your developer community get involved
'Sharing'; the magic word developer communities are based on. Share your experiences and the challenges you have overcome over the years, or that you are currently facing, with community members and peers. Not only will this help others, but you might also find unexpected support or inspiration from other people.
Sharing is also powerful because it creates an emotional connection with your members, who in turn will be more eager to share and get involved themselves.
Another aspect that you should consider is that, within every community, there are different member personas. Without digging too deep into this area, be aware of the fact that some of your members will be there to contribute actively. In contrast, others will act passively, looking or asking for answers to their specific needs, and some will simply be there to socialise.
This last group is why you should include socialisation opportunities as part of your community activities, though all member types may benefit.
Socialisation is an opportunity to get to know people from different backgrounds. By hearing new perspectives, everyone can learn to approach problems and find solutions from a different angle or study new frameworks and methodologies that will contribute to the experience and the knowledge of each individual.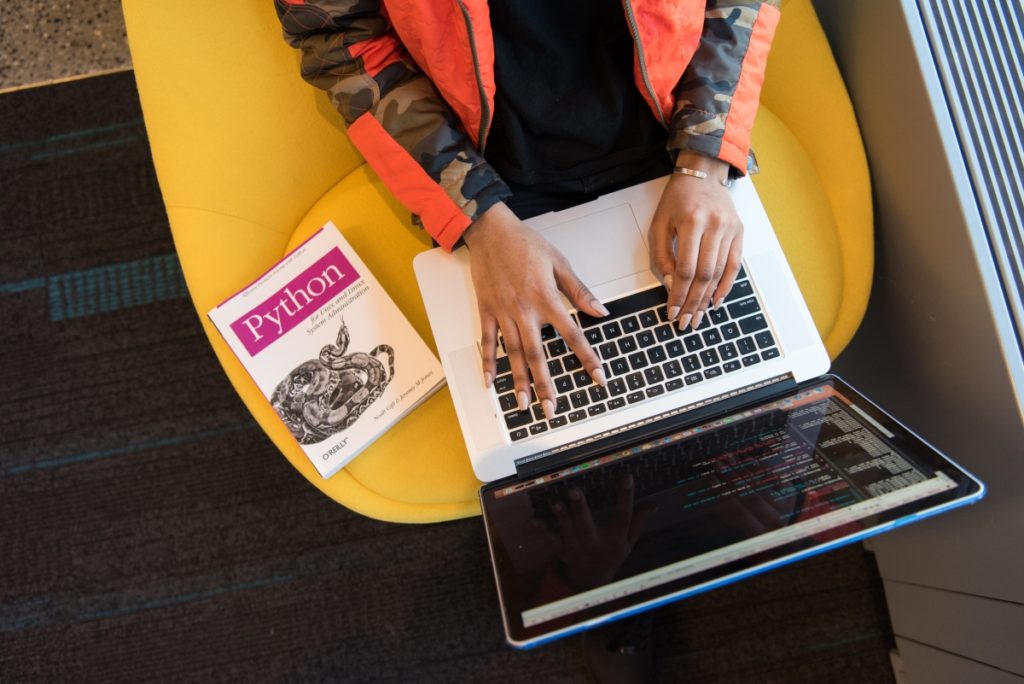 Growing with your community, even with no resources
Developer communities are a unique opportunity for growth. You can start one even if you don't have a degree in Computer Science or Engineering; what really matters most is how passionate you are about something, even if it's outside your professional sphere.
There is no doubt that by joining a community, you will increase your knowledge and probably be pushed into wanting to know more and more. No matter what your level, you will most likely find someone who knows something you don't, from whom you can learn. In turn, you'll do the same for other members.
This simple flow represents the typical growth path a community of developers creates over time. In a community like Django Girls Italia, most of the women and girls who took part in our workshops were first-time participants. Many have gone on to become coaches, and have helped many others. Eventually, some have become workshop organisers and, in a few, lucky cases, even conference speakers!
Contribute to the open source world
Last but not least, being part of a community of developers involves making your own contribution to the development of the same open-source technologies that you use for your projects. It's a way of paying help forward. By helping to develop, grow and maintain these technologies, or by actively participating in their distribution, you guarantee their survival and their growth.
If you want to go the extra mile, you can always become a speaker at tech conferences and talks. These are incredible opportunities to share how you've developed a project and why you used a particular technology.
If you prefer a less direct approach, you can simply be available for questions, even to people outside your community if you use social media channels such as Twitter.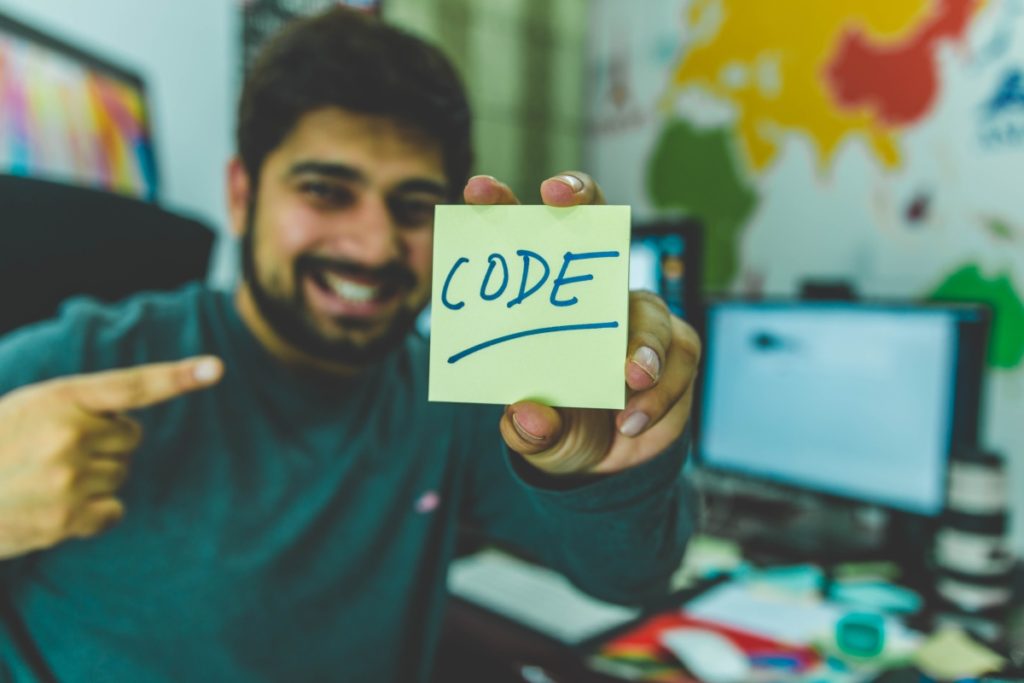 Starting a developer community is a matter of giving rather than take
In summary: why should you start a community of developers and become a community manager? Because there can be no better drive than the drive to help other people. Communities are like a beautiful, yet fragile ecosystem that is kept alive and vital thanks to the work of the people who are actively engaged, investing their resources and energies freely, and without expecting a return.
The community environment generates sharing, comparisons, connections, collaborations, and spreads knowledge while feeding growth in all directions – technological, professional and human. Furthermore, actively participating in community life stimulates individuals to become more aware of their skills and acquire greater confidence.
Community managers are often people for whom the community has done a lot, who want to return the favour. They do this either by creating local sub-communities of the community they are already part of, or by launching new communities related to sub-fields of major technologies. Sometimes they simply "fall in love" with new technology and feel the need to share their discovery with others.
The 'how' and 'why' don't really matter. What matters is that any tech community, if built with the right principles and consistently supported by its founders and members, can contribute significantly to the advancement of any given technology.
Of course, the community manager, as a (co)founder, is the main driving force behind this. So, if you feel that you have benefitted from communities a lot, and that it might be time to give something back, starting your own community of developers is definitely the way forward. Everyone who has taken this path describes it as a calling or a mission they could not say no to.
If you have read this far, it's most likely that you have felt that pull too. If you want to move forward on this path, here's some further reading to assuage any doubts you may still have. Start with our guide on how to become a good or a better developer community manager. If you are still uncertain or need help, don't hesitate to contact us or subscribe to our free platform for community managers, where you'll find many peers to exchange ideas and advice with.