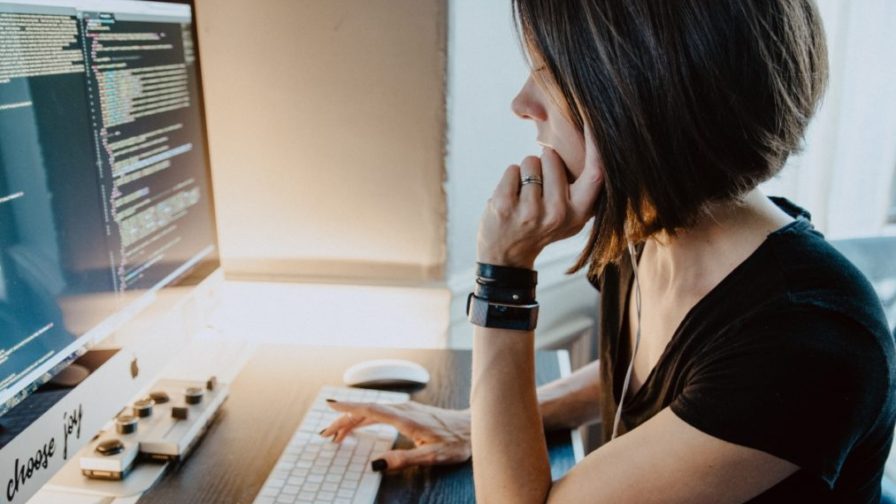 Remain focused on your career path
If you want to be prepared to make the right decisions at the right time for your career path it's vital that you comprehend your wants and needs as well as all the options in front of you. Make sure you subscribe to our newsletter to keep reading our developer career-focused contents as they get published!
The long road to becoming a CTO
A Chief Technology Officer, or CTO, is a C-level position in the third layer of a complete organizational chart. It comes after the President and the CEO and is at the same level as other C-level managers such as the CIO (Chief Information Officer), the CSO (Chief Security Officer) and the CFO (Chief Financial Officers). There are more C-level positions that are not relevant to the goals of this article, so we'll skip them.
Not all C-level executives are created equal. Some of them refer directly to the CEO, some others don't. In a large organization, the CTO could not be in direct contact with the higher levels, contrary to the CIO and the CFO. That is why the latter ones normally have a higher salary than CTOs.
Yet, the CTO, could jump to the CEO position much easier than the CIO.
On average, becoming a CTO may take 24 years from the end of higher education. According to what Agil8 discovered not a long time ago, this means having worked in 4 different companies for a period of 1 to 5 years each, taking a total of 8 positions during this span.
CTO skills: what should a CTO be good at?
The CTO is familiar with all relevant technology trends and technology infrastructures, and ready to deploy them inside the company he works for. He/she has extensive knowledge, a fine-grained sensitivity to the human aspects of all process deployments, and deep comprehension of all business aspects.
His/her knowledge comes from rich education and a long experience. As a result, he/she is never taken by surprise by a disruption in an area directly related to the company's core business.
This is why a CTO is more likely to become a CEO than other C-levels, as mentioned before. What will eventually lead a CTO to become a CEO is yet determined by many variables, including being in the right place at the right moment.
This is just to clarify that not every CTO should expect their career to culminate in a CEO position, but if this is something you are aiming for in the long term, you should start by focusing on three very important aspects: building your work experience, updating top pro CTO skills, and a solid educational background.
Building your path to becoming a CTO
As we have seen, a traditional career path can lead you to a CTO role in a long time. This is not a bad thing, though. With time, you'll be able to learn, experiment and learn over and over again in different areas and with different people. It's the value of those experiences that will make you a better CTO. No doubt about that.
Yet, for many, the role of the CTO nowadays has taken the short path to stand where they are. For instance, you could become a CTO more quickly if you work for small companies. It is becoming increasingly common for small firms and start-ups to allow developer to learn their job as CTOs as they go, with a mix of field experience and access to professional courses.
This is why it is becoming increasingly common to see CTOs in their 30s rather than in their 40s, as it used to be.
Some people are born with a natural self-confidence, the capability to cope with pressure and stress, and a flair for human relationships and team management. Others get them through experience. In the end, it's really up to you to chose what suites you most.
There's no fixed rule for that. Nevertheless, we can agree on a list of three paths to building your work experience to become a CTO: start as the CTO of SMB (small and medium businesses), live many different industry experiences, and develop a strategic professional network.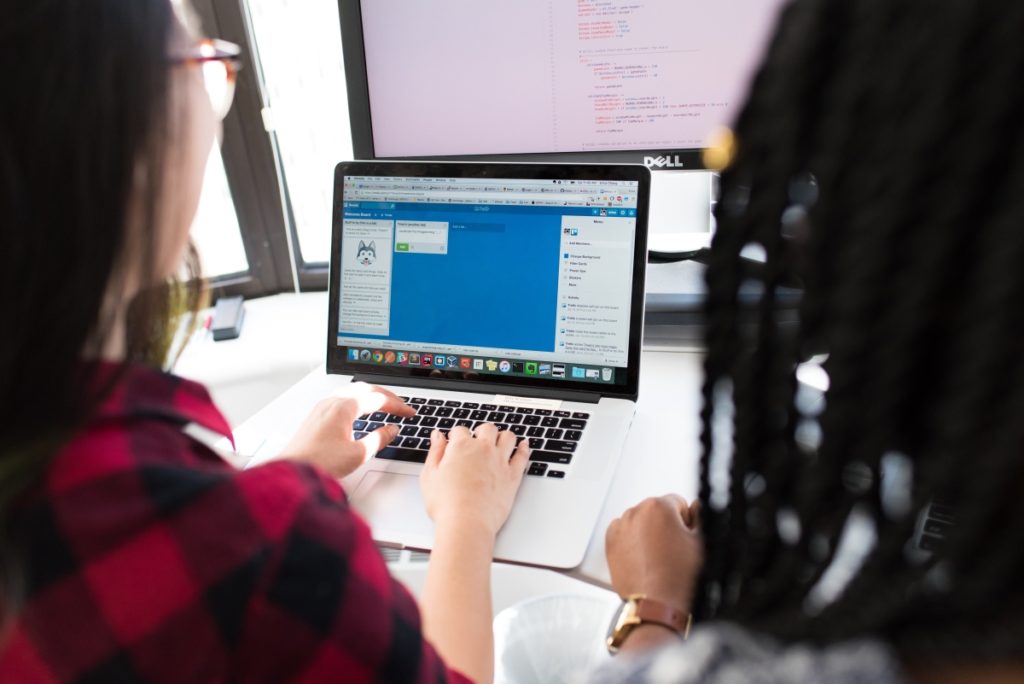 Becoming CTO of a start-up or small company
If you are already in a small company, let your team know that you feel ready to work as CTO If you're not, let start-ups know about yourself by leveraging on online network opportunities. Start with personalizing your LinkedIn profile indicating your career goals together with your current experience.
Within LinkedIn, reach out to startup founders and also try to get in touch with professionals in other fields. A good starting point for this is joining LinkedIn groups and companies dedicated to startups. You never know you may even find your next employer or even a startup partner.
Facebook too can be of some use as there are many SaaS and startups Groups that you may join. In that respect, also keep an eye on ProductHunt as a valuable source of information and recruiting opportunities.
Just be prepared for one downside, if you choose the fast track. You'll be immediately confronted with high responsibilities, strategic decision-making and a ton of other tasks at the same time.
The overall experience is a landmark: some can cope and use this experience to learn fast and progress with their career. Others succumb and might even give up on their aspirations to becoming a CTO thinking they are not fit – but instead they were not just yet.
CTO Skills: many experiences mean a long time, big companies
The article posted by Agilent in 2017 is based on the careers of 8 CTOs of some of the world's most important ICT firms. The average indications that resulted from it were not representative of a success pattern, but rather of what CTO candidates should have done and accomplished before.
Six of the analysed CTOs had worked for 3+ companies and had covered 4-7 roles before reaching their CTO positions. Seven of them were aged 39-47 when they reached it, only one was younger (27).
The need for a longer experience is understandable. CTOs need not only a deep understanding of technology, but also to be aware of different aspects of business such as marketing, sales, and finance.
Also, considering that each company has its own way of doing things, having worked for several firms results in acquiring a wider and more solid experience as well as in being more adaptable to changes in the market conditions.
As such, experienced professionals that become CTOs are generally more visionary and pragmatic at the same time.
Develop a professional network to build trust
Many small firms still don't understand the importance of being part of global communities as a way to build their knowledge base and business network. Being part of a global community is a must for any would-be CTO since the early stage of their career (you should start while still a student).
Listening to many professionals from different fields and places helps to pioneer the best technologies. And at the same time, teaming up can be your best business card when you want to promote yourself.
But don't stop there. What you really need is trust. Use forums and communities to leverage your CTO skills and knowledge by sharing and helping others to be looked at as a prominent member of your network. Also, work on your own projects, give presentations and share your ideas.
On top of that, it is a good practice to have a list of national and international conferences and industry-specific workshops. Carefully choose the ones you think that might give you the most in terms of knowledge and network acquisition. And buy the tickets!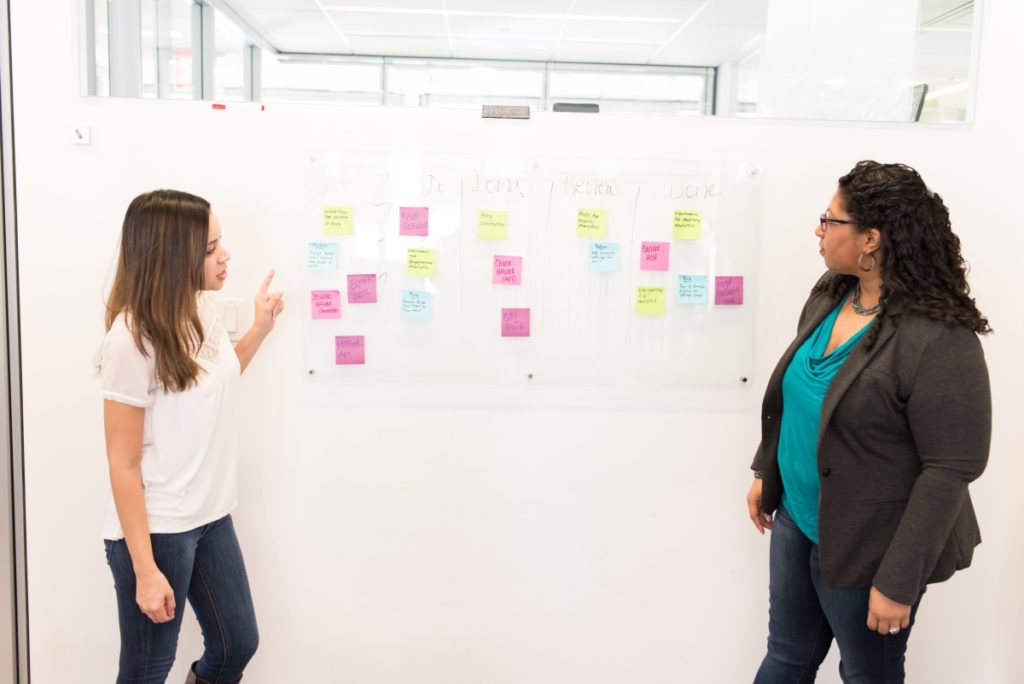 Leadership is key, but what is key for leadership?
Every CTO should be a team leader. This is a natural attitude for some people, one that can be improved over time with experience or study. At the same time, a CTO should be a tech master to be credible to his/her team's eyes, and that can be obtained only with constant study throughout your entire working life.
We can sum up the top requirements of a leader to being able to communicate clearly at all levels, lead one or more teams effectively, and be a point of reference on technology for the teams and the entire company.
Soft skills are interpersonal qualities that can allow you to correctly interact with your team in all circumstances, of course including high pressures. A typical shortlist of soft skills that you might want to improve upon should include: communication, leadership, teamwork, problem solving, conflict management, and time management.
And the list goes on, so this is just a starting point.
Hard skills nowadays should include most high-end technologies, the most popular frameworks and languages, as well as product development in artificial intelligence, IoT, and security. Most importantly though, a CTO must be able to intercept, or even anticipate, new technologies.
Finally, although not all companies require a CTO to do more, contributing to the growth of the tech team and/or creating an R&D area to asses new technologies is something that you should be capable of doing some day in your professional path.
Solid educational background
An academic background can be the key to a bright and long-lasting career as CTO. Actually, only a few years ago it was the only option available.
Typically, an aspiring CTO should have a STEM bachelor (Science, Technology, Engineering or Mathematics), a master's degree outside technology (usually business), and a relevant number of specific certifications.
4-year STEM degree
The foundation of every good CTO is usually built with a 4-year STEM degree. In some countries, computer software and hardware are hidden inside a more comprehensive technology category. Some interesting edge competencies, such as telecoms and biotechnology, are very frequent today.
Relevance is also given to University or Institute that you have attended, especially when you have graduated no longer than 5 years before your first jobs.
A Master's degree
A Master's degree is not strictly needed to become a CTO, as the experience is more important, but it helps a lot. Some get it while working, hence shortening their path to glory – that is if can stand working and studying at the same time, of course.
The most obvious choice is an MBA, Master of Business Administration, because, as a CTO you will be required to manage all aspects of business.
Having a good understanding of legal aspects of your national, or even international, law is very useful too in some cases. That is why some pick a master in law to complement with their STEM degree.
It is less frequent for an aspiring CTO to take a Master's degree in STEM or similar subject fields, but it could still make a lot of sense if you aim at cutting edge tech companies, where very specific and deep knowledge is mandatory.
Updated technical certificates
Technology is changing way faster that we sometimes expect, so i can be really hard to keep the pace and stay up to date.
Unfortunately, there's no easy solution, nor a trick or an alternative: you must study, study and then study some more, all your life.
The most challenging goal is represented by the fact that now, much more than in the past, every developer must keep him/herself updated on technologies and languages that have been in use since their University years, and at the same time needs to constantly learn many new things.
That is why trainings and courses are indispensable to developers, as you know. What you may not realize though is that companies won't look much at them when assessing you.
So keep attending courses but do expect them to make you way to the top much easier.
To whom will the CTO speak in the company?
The required soft CTO skills that we mentioned above will be of great value within the teams he/she manages. Typically, the CTO supervises four teams: UX, backend, DevOps, and QA.
The User Experience team is an essential part of almost any startup. It is responsible for creating the best possible experience for users through smart design and front-end development. It also cooperates with other teams to achieve set goals.
The backend team is the most important in a company whereas the DevOps team is still growing to find its natural positioning within an IT company structure.
The quality assurance team is responsible for testing the application being built to ensure the absence of any bugs or errors, maintaining performances stable and efficient, and editing the documentation.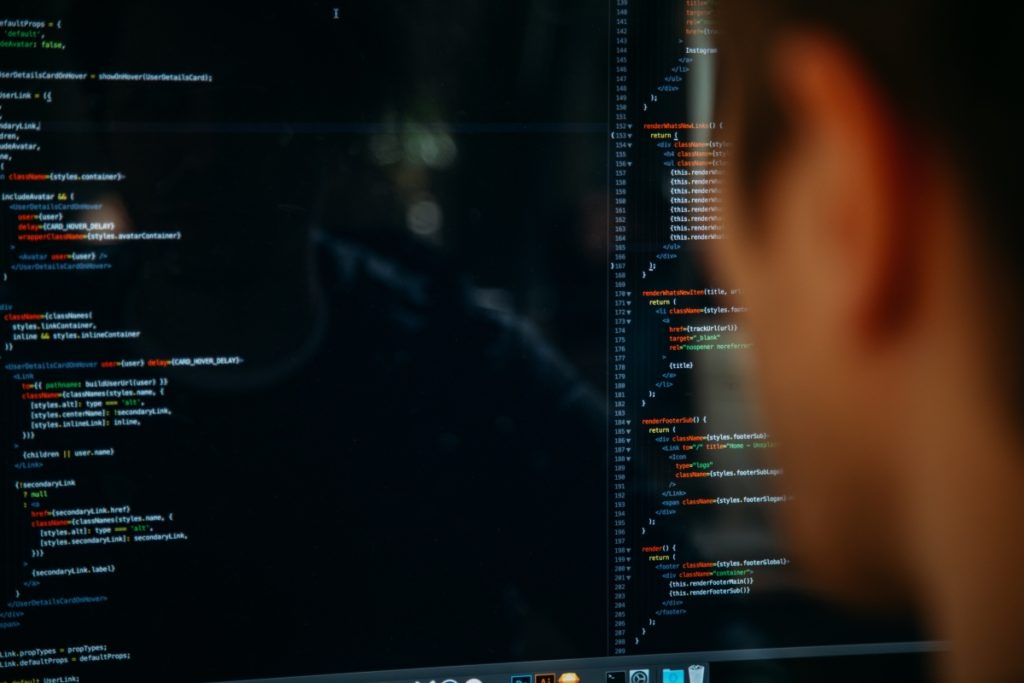 Tactical CTO Vs Strategic CTO
There is a frequent differentiation between the tasks a CTO is required to perform in small company and in small one: tactical tasks are preferred by small companies whereas larger ones demand for more strategic operations.
In a small company, as a CTO you will be more likely asked to embrace your job as a mission. You are the tech leader and have a tactical role: your development teams, peers and top managers will expect from you clear and effective decisions that can make the difference between failure and success.
This is your role if you have a very strong STEM base.
If you work for a large company, you will be assigned several tasks, but your main objective will be the business itself. You will be demanded to use your CTO skills and knowledge to contribute to your company's goals.
Having a 360° vision will be indispensable for your role as you will be required to make strategic decisions. In this case, a STEM-only education is not required, and may actually be a limitation.
Remain focused on your career path
If you want to be prepared to make the right decisions at the right time for your career path it's vital that you comprehend your wants and needs as well as all the options in front of you. Make sure you subscribe to our newsletter to keep reading our developer career-focused contents as they get published!