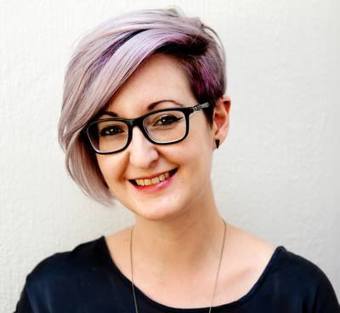 Portfolios can serve different purposes for UX designers. Firstly, to get you a job, and secondly, it could be used to sell your skills to prospective clients if you're working as a consultant or contractor.
The good news: you don't need a formal degree to be a UX designer. You just need an awesome portfolio, and to show that you know what you're doing.
Lizette Spangenberg, Practice Lead: UX & UI Design at DVT, shares some insights on how to design a great UX portfolio.