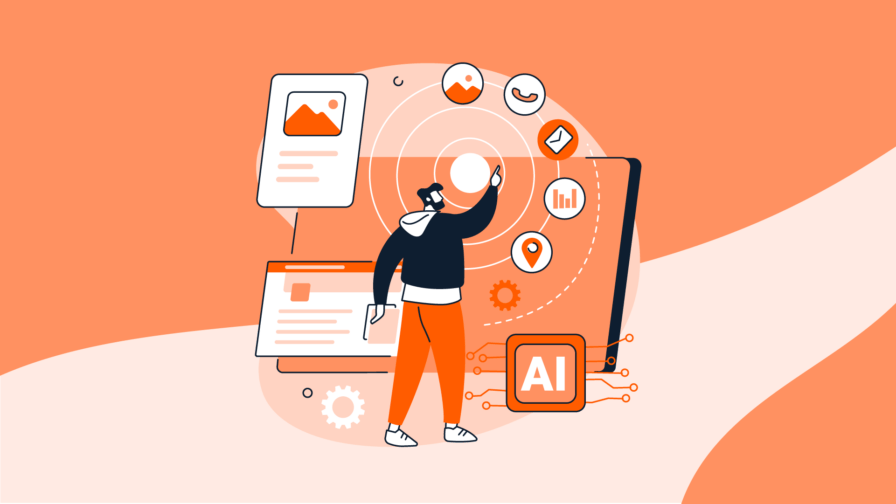 The Internet of Things, the number of connected devices globally, and the services offered by companies in this industry keep on rising, but not without important challenges and disruptions in the procurement process of organizations worldwide caused by the Pandemic.
But even with a global shortage of microchips, new IoT trends continue to appear every day. Some of them? New technologies and concepts such as AIoT (AI and IoT combined!), WIFI6, LPWAN.
Voice Recognition is also a hot topic. Did you know that the healthcare industry is among the top investors in IoT solutions and new technologies? And voice recognition is one of the most popular today for remote patient monitoring.

Hackers also continue to innovate, in fact, with more people sharing sensitive information and data through connected devices, new threats also arise. Check this infographic to discover which are the most common security threats today!

Here are some useful links for you to learn more about these new IoT trends: