Writing a web developer resume is much like designing a website, but IT applicants often make a single mistake – they don't take their resumes seriously. They only pay superficial attention to them, ending up with a mediocre result that doesn't do anything.
Even though HR managers pay only a few seconds of attention to each web developer resume, this doesn't mean that you can do a poor job – based on this single document you'll either get an interview or not. The reason it takes them only a few seconds is because they know what they want and if they don't find it, your resume will be discarded.
However, if you manage to stand out from hundreds of similar resumes, they will be impressed.
You need to provide them with a quick snapshot of your career, achievements and skills (both soft and hard) that will show why you are the best web designer for that position.
Here is how to achieve that.
Understand the competition
One thing you need to know before you get started is that the competition for web developer roles is fierce, to say the least. According to LinkedIn right now, there are around 3,000 roles currently open and looking to be filled. Of course, there are many more developers out there looking for roles, so the competition is strong.
Don't let this put you off, though. If you're an experienced web developer, then you can get this across in your resume. With a well written resume, you can put yourself above the pack.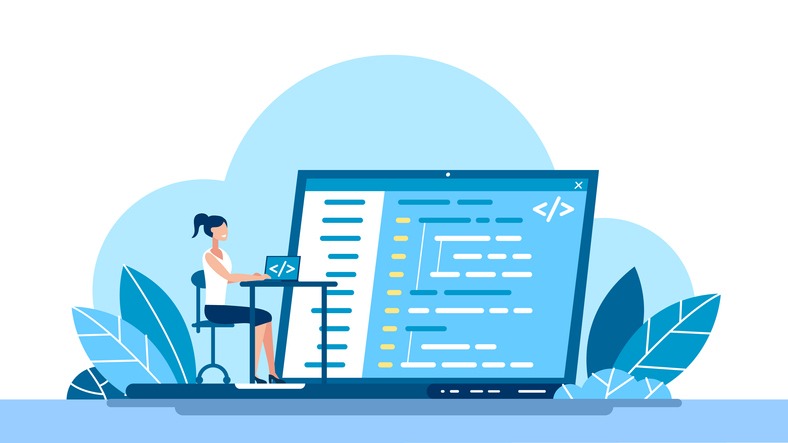 Create multiple web developer resumes
Here's a tip that you may not have thought of. There are several different types of web developer roles out there, and they're all slightly different. For example, you may be applying to both corporate jobs and freelance positions.
These roles will need different things from you, so you'll need to highlight different aspects of your skills and work history. Creating multiple resumes will help you do this, so you have the right one to send off as soon as you see a good job opening.
For example, if you find a job description that requires knowledge of lazy loading and web performance, be sure to edit your resume so that the recruiters can easily see that you have the experience and knowledge needed in this field. If you see another search looking for experience with Microfrontends, also edit the resume so that your experience in that field is clear from the very start. Don't wait until the interview to speak about it!
Include your soft and hard skills (and preferred frameworks!)
As well as results, writing about your skills is very important on a web developer resume. You need to have the right mix of skills that a recruiter is looking for, so take a look at the job listing to see what they're looking for. Typically, they'll be looking for a mix of hard and soft skills, so ensure you're including a mixture of both.
'Hard' skills are going to be quantifiable skills that are needed for the task at hand. For example, listing the languages you know, such as Javascript or CSS, will be important here. 'Soft' skills, on the other hand, will be the less quantifiable skills that are nevertheless essential. For example, if you can show that you're good at critical thinking and problem solving, that will go a long way. And remember: soft skills are a top priority for many IT recruiters.
Also, frameworks are key in today's web development. Be sure to include the ones you have experience working with besides your main languages.
Write about your results
There are many misconceptions about writing a resume. However, one of the most damaging misconceptions is that you have to list the responsibilities on your previous jobs.
This may sound like the right thing to do – after all, it perfectly highlights what you did.
But it's not.
Chances are, the HR manager already knows what you did – each position comes with a specific set of duties and they are all familiar in the IT world.
So, rather than listing what they already know and boring them with that, include some truly meaty information like your achievements and results.
Focus on details (be specific!)
When describing your experience, it's best to write about your results and achievements – as we already mentioned. However, just listing them isn't the point.
Using details like numbers and percentages to show your impact on an organization is pivotal if you want to truly impress your admission officers.
For instance, state by what percentage you improved a site's performance or traffic, how many people were on the team you lead, especially if it was international, and how many people are using the app you designed.
Using these specific numbers and possibly even names to demonstrate how good you are at what you do tells them a lot more than just stating 'team player' or 'leader'.
Add a 'Portfolio' as an extra
As a web designer, recruiters and senior developers involved in the candidate search will want to see and test your work. If you had experience in open-source projects or worked as a freelancer, be sure to include any live websites or applications that you helped to develop.

Include links and screenshots, with brief but clear descriptions that help them understand what your role was and how you contributed. Depending on which country you are in, it might be a good idea to send it as an "extra" attachment beside your CV. Some countries like shorter resumes than others!
Use a reverse chronological format
How you position various sections of your resume may seem like a less important matter but it's actually crucial to how they perceive you.
As mentioned, recruiters give you a few seconds of their attention at best and they shouldn't have to work too hard to find what they need. You are not telling them a fairy tale so you don't need exposition.
"The reverse chronological order allows you to place your most recent achievements and experience first. That way, when the admissions officer looks at your resume, the first thing they'll see is what's most impressive," explains Tim Gains, a career blogger at UKWritings and Assignment Help. Your first jobs were probably less interesting and your education – while still important – isn't as relevant as your experience.
Mind the design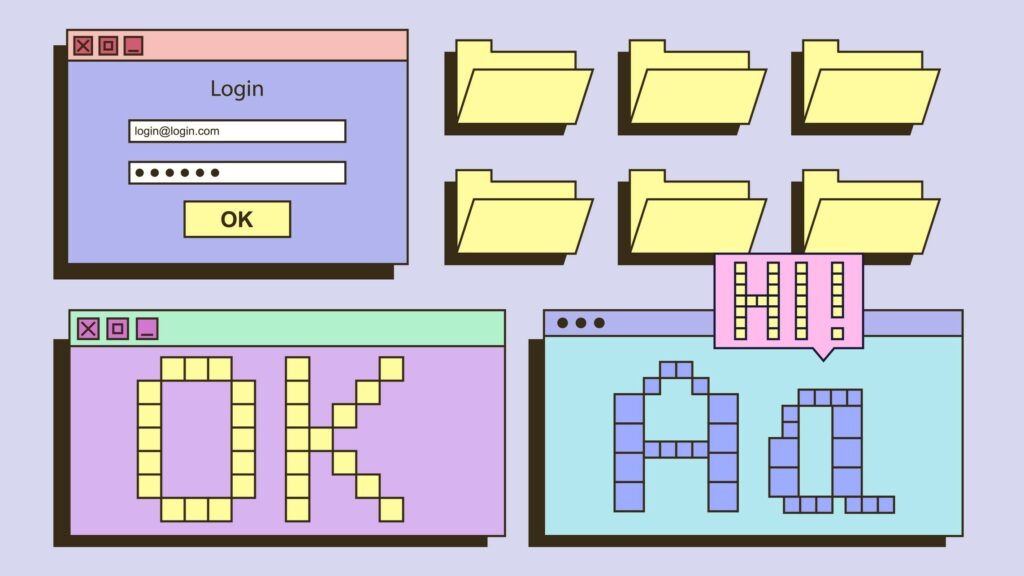 Design is another element of your resume which seems less important but it really isn't. Humans respond incredibly well to visual cues.
If your resume seems like it time traveled from the eighties, they will hardly glance over it. However, if you employ modern design techniques and make it work for you instead of against you, this will be another impressive factor, especially if you are looking to land a job as a web designer.
It also shows how good you are at eliminating unnecessary detail and leaving only what's important.
Imagine it as an elevator pitch – you need to present yourself in a quick and compelling way.
Be honest
Another common error when writing a web developer resume is trying to tell a few white lies in order to seem more appealing. However, this never works as you think it would.
People often stretch their employment dates to hide the fact that they had a bit of a gap in their work career, for instance or include skills they don't actually have. Some even overstate what their levels of responsibility were in previous employments.
But the truth always comes out. There is usually an extensive background check where they'll uncover any lies you made and the fact that you don't possess certain skills will be evident once you start working – which is even worse.
Avoid buzzwords
"People nowadays often use same words in their resumes, making it hard for one candidate to stand out. These are known as buzzwords – words that seem powerful and appealing but actually show and do nothing," says Tina Watson, a recruiting consultant at Essay Writing Service and Revieweal.
For example 'goal-oriented', 'team player', 'self-starter', 'dynamic' and so on. Rather than just using these words because you saw them somewhere, take the opportunity to show exactly how you embody those words. Did you achieve many goals? Did you lead a huge multinational team with success? How exactly are you a dynamic person?
Always proofread and edit
Finally – and this is something you should never skip – proofread and edit relentlessly until you are certain that no spelling or grammar mistakes remain.
Those just ruin your chances, just look it up on career blogs where they have seen plenty of those cases.
Impress them with a winning web developer resume
Use the opportunity you have to truly spark their interest. Don't beat around the bush or stall too much. Be direct, confident and show them everything you've got. Hopefully, these tips will help you land your dream web developer job.
---
Jenny Han is a communication strategist and writer with EssayRoo and Assignment Writing Service. When she's not working, she loves writing articles for online career magazines like Big Assignments and consulting businesses on creating communication strategies.