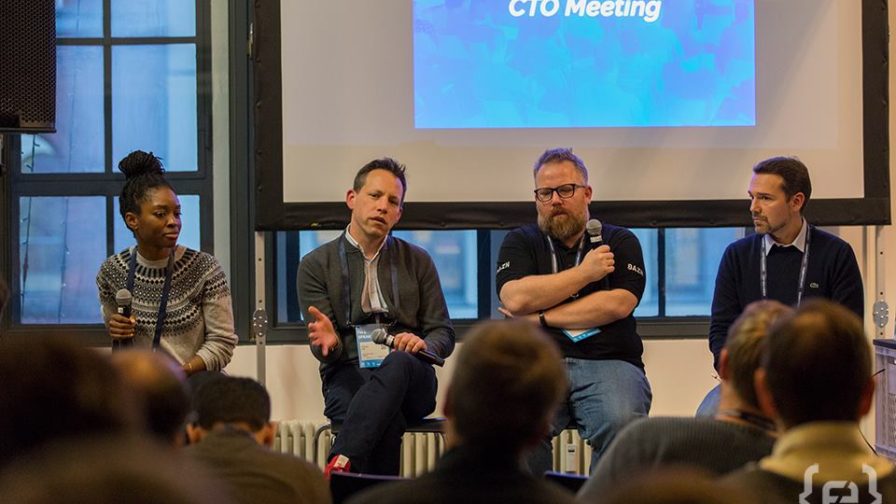 A friend's desire to learn Spanish a decade ago was the catalyst for Thomas Holl's future career. Thomas helped him look for online courses, but found nothing suitable.
A few months later, the two friends, with two others, decided to create their own language learning website and app – and Babbel was born.
As CTO of Babbel – with more than one million paying members worldwide and more than 100,000 downloads a day – Thomas's role has changed.

I see myself as trying to help the teams to get things done in the fastest way possible, to remove friction… and making sure the senior management team and the rest of the departments have a good insight into what we're doing.

Future plans for Babbel include the use of virtual reality and developing language learning to include interaction with another native speaker, albeit in pixel form.
So all of us at Codemotion Berlin were delighted that Thomas agreed to take part in the conference's CTO Meeting in November 2018 to discuss the evolution of the role of CTOs in a data-driven world.
As co-founder and CTO of Babbel, Thomas leads the development and the operation of the platform. But he has always been a natural entrepreneur. During his studies in computer science, Thomas co-founded his first company: The d-lusion interactive media GbR.

I've built software since I was 14 and was part of the early PC demo and hacking scene. Amongst that was one of the very first software synthesizers, a TB-303 clone called RubberDuck. And the first MP3 DJ tool (that's now Native Instruments Traktor).