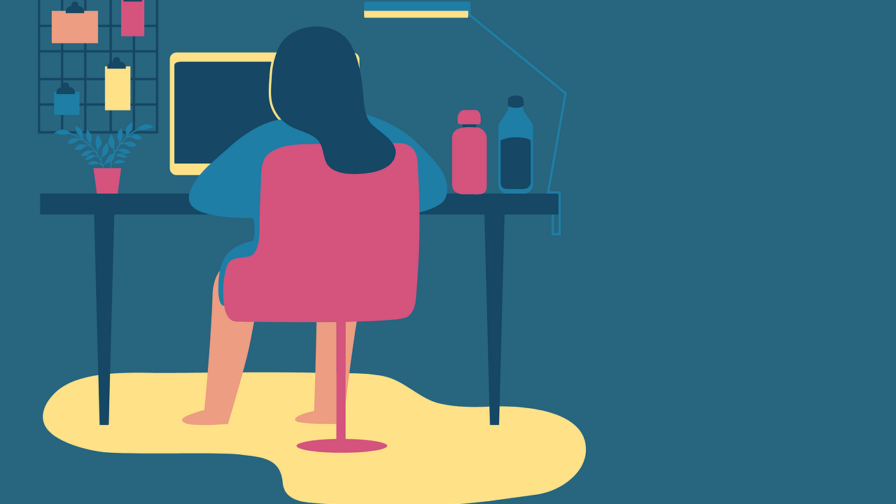 Women in tech face numerous challenges, such as a lack of resources and mentorship, limited access to high-level opportunities and networks, gender stereotypes, and more. To achieve success in the industry, women must be committed to pursuing their ambitions and have the resilience to navigate these barriers. As women continue to pursue meaningful careers in tech, they should take advantage of support systems like women in tech communities and ask for help where available.
Additionally, women should strive to create a supportive environment that fosters collaboration among women of diverse backgrounds. By encouraging one another's aspirations and successes, women can form a strong community of women working together towards greater achievement in the tech industry. With consistent effort and solidarity amongst women in tech, the gender inequality gap will gradually diminish over time.
Barriers to Women in Tech
Women still face numerous barriers to working in the tech space due to a lack of representation, few contemporary role models setting apt examples, and biases or stereotypes pertaining to women and their capabilities.
Lack of Representation and Role Models
Women in tech face a lot of obstacles, but one of the most significant is the scarcity of women currently in these roles. Too often women in tech don't have peers to connect with or an adequate number of women leaders to aspire to. Representation matters, and when women only make up 26% of the tech workforce and hold 5% of leadership positions, it's hard for women to see themselves represented in this field and find support there too. Despite these daunting numbers, women should be inspired by the current momentum in getting more girls into STEM courses, as well as initiatives that are lifting diversity within the tech space. With enough dedication and dedication, women can achieve their dreams within the sector.
Bias and Stereotypes
Unfortunately, bias and stereotypes continue to pose obstacles for women to progress in the technology industry. Women often face an uphill battle of being viewed as less competent than their male counterparts despite having the same level of qualifications and experience. Additionally, women may be overlooked for promotions or not taken seriously in meetings due to their gender. It's important to ensure women in tech are given the meaningful resources they need and the respect they deserve so that we can finally see true gender parity in the tech space.
Supporting Women in Tech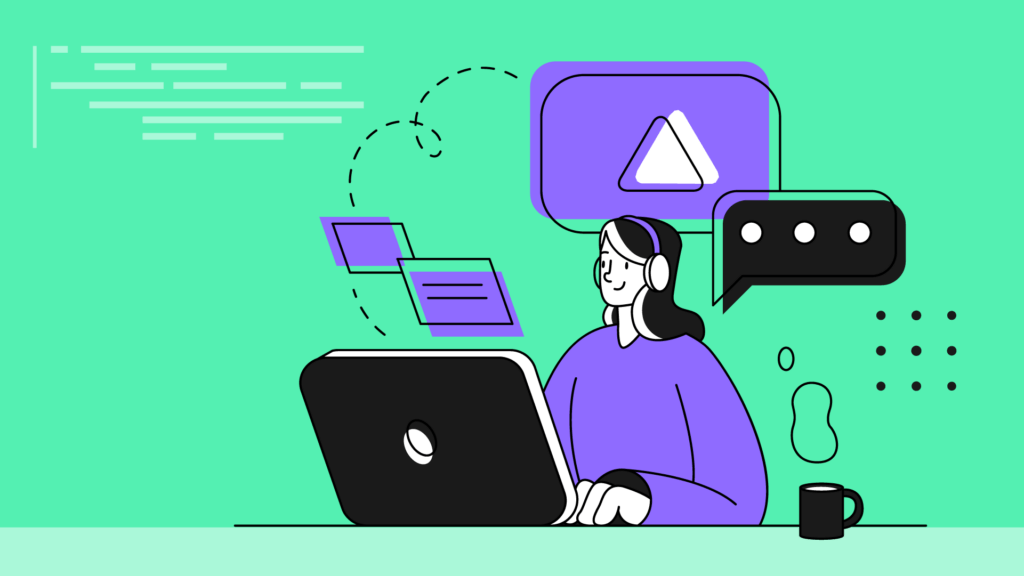 Supporting women in the tech and software development industry goes beyond encouraging women to pursue a career in the sector, it requires employers to provide meaningful support along every step of their journey. Employers can play an important role in supporting women by providing flexible work arrangements that allow work-life balance, creating networking and support groups for women in tech to share knowledge and ideas, and actively promoting women into leadership roles within the company. By taking these steps, employers can create an environment where women feel empowered and confident to reach their highest potential in technology-focused careers.
Codemotion's Girls Code Up initiative has a mission to reduce the gender gap in tech and ignite inclusion in the development field. It provides a supportive environment for girls aspiring to become data specialists and developers, leading workshops within high schools. These forward-thinking initiatives give girls a sense of confidence and inclusion, where they can learn alongside each other in pursuit of their goals. With technology rapidly developing, this is an excellent time for girl developers to hone their skills and make their mark on the world of tech. After all, inclusion fosters innovation!
Foster Work-Life Balance
To help women thrive in tech, employers can play an important role by providing flexible work arrangements. This can be as simple as offering telecommuting options and flexible schedules to help women better balance family commitments with their professional ambitions. Additional incentives such as paternity leave, paid time off for family emergencies or events, on-site childcare, and backup care can also make it easier for women to succeed in this industry. By taking steps to create a supportive environment, employers can help women unlock their full potential in the tech sector and make a real difference in their lives.
Create Networking and Support Groups
Encouraging women to create meaningful connections and support networks can be a powerful way to break down barriers women in tech face. Networking and support groups provide women with a safe space to come together and share experiences, provide advice, build relationships, and foster community. Such groups may be sponsored by employers, industry organizations, or even started by a few women in tech. Cultivating a sense of belonging within personal circles can allow women in tech to gain the confidence they need to step into leadership roles while creating an environment that is more open and encouraging toward women in the industry.
Promote Women in Leadership Roles
A key factor is to ensure women have access to leadership roles so that women in the industry can learn from those who have been successful and use them as role models for pursuing their own ambitions. Employers can create opportunities for women by offering supportive training and mentoring schemes, providing women with the skills they need to take on leadership roles and really make strides in the tech sector. Doing so helps break down gender barriers and fosters an environment of inclusivity, which will benefit everyone in the industry.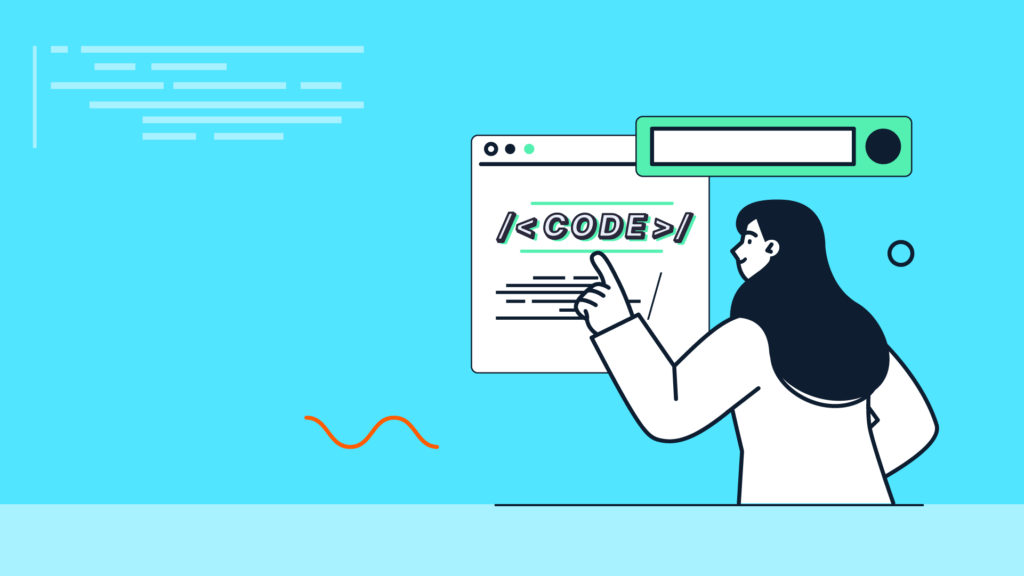 In conclusion, women have a virtually limitless potential to make innovative contributions that influence their industries and entire communities. Nonetheless, women face numerous roadblocks in the form of gender bias and scarcity of mentorships and resources. Fortunately, this doesn't have to be the status quo. Investing in women tech leaders might seem like a challenge at first, but by building supportive networks and taking meaningful steps toward promoting women-driven initiatives we can empower women in tech to succeed on an even playing field. Mentorships, access to education, and comprehensive support systems can help women rise above these challenges and become transformative figures in the tech industry – an industry that benefits from inclusion at all levels. There is no reason why women should not be just as likely to excel in technology as their male counterparts – let's invest into helping women realize this full potential.
About the author:
Laura Clay is a researcher and consultant focused on gender strategy and organizational development. With extensive experience in conducting research and providing recommendations for organizational change, Laura has a deep understanding of the challenges and opportunities facing organizations in this area. Laura has worked with a variety of organizations to improve their gender diversity and inclusion practices and is passionate about using their expertise to help create more inclusive and equitable workplaces.