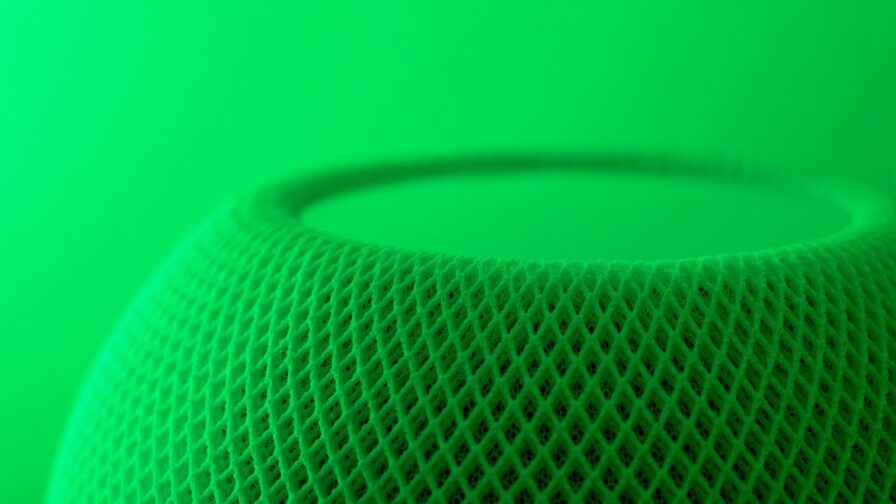 How Green Is the Technology We Use?
Green technology is the technology that does not hurt the environment. It can be recycling, using solar or wind power, or anything else.
Some people might think that coding is not a green technology. However, there are many ways developers are making a difference in how we use and develop the technology. For example, they create code to make data centers more energy-efficient and reduce their environmental impact. They are also working on new crypto algorithms that don't require much electricity to run.
In addition, developers are coming up with new ways to reduce pollution from cars and factories. They are also creating apps and tools that help people take small actions to save energy and protect habitats.
The technology we use is not always green, but things are changing. In 2030, we will develop more ways to use technology more sustainably. We will also have new technologies that will help reduce our impact on the environment. Coding is just one part of this change – but it's essential.
Infrastructure That Is Aggressive to the Environment
As the world becomes more and more reliant on technology, we must make sure that our infrastructure is as green as possible. Unfortunately, there are a lot of tech products out there that are very aggressive to the environment. For example:
Data centers are massive warehouses full of servers that store and process data. The problem with data centers is that they use a lot of energy, and the majority of that energy comes from dirty sources like coal or oil. Thus, data centers are one of the most significant contributors to global warming.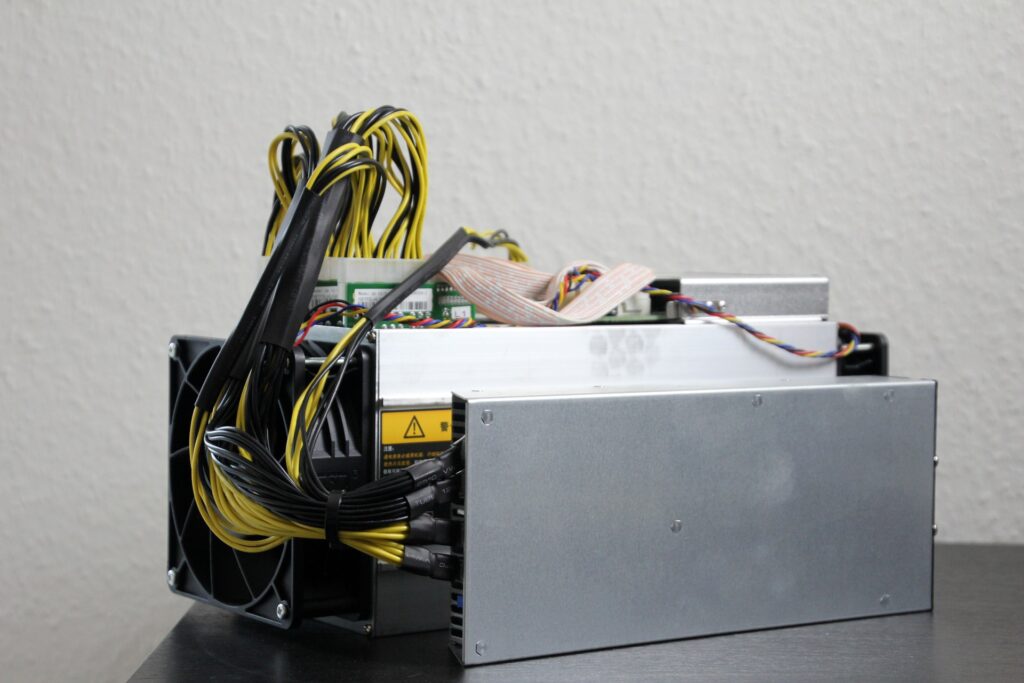 Cryptocurrency mining: Cryptocurrency, such as Bitcoin, is created by solving complex mathematical problems. The process of mining cryptocurrencies requires a lot of computing power, which means that miners need to use powerful graphics cards and processors. This can lead to a lot of wasted energy and increased carbon emissions.
Other technology products—there are a lot of other tech products out there that hurt the environment. Some examples include:
Smartphones: the manufacture of smartphones requires a lot of resources and results in a lot of pollution. In addition, the batteries in smartphones contain harmful chemicals that can leak into the environment if not disposed of properly.
Television: like smartphones, televisions are made with materials that can harm the environment. They also use a lot of energy, especially when they're in standby mode.
Laptops: Laptops are another product that uses a lot of energy. The lithium-ion batteries used in laptops can be very harmful to the environment if not recycled properly.
Air travel: air travel is a significant contributor to global warming. The emissions from planes are a significant source of greenhouse gases, contributing to climate change.
There are many things that we as individuals can do to help mitigate the environmental impact of technology products:
Use smartphones and other tech products that are more environmentally friendly
Recycle old smartphones and other tech products
Avoid using devices when possible (e.g., use your computer's power-saving mode)
Educate yourself about the negative environmental impacts of technology and find ways to offset them
Coding has the potential to help the environment in many ways. In addition to the measures that developers are taking to make their products more environmentally friendly, there are also things that coding can do to help protect habitats and reduce energy consumption. Here are a few examples:
Coding can create simulations of environmental systems, which can help researchers understand how they work and identify areas where improvements can be made
Coding can be used to develop tools for monitoring energy usage and making adjustments as needed
Coding can create apps and websites that promote sustainable living practices
Coding can create games and other interactive content that teaches people about environmental issues
Coding can develop systems for monitoring and regulating greenhouse gas emissions
Coding can create systems for tracking and managing resources
Coding can develop systems for waste management
The potential for coding to help the environment is vast, and it's something that we should all be paying attention to. We need to find ways to reduce our reliance on harmful technology products and ensure that the products we use are as environmentally friendly as possible.
Will Carbon Free Initiative Help To Mitigate Global Warming?
Carbon Free Initiative refers to the pledge made by many countries to have net-zero carbon dioxide emissions by 2050. Some skeptics doubt that this is even possible, but with the help of developers, we may be able to reach this goal. Developers can create products and services that will help us reduce our reliance on fossil fuels such as coal. We can also create software that will help us manage our energy consumption to use less energy to accomplish the same tasks.
Developers can do many small things to help reduce our environmental impact. We can create applications that will help people recycle and compost more efficiently. We can also create games and other tools to encourage people to take public transportation or ride their bikes instead of driving.
Small Actions That You Can Do From Home
You can do many small things at home to reduce your carbon footprint and help the environment. Here are a few examples:
Unplug electronics when they're not in use. Electronics still use energy even when they're turned off, so unplugging them will save you some electricity.
Turn off the water while you're brushing your teeth. You don't need running water while you brush your teeth – turning it off will save you some money on your water bill and conserve resources.
Take shorter showers. Showers account for a large percentage of domestic water consumption, so taking shorter showers will help reduce this number.
Recycle paper, plastic, and metal products. Recycling helps reduce the amount of waste that goes into landfills, and it's a simple way to help the environment.
Buy products made from sustainable materials. Many products on the market are made from sustainable materials, such as bamboo or recycled plastic. Buying these products helps reduce the number of resources used in manufacturing and decreases landfill waste.
Plant a garden. Gardens help conserve water by reducing runoff, providing oxygen, and reducing carbon dioxide levels.
Educate yourself about climate change and environmental issues. The more you know about the environment, the more you can help preserve it.
These are just a few examples of things you can do at home to reduce your environmental impact. There are many other ways to be more green, so don't hesitate to research what works best for you.
How Will We Develop in 2030?
There is no one-size-fits-all answer to this question, as the development of 2030 will be largely dependent on the actions taken by developers and tech users today. However, there are a few ways to expect technology to develop to be more environmentally friendly.
Thanks to initiatives like Google's "Carbon Free" campaign, which aims to make all its operations carbon neutral. First, data centers and other forms of online infrastructure will become much more efficient with their energy usage. In addition, developers will create more decentralized networks that don't rely on large data centers – this will help reduce overall energy consumption.
Second, we can expect to see more apps and platforms designed to reduce waste and minimize energy consumption. For example, several "smart" thermostats can be controlled remotely, saving users money on their heating bills. In addition, developers will create more apps and tools for sustainable living, making it easier for people to lead environmentally friendly lives.
Third, we can expect to see more blockchain-based applications to reduce pollution and protect habitats. One example is the recently launched DECENT Platform, which uses blockchain technology to track and manage environmental data. This platform could become increasingly common in the coming years as developers look for new ways to use distributed ledger technology for social good.
Lastly, we can expect to see a rise in "green" cryptocurrencies like Bitcoin Green and SolarCoin. These currencies are designed to reward people for investing in renewable energy, and they could play a significant role in promoting sustainable development in the years ahead.
Coding and the Environment Explained
Coding can help the environment in a lot of ways. Some developers are making huge differences by creating new, more environmentally-friendly technology. Others are taking small actions that add up over time. We can all do our part to help ensure our planet is healthy for future generations. Let's work together to reduce pollution, protect habitats and minimize energy consumption.