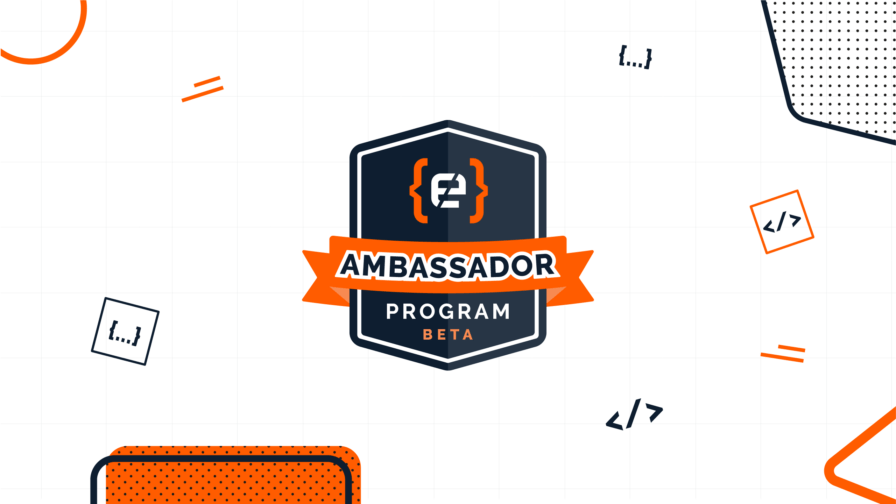 We love devs, and helping them in their professional growth is the most rewarding thing we do. Join us in our mission to create an impactful and inclusive community with our Ambassador Program. Read the article to discover all the details.
The Codemotion Ambassadors Program
Our ambassador program aims to create a structured Codemotion supporters network. It will help you share your software development knowledge, grow your professional skills, and provide value to the global tech community.
The program is still in beta stage. What does that mean? It means the project is constantly evolving and that we are working every day to improve it and make it a valuable asset to our community. Your feedback is precious in this process!
What do ambassadors do? The sky is the limit! Our ambassadors can help us in content creation, speaking & mentorship, engaging and reaching out to our community, and sharing their feedback and views on Codemotion's activities. They also have to follow a code of conduct based on respect, diversity, inclusion, and positiveness.
Meet our first ambassadors!
These are our first six ambassadors, sharing Codemotion's ideals around the world!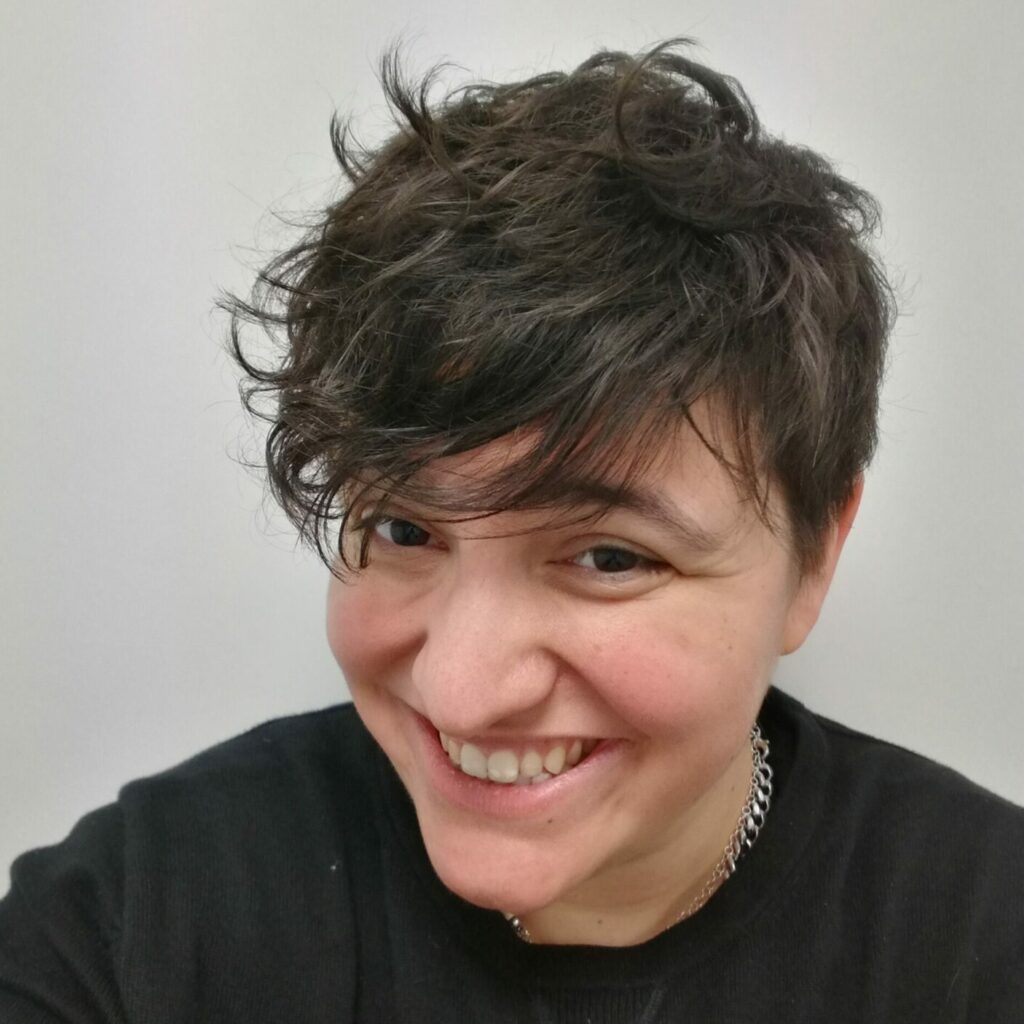 Guenda Sciancalepore 
Sales Engineer @Snowflake Inc.
"My passions are the brain and technology, I managed to combine them both by specializing in the area of ​​Artificial Intelligence.

I worked for five years as a Cloud Solution Architect - AI at Microsoft, helping partners and customers to innovate their solutions. Today I work in Snowflake as a Sales Engineer.
In addition to technology, I love traveling, photography and dogs."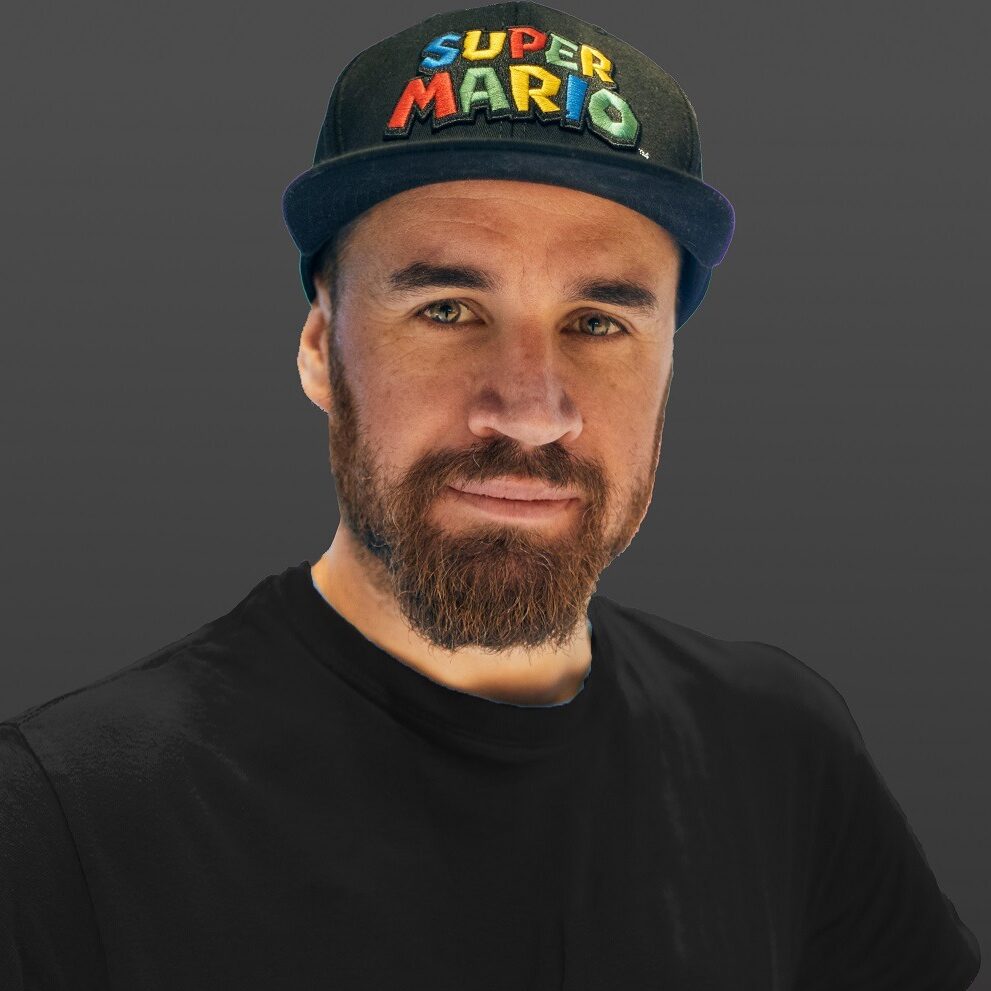 Emanuele Bartolesi
Microsoft 365 Architect
"As a Microsoft 365 Architect, I am specialized to create new products in the Microsoft 365 and Azure ecosystem.
My technologies stack is primary focused on Microsoft technologies like ASP.NET, Blazor, Minimal API and .NET 6.
In addition, I like to work with React and other frontend technologies."
Technology, like art, is a soaring exercise of the human imagination.
Pamela Gotti
Chief Technology Officer @Credimi
"I started programming when I was a little girl and from the very beginning I loved it. 
I've been a capacity planning consultant, an anti abuse engineer in Google, and a senior software engineer in two startups. I'm CTO at Credimi, leveraging technology for delivering financial products to our customers. 
I love designing complex systems and bringing them to life. I'm also passionate about women empowerment in tech, this is why I joined the SheTech community as CTO. When I'm not in front of my laptop I'm either trekking, doing yoga or lindy hopping to live music!" 
A ship in port is safe, but that's not what ships are built for.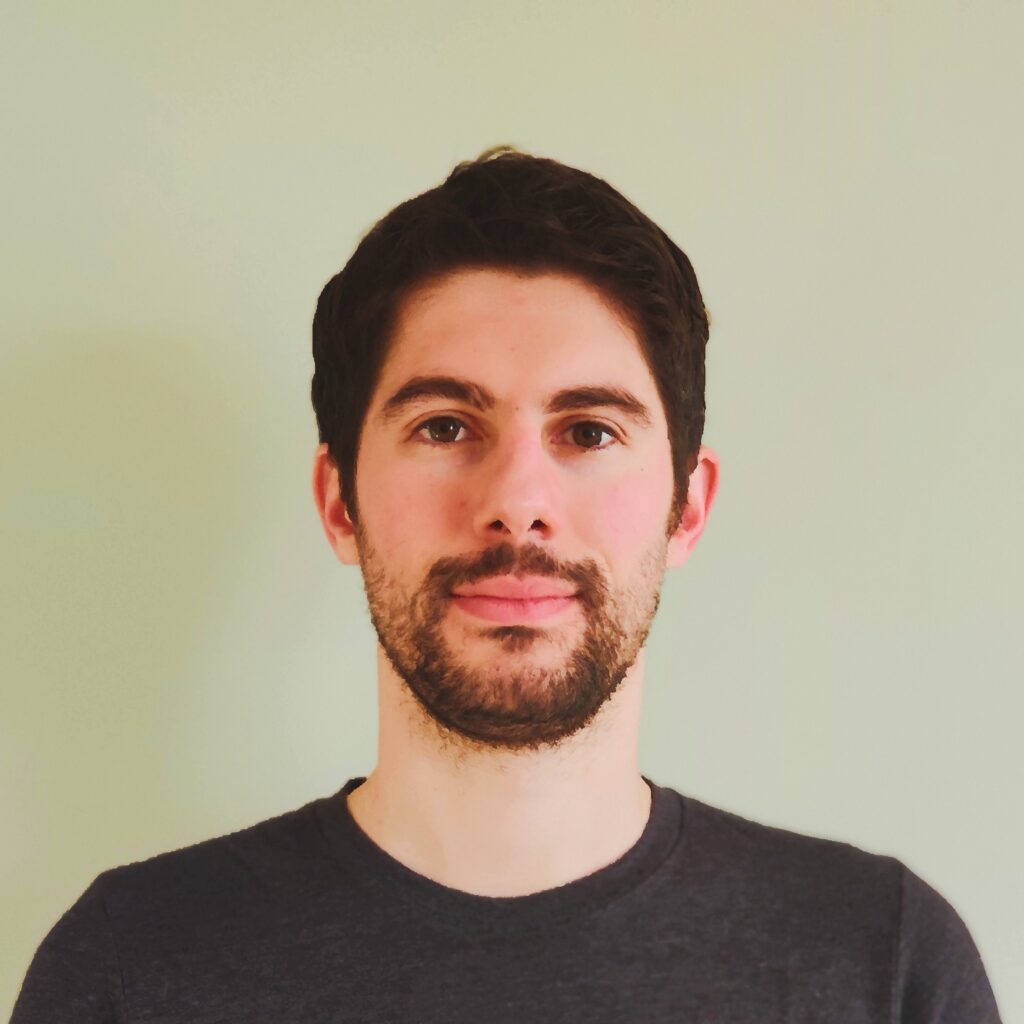 Luciano Mammino
Senior Architect at fourTheorem
Luciano Mammino (loige.co) wrote his first line of code at the age of 12 on his father's old i386. Since then, he has never stopped coding. He is a Senior Architect at  fourTheorem (fourtheorem.com) where he is helping companies to get the best out of the cloud. He is co-author of Node.js Design Patterns (nodejsdp.link) and runs Fullstack Bulletin (fstack.link), a free weekly newsletter for fullstack developers. Luciano is also a certified AWS Solution Architect and a Microsoft Most Valuable Professional (MVP).
My head is in the cloud!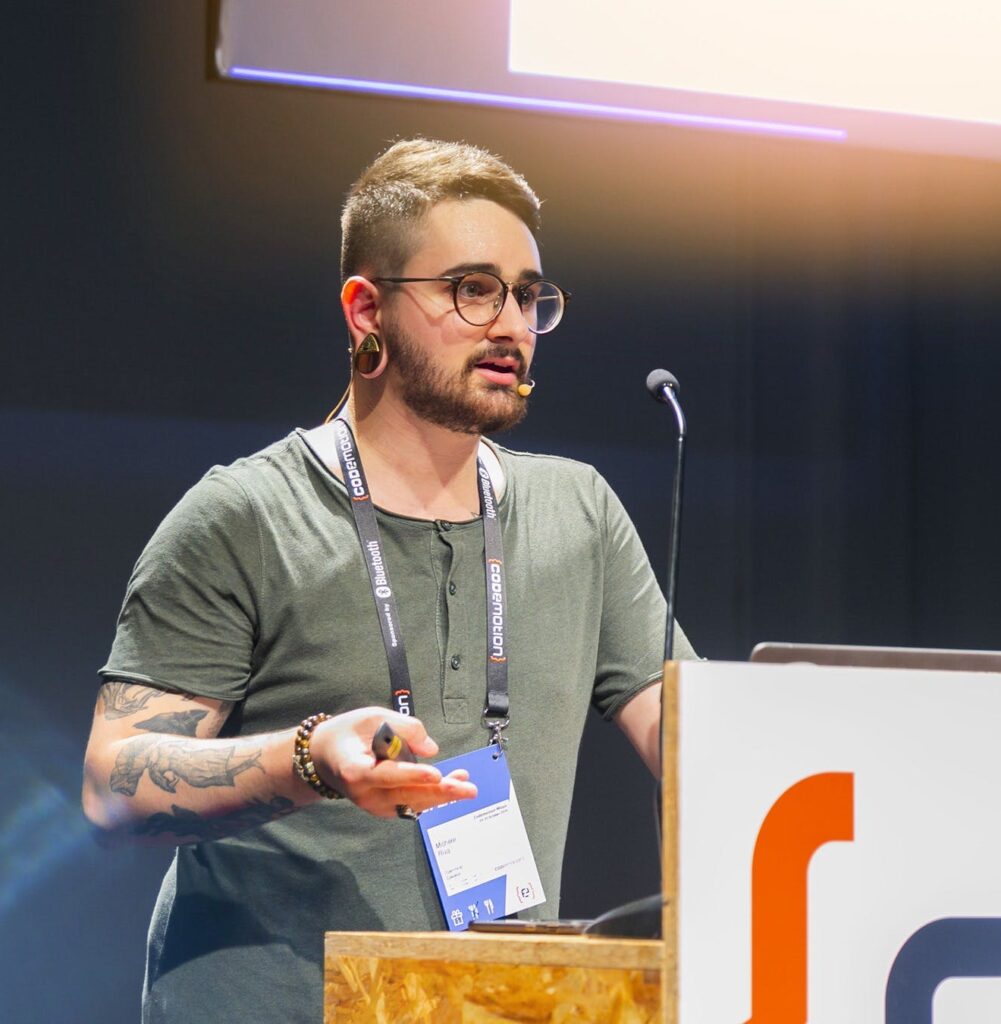 Michele Riva
Senior Architect @NearForm, Google GDE & Microsoft MVP
"I'm a passionate and experienced software architect, Google GDE, and Microsoft MVP from Milan, Italy. I've worked as a software engineer and architect for almost ten years in product and consultancy companies, taking the best from both worlds. In 2022, I published my first book, "Real-World Next.js," about the web framework that the way we build web applications." 
Simplicity is a great virtue but it requires hard work to achieve it and education to appreciate it. And to make matters worse: complexity sells better. 
(Edsger W. Dijkstra)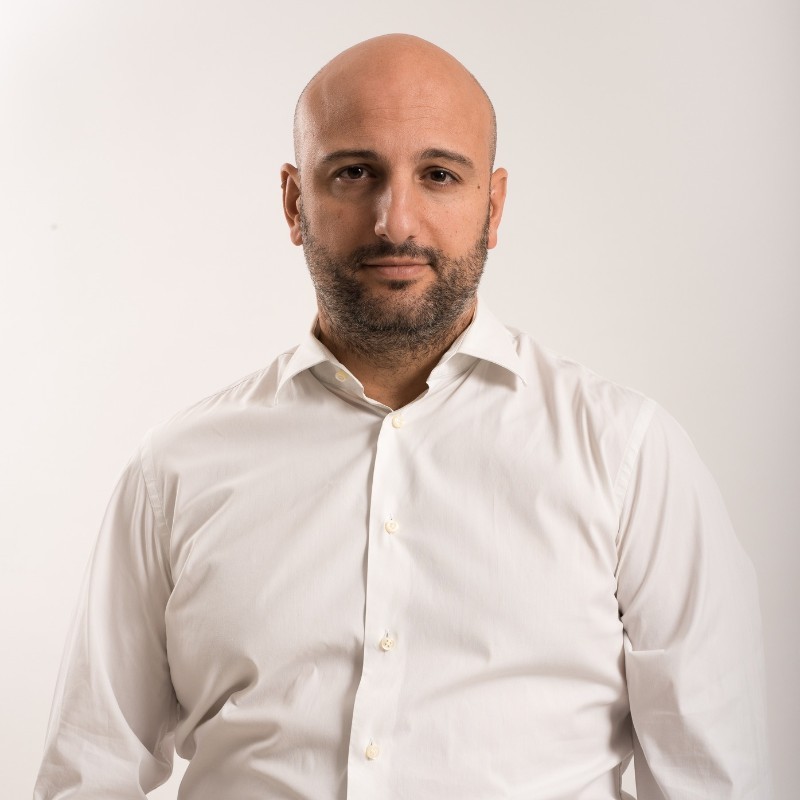 Mattia Tommasone
Development Team Lead at BRANDON GROUP
Software developer focused on business logic, web applications and 3d graphics, but with a broad spectrum of tiny projects realized for myself and friends up to now
Specialties: Backend development in Java with enterprise frameworks (EJB,JPA,Hibernate), web design (HTML/CSS) and development in Javascript, graphics development with OpenGL in C++, agile development methodologies.

Have fun and learn!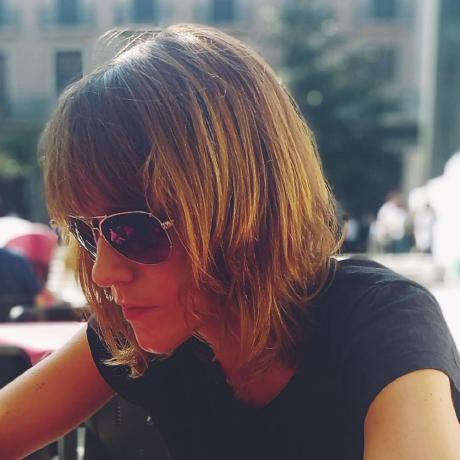 Sara Subijana Gracia
Software developer at 
Autentia

Born in Zaragoza. Specialized in backend technologies: Spring, Spring Boot, Java, APIs, Maven, Microservices...I'm a TDD lover always trying to apply good practices in order to develop good quality software. 

More about me: I'm a vegetarian, animal lover and HIIT/functional training addict :)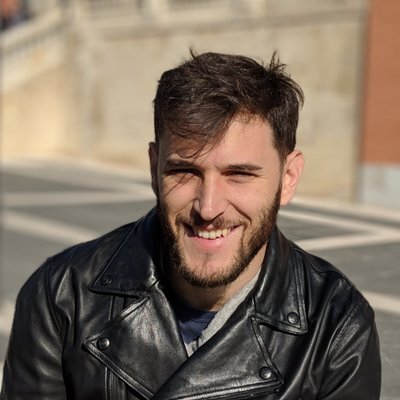 Jorge Del Casar
Head Frontend at SNGULAR



"I'm currently working on Design Tokens and Automate Design Systems
I'm currently learning Sketch (Sketch constructor), Style Dyctionary
Ask me about:
Web Components (LitElement)
Actions on Google (Google Asssistant)"
Cesar Alberca
Frontend Developer at Autentia

"I'm a software developer very interested in good practices, architecture and testing. I work at Autentia as a frontend developer with technologies such as React, Vue, Angular, TypeScript, JavaScript, HTML, CSS, etc. I'm continuously on the lookout for things to read, learn and share"


How to become an ambassador?
For the moment, the program is invitation only, so we recommend you visit the dedicated section on our website below with FAQs and more general information about how to contribute and the scope of our program.
We are planning to open the application form, in the meantime take a look to our page to stay updated:
Can I Join If I'm not a Developer?
Absolutely! Our program is not just for developers! Ambassadors are professionals, students, developers or simply smart people who identify themselves with the mission and values of Codemotion are more than welcome.
Any leaders, mentors, influencers/micro-influencers, or innovative content creators can join. This is what we're looking for:
Spread our initiatives in the community
Have new ideas to engage the community
Create interesting content for the community
Participate in community engagement
Share their knowledge & experience with the community
Demonstrate credibility and expertise
Let's get in touch!
Do you want to know more about the Codemotion Program Ambassadors or do you have questions? Write and we'll be happy to answer!