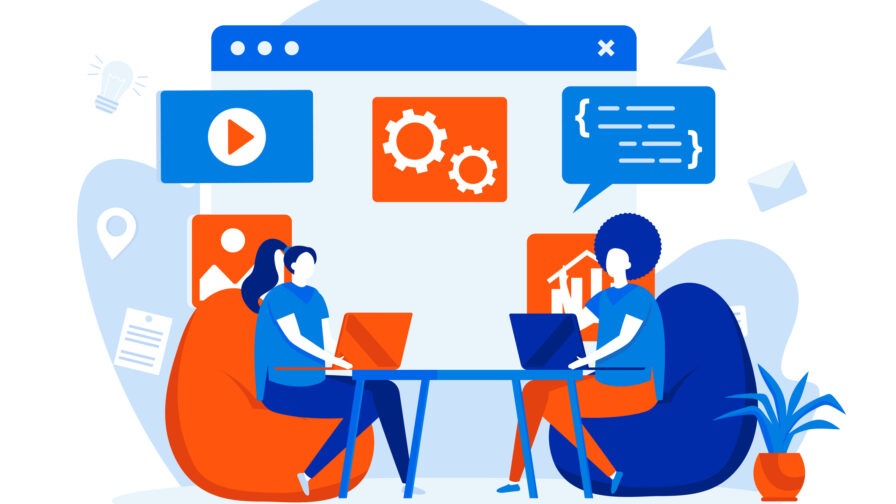 In March 2022, the market research agency Squadrati surveyed Codemotion's community of developers of all kinds, who live and work all over Italy. The survey produced many valuable insights for understanding the reality of Italy's programming industry, the range of work methodologies employed by devs, and more.
Some of the survey's main findings include:
9 out of 10 developers think developing is both a hobby and a job
46% pursue developer activities outside their working hours
In Italy, around 85% of devs are happy with their current job, but 26% of them would consider higher-paying positions
77% currently work under contract
39% of those surveyed are full-stack developers, 20% are backend developers, and 14% are frontend developers
7 out of 10 are self-taught developers
The four kinds of developers

The main goal of the survey was to discover and define the profiles most commonly found among developers in Italy. Using a trademark methodology called 'The Square', the Squadrati team was able to create a precise and innovative identikit of the developers who live from the northernmost point to the southern tip of the Italian peninsula, and on the country's islands too.

By analyzing developer's soft skills (or 'superpowers' such as analytical thinking, creativity, and knowledge sharing), their age, role, and place of residence, the Squadrati team defined four types of developers.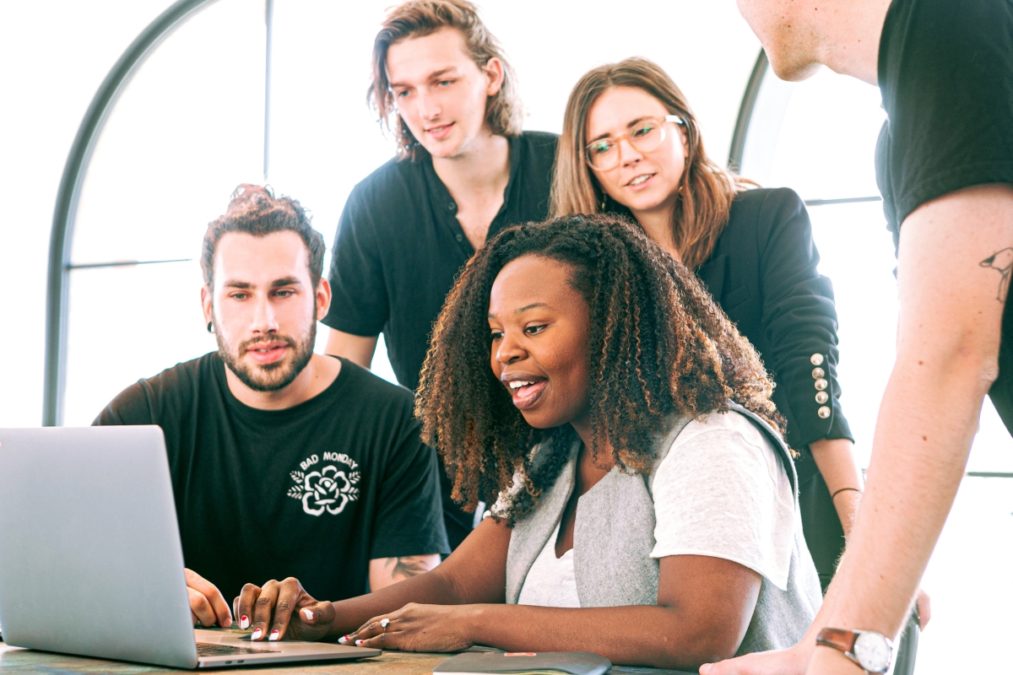 The Radical Geeks
The biggest group is the Radical Geeks (42%). Most are Full Stack Developers with three to eight years of work experience. They live mostly in Southern Italy and on the islands. Radical Geeks rarely work outside their official work hours, and consider themselves "moderately" passionate about programming.
Crazy Bit Manipulators
The second most prevalent profile (30%) is the Crazy Bit Manipulator. This group believes they have the ability to devise creative solutions that can help to solve professional challenges. This group mainly consists of men, 41-55 years old, living in the North East of the country, and mostly working as freelancers. The developers in this group are fairly satisfied with their business and are "super-passionate" about programming – so much so that they often go back to their coding even after working hours are over for the day.
Knowledge Dispensers
The Knowledge Dispensers are believed to have great listening skills, and to be keen on sharing their knowledge with colleagues. This group represents 18% of the interviewees: developers with more than twelve years of experience and a three-year degree, who mostly live in North-Western Italy and work as regular employees.
Chief Trouble Solver
Finally, one developer in ten recognizes themselves as a Chief Trouble Solver, whose 'superpower' is to apply a pragmatic approach to fulfilling the requests made by their team. This group is formed mostly of female devs and is also the youngest group, with an age range of 26 to 40. This group are avid learners but prefer to have a down-to-earth and realistic approach to coding.
Know your devs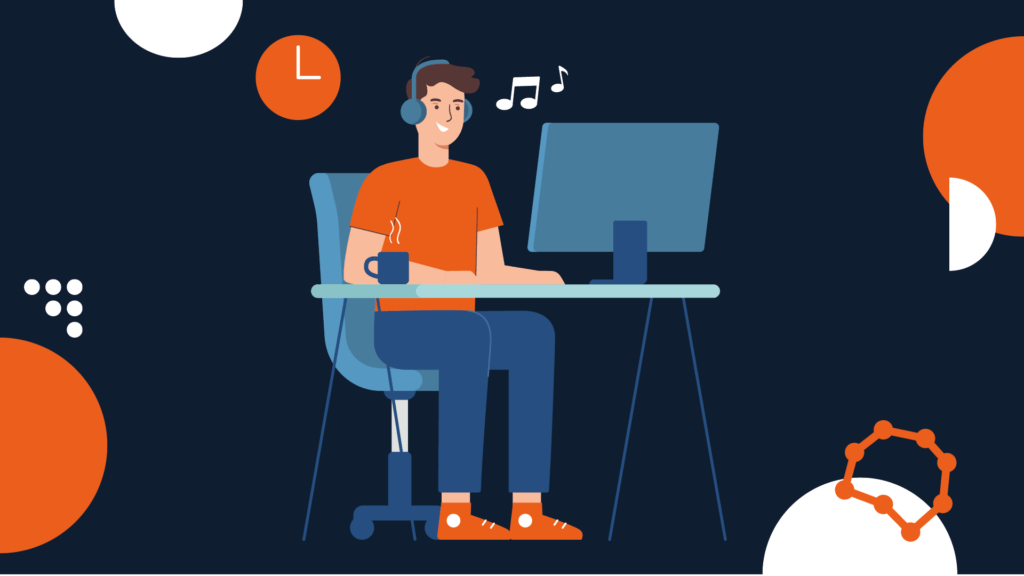 According to Chiara Russo, CEO and Co-Founder of Codemotion, "the survey highlights how developers are a category of professionals who love to do their job with passion, to the best of their ability, in an environment that offers learning and growth opportunities."
In today's age of digitalization, devs play a leading role for companies worldwide; knowing how devs define themselves is crucial when it comes to forming the right teams and reaching them effectively by speaking their own language: "Companies that want to win the competition and attract the best developers must be able to offer what they (the devs) are really looking for: positions and salaries matching their professionalism, in a stimulating environment", adds Russo.