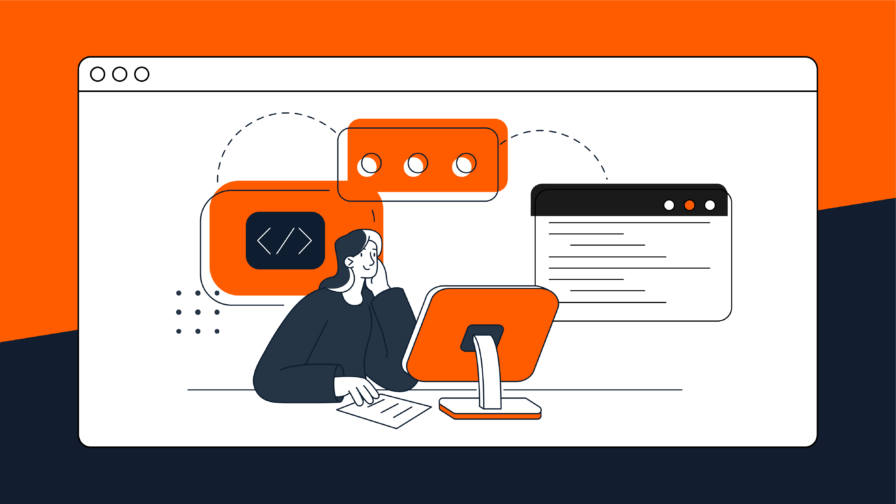 ---
RGI is breaking ground by leading the digital transformation in insurance. With many job positions available in its IT area, here's an identikit with soft and hard skills of the ideal dev for thriving in his dynamic environment. Don't miss the infographic below!
---

Bring your skills to the digital era
The digital transformation worldwide is in need of savvy devs with particular hard skills, but also (and as important as the latter) the so-called "soft-skills". Bringing companies, services and tools to the digital world is no easy task, and openness, a global perspective, a teamwork spirit, an eye for detail and a go-getter mindset are definitely of great help for the task ahead.
Hard skills and languages are also essential: here's a list that will undoubtedly be of use for helping launch companies into the digital era:
REST Services
Java/Kotlin
Node/Angular
Microservices/Quarkus
Docker/Kubernetes
SQL/NoSQL
Public Cloud (AWS/Google…)

If you think you can tick many of the items in this link and you have experience in digital transformation, be sure to check out the link below and see what's in store at RGI's job posting section.