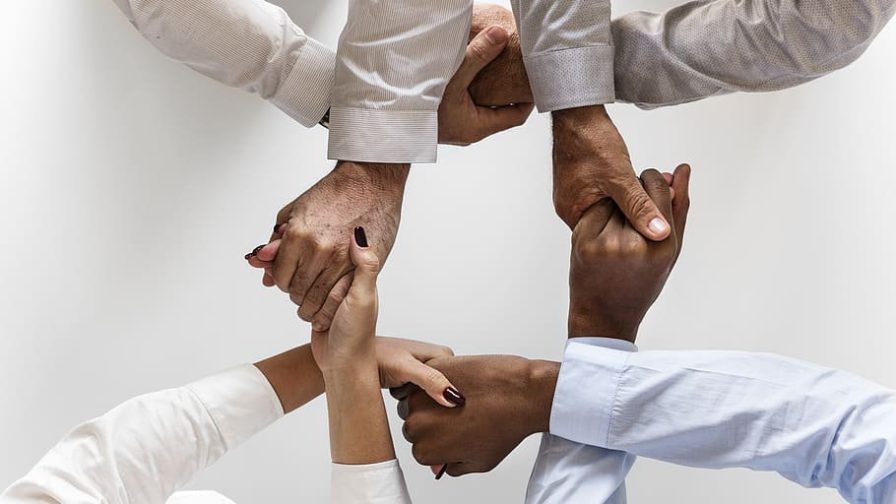 Look at the faces on the boards and senior management teams of most tech companies. What do you notice?
These faces represent the brain of the organisation: what keeps it moving forward, driving innovation, looking to the future.
If they consist solely or mostly of middle-aged white men, what does this tell us about the health of the organisation? Do we see vibrancy, creativity, passion? Or do we see homogeneity, tiredness, complacency?
A more diverse company, on the other hand, celebrates difference and the marketplace of ideas. It also helps a company to really understand its consumers and to reduce unconscious bias. Yet this type of company is still in the minority, even as we approach 2020.
Fortunately, we can benefit from the insight of those with 2020 vision.
Inclusive Boards has just revealed their list of the 100 most influential black, Asian and minority ethnic (BAME) leaders in technology, in partnership with the Financial Times.
As part of their Inclusive Tech Alliance campaign, Inclusive Boards is calling on tech companies to implement inclusive working practices to fix the progression challenges currently facing BAME individuals from moving to senior leadership positions.
The #IB100 list showcases role models to encourage and inspire tech's future BAME senior leaders.
Here are the top 5 names on the list – let's find out more about them.
Reshma Sohoni
Managing Partner And Co-Founder, Seedcamp
Frequently lauded as one of the most influential women in technology, Reshma Sohoni is Managing Partner of Seedcamp, the European seed fund giving entrepreneurs the power to compete on a global scale.
Reshma is a member of the Digital Economy Council, working alongside the UK government and leading tech industry experts to provide policy advice to support tech startups and innovation in the UK.
Dr Claudia Natanson
Information And Cyber Security Specialist, Security Practitioners
As Chief Security Officer and Cyber Security consultant, former nuclear scientist Dr Claudia Natanson has spent over two decades working in the field of Information and Cyber Security.
She has developed and implemented security transformation programs globally for FTSE 100, Fortune 500 companies, and government, with responsibility for more than 180 markets and up to 115 countries.
A registered European Commission Security and Cyber security expert, she has worked across many technical areas and European projects.
Priya Prakash OBE
Designer-Founder Of Award-Winning D4SC – Design For Social Change
Before founding Design for Social Change, Priya led global design teams launching affordable smart phones for Nokia and was lead-designer and co-inventor of BBC iPlayer.
D4SC specialises in real-time collaborative systems, combining human and machine intelligence (AI and machine learning), leveraging sensor and crowd-sourced data to develop collective intelligence systems and ethical algorithms to make cities smarter.
As BSI SmartCities standards contributor and external examiner at University of Dundee's Social Digital, Prakash enjoys driving best practices across policy and education to shape the design, architecture and application of responsible purposeful technologies for systemic change.
Dr Sam Shah
Digital Health Advisor
A clinician with a background in primary healthcare and public health, Digital Health Advisor Dr Sam Shah has worked on a number of initiatives across the NHS, including the flagship project to digitise urgent care.
He previously worked on the launches of online shopping services and online banking systems. He has supported the development and adoption of a number of technology projects in England but has also worked with digital health start-ups from across the world.
Sam is one of the inaugural members of the NHS Digital Academy, aimed at developing the digital leadership in the NHS.
Jacky Wright
Chief Digital Officer and Corporate Vice President, Microsoft US
A leading C-suite technologist, Jacky is recognised as a transformational global leader and a passionate advocate for women and BAME groups.
In late 2017, Jacky took civic leave from Microsoft to join HMRC as their Chief Digital Information Officer, leading one of the largest digitally-enabled transformations in Europe and the technology decisions underpinning HMRC's EU Exit plans.
She recently returned to Microsoft as Chief Digital Officer and Corporate Vice President, Microsoft US.