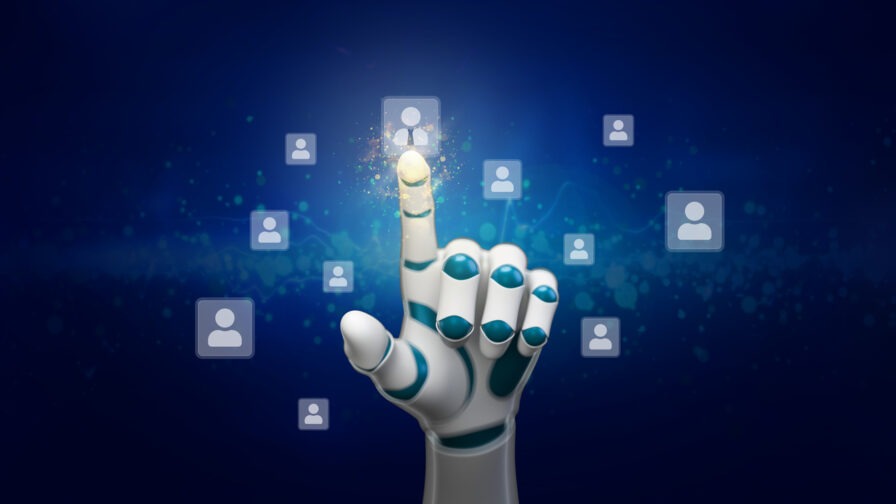 With the emergence of artificial intelligence (AI) tools, human resources (HR) teams and companies have seen an increased efficiency in their hiring process. AI-driven tools are used to analyze large amounts of data, effectively reducing the time it takes to find and select suitable candidates. While this technology can be incredibly helpful for streamlining the selection process, there are also a number of potential implications that need to be considered.
HR managers are prepared for AI to revolutionize the recruitment process. In a recent survey by the HR Research Institute, 96 percent of them expressed optimism about how it can be used in talent acquisition, and predict that within five years, artificial intelligence will be commonplace during hiring decisions. But is recruitment time the only valid measure?
This exciting new phenomenon was tackled by Mauro Bennici during one of his Devs Meet Ethics talks with experts in the field of Artificial Intelligence. This new episode is called "We'll get in touch" and dives deep into the influence of AI tools in the world of talent selection and hiring.
Let's take a closer look at how AI is influencing HR and explore some of its consequences.
The Benefits of AI Tools in HR
The most obvious benefit of using AI tools is the increased efficiency they provide in selecting qualified candidates. By automating certain processes, such as applicant tracking and resume scanning, AI-driven tools help to reduce the time it takes to find suitable job applicants. This can be especially helpful when dealing with large numbers of applicants or multiple positions that require similar skill sets. Additionally, these tools can be used to uncover correlations between successful applicants and current employees by analyzing data from previous hires.
In this sense, Nicola Gurrado from One More Tech Away Community explains that, when an HR department finds more than 5000 applications on their system, AI is obviously a super valuable tool for speeding up a process that otherwise might be. However, a human should be the one leading the process in order to obtain valid results and avoid a series of issues.
Potential Issues with AI-Driven Processes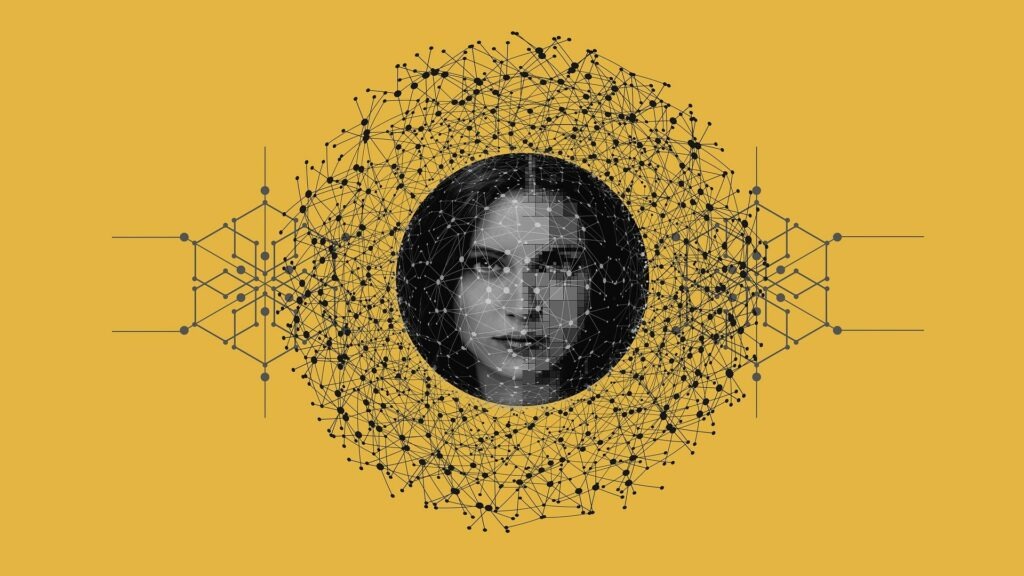 While there are certainly benefits associated with using AI tools in HR, there are also potential issues that need to be addressed.
Automatic frustration
Automatic HR replies can be frustratingly impersonal and generic – nothing drives that point home more than being met with a robotic response! While submitting your resume and CV might feel like sending it out into the void, HR departments are doing their best to acknowledge each applicant in some way.
When these HR protocols turn to automated processes, however, they lack the warmth of a real person on the other end. It can often be difficult to discern if they have even read your application before sending a seemingly canned reply. A quick glance at any HR forum will show how people desire to convey their unique skills and talents; something that's almost impossible when bogged down in auto-replies! How
Cultural bias
Moreover, there's always a risk that these tools will introduce unconscious bias into the selection process due to their reliance on algorithms. Additionally, since some AI-driven programs rely on facial recognition software, there is a risk of discrimination based on race or gender. Finally, leaving decisions entirely up to an algorithm eliminates any possibility for "the human touch" which can often make all the difference when making important decisions about who should fill a position at your company.
The issue of cultural bias in AI is on everyone's lips. It's remarkable how many amusing cases make headlines. For example, a facial recognition tool once decided that the image of a biscuit was human! And don't forget the infamous case of a tech giant recruitment software deciding not to promote female criteria because there were no women in its past. Indeed, cultural bias is still slipping into even the finest of AI technology, showing us how much further we must go with development and prevention strategies.
Also, hiring criteria may change dramatically around the world. New tools will probably be made available in the near future to analyze applicants' videos, photos, and more. How will these be programmed to avoid discrimination and other of the mentioned issues?
Standardization
There's a risk involving AI and keyword search, as the algorithms used can easily discard CVs and applications that use a different format or distribution of the contents and keywords, something that can the human eye only can avoid. One of the most obvious outcomes is that the selection made by the AI will be made of CVs that will pretty much look all the same.
Conclusions
It's clear that artificial intelligence has had an undeniable impact on HR practices in recent years and will continue to do so into the future. The use of these powerful technologies is invaluable for streamlining certain processes and uncovering insights from data sets too large for humans alone. However, it's important to remember that while these tools can be incredibly helpful they should not be left with the final decision or task itself—human judgment is still necessary when evaluating potential candidates or making important decisions about who should fill a position at your company.
Careful consideration must be taken when relying on algorithms and automated technologies; otherwise, you may run into issues such as introducing unconscious bias into your selection process or even inadvertently discriminating against certain groups based on race or gender. Ultimately, if used correctly artificial intelligence can prove immensely beneficial for hiring purposes but it should never completely replace human judgment within HR departments.