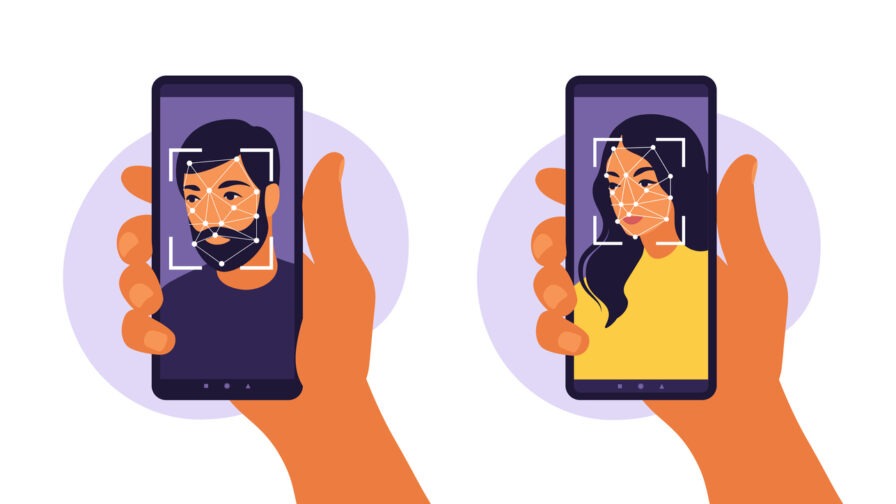 Deepfakes are taking over social media and the internet as AI has enabled new possibilities that can reach amazing results in terms of realism. From funny Instagram filters to fake news through impersonations so lifelike that can become dangerous and misleading, Deepfakes are something worth analyzing.
This article by CSIRO shows some examples of how Deepfakes have been used to spread fake news even by impersonating the United States' former president Barack Obama. And this is now old technology compared to what Deepfakes 2.0 are capable of achieving today.
In this context, neural networks, (ANNs or NNs) are artificial networks that can mimic the behavior of real brain cells. These are used in Machine Learning and Data Mining processes for multiple purposes such as anomaly detection, structured prediction, supervised learning, model diagnostics, and more.
In this video with Martin Försch and Thomas Endres from TNG Technology Consulting , we will discover how neural networks can be applied for enabling "Deepfakes 2.0".

Watch the video below:
Deepfakes 2.0: See How Neural Networks are Changing the World
This is how the TNG team describes how neural networks work: "Imagine looking into a mirror, but not seeing your own face. Instead, you are looking into the eyes of Barack Obama or Angela Merkel. Your facial expressions are seamlessly transferred to that other person's face in real-time."
In the video above, the TNG Hardware Hacking Team shares how they developed a prototype model that is able to swap peoples' faces in real-time.
"Through this technique, it is possible to project deceptively real imitations onto other people,"
How does it work? "Neural networks detect faces through a video input, then translate them and integrate them back into the video output," they explain.
---
Recommended related articles for you:
Discussing unethical facial recognition
Ethical dilemmas in Artificial Intelligence