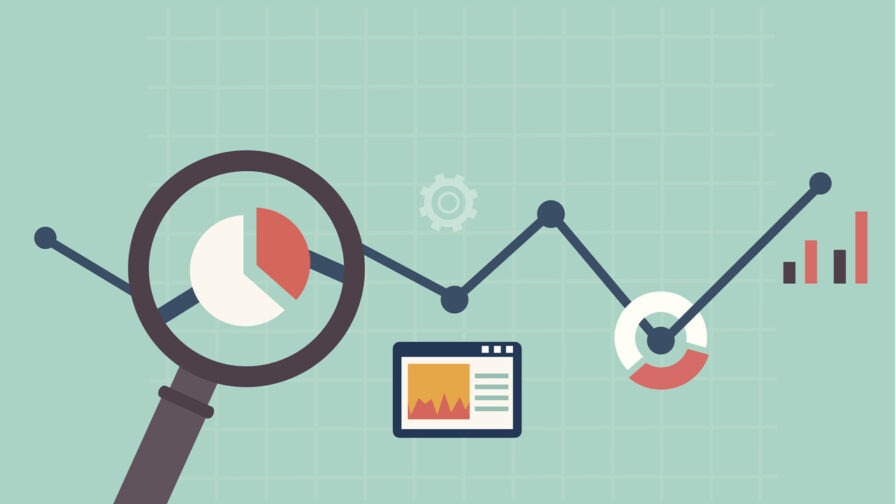 It's a known issue both for users and developers: the extra traffic during Black Friday and Cyber Monday can cause e-commerce and payment apps to crash, generating many problems such as bad user experience, faulty transactions, revenue loss due to downtime, and more.
So, with two days for getting ready before the buyers arrive, it's a good time to take a look at this video with Educational Engineer Pablo Musa, with best practices and tools such as Elastic Stack to better monitor logging activity.

As Musa explains, monitoring an entire application is no easy task during a normal day: imagine adding +%200 traffic during Black Friday! However, with the right tools and some experience, it's possible to get to the end of the day without crashes.

Watch the video below:
---
---
What is Elastic Stack?
Elastic Stack or ELK Stack is a set of tools for real-time data monitoring. It includes products such as Elasticsearch, Kibana, Beats, and Logstash which allow users to take data from different sources, and visualize and analyze it in different ways.
Elastic Stack is an open-source platform with many possible applications. But if you're interested in learning how to get the most out of it in the retail or e-commerce industry, you can visit their use-cases section.
More About Pablo Musa
Pablo Musa (@pablitomusa) has 9 years of experience in the Internet software industry, 4 of those as a big data architect. Pablo has developed and managed large Hadoop and Elasticsearch clusters with millions of sensitive documents and 100 terabytes of data. Today, Pablo Musa is excited to blend his love for teaching, elasticsearch, and building great software into his role as an educational engineer at Elastic where enjoys helping other engineers to build amazing products using the Elastic Stack.