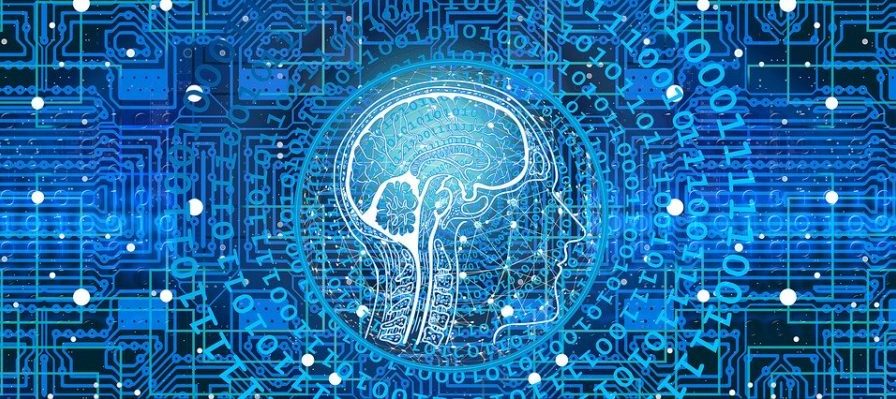 One of the real values of the Codemotion community is that we offer insights and perspectives by people about their own experiences, not abstract academia. Take leadership. Every conference CTOs, CPOs and CIOs share their thoughts and experiences about becoming a manager and the challenges of team leadership. We hosted a great panel discussion a couple of years ago, which provided the opportunity for audience members to ask burning questions to an assembled panel of CTOs.The session was chaired by Thiago de Faria, Head of Solutions Engineering, LINKIT. The panellists were:

Alessandro (Cirpo) Cinelli, Engineering Manager – DAZN
Daniel Gebler, CTO, PICNIC
Armagan Amcalar former Head of Engineering at UNU Gmbh, ((now senior engineering manager at Wayfair)
What makes a good manager? What does your role involve?
According to Cirpo:
"My main job is to make people happy and productive in the team, at a team level and individual level. A good engineer manager has to be technical, but with a very strong technical background. They should be also able to talk the same language as other developers, so they should be able to code."
Cirpo is also involving in hiring new team members and sees himself as a conduit between the dev team and the rest of the company. Armagan considers a good engineering manager to be expansive: "I'm involved in architectural decisions and not day-to-day code reviews but if there is an important topic of discussion within the engineering team, I jump on and do some code reviews or maybe write some libraries as well. I'm actively doing budget and PNL responsibilities as well as hiring obviously to grow the team. Basically you have to know and learn a lot. and basically, you have to perform at least a little bit on all of these."
In terms of dev teams, what does cultural fit actually mean?
Daniel asserts that a good team never comprises on culture or quality:
"It's better to go a little bit slower with the right team and maintain the culture while growing."Cirpo agrees, noting, "We want the people that we are hiring to be able to build that culture with us, so that's why for example, at the moment we are not hiring that many juniors or mid-developers."
All panellists stressed the importance of mentorship and the need to have a strong foundation of senior staff before hiring juniors. Armagon actually partnered with Women Tech makers Berlin to teach JavaScript to a group who are not necessarily engineers and "last year we hired two people out of that group as full-time employees, and this year we're doing the same thing again so the answer is, basically you have to create your own engineers. Because the supply is not there but there are enough people who want to learn engineering and who want to learn programming. In the end, you're also giving back to the community."
How does a manager challenge 'white tech bro' culture?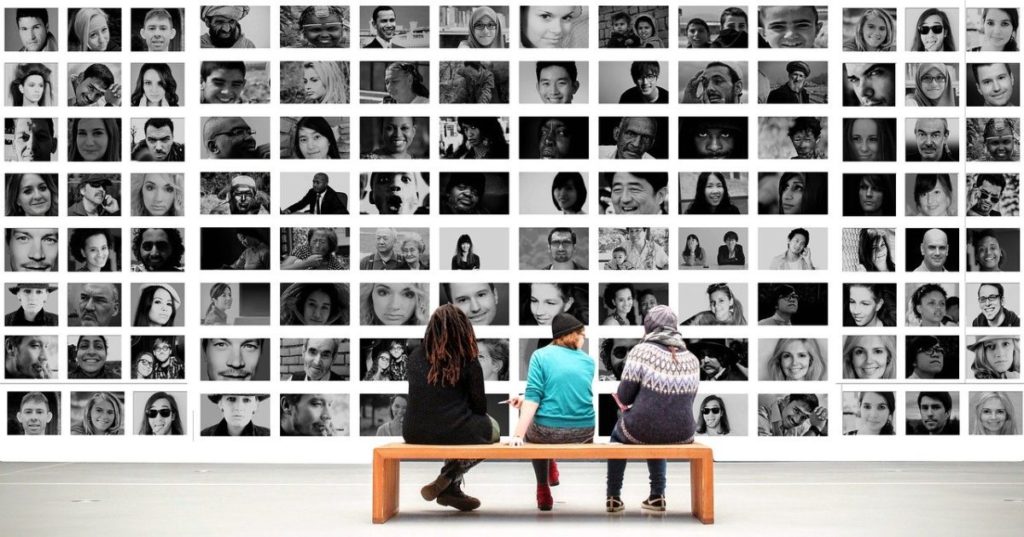 All panellists stressed the importance of mentorship and the need to have a strong foundation of senior staff before hiring juniors. Armagon actually partnered with Women Tech makers Berlin to teach JavaScript to a group who are not necessarily engineers and "last year we hired two people out of that group as full-time employees, and this year we're doing the same thing again so the answer is, basically you have to create your own engineers. Because the supply is not there but there are enough people who want to learn engineering and who want to learn programming. In the end, you're also giving back to the community."

There was a lot of discussion on the panel about the phenomenon of excluding diverse hires and calling it a poor culture fit. Armagon discussed an interesting way forward of viewing cultural fit within the lens of documented company values which included questions such as:
Are you curious?
Are you connected to people or to the city?
you can about other people?
"We actually also encourage candidates to read through these and make up their own minds."
Daniel offered a great example of the value of diverse teams. His company was focused on a mobility challenge and unable to solve a logistical problem. Team members from South America and India had experienced the traffic problems first hand on a day to day basis, so were able to offer first-hand perspectives.
"So those guys have brought a very new perspective to the team that we couldn't have had from the original Dutch team which was kind of the traditional biased team that we are talking about in terms of culture. "
How do you know you're a good manager?
Cirpo shares " I count how many people are smiling on a Monday morning, so that will give you the idea how the things if the teams are happy or not and this is very important because if a team is happy it's very productive as well."
He's also a fan of one on ones and discussions and open conversation about how things are going at both personal team level and business level.
Aragon sees doing a good job as having structures in place that enable chunks of time for engineers to do whatever they want in terms of rewrites and technical implementation.
"We do that a lot also with documentation as well as open sourcing. So, sometimes an engineer would spend one week completely on open source projects, or documentation. or testing or improving the infrastructure."
Daniel notes, "Developers should be very closely involved in the product loop and the operational part of the project."
How do you balance remote and working from home devs?
All of the team stressed the benefit of written communication as a keen enabler of remote work. Aragon's team does all their communication in written form over slack or over confluence as a wiki. Daniel believes " should be driven more by the kind of the weekly or the monthly goals that they are striving for and not how much you show up." he notes that written communication " forces you to express your ideas much more accurately than face-to-face meetings or chats."
Learn more about work, jobs, and management careers of the future at Codemotion Amsterdam
Looking at what's next for your career? Come join us at the next Codemotion Amsterdam in May. Our conferences attract developers, IT professionals with different backgrounds and levels of experience. Therefore, we provide our attendees with technical excellence and cutting-edge technologies. We also provide hands-on activities, best practices and case studies to allow them to grow into even better developers.Our attendees are driven by a great passion for coding, a desire to share their knowledge and to make new personal and business connections to lead the innovation around them. They are literally coding the future of us all, in the smartest, coolest, best environment, Codemotion.