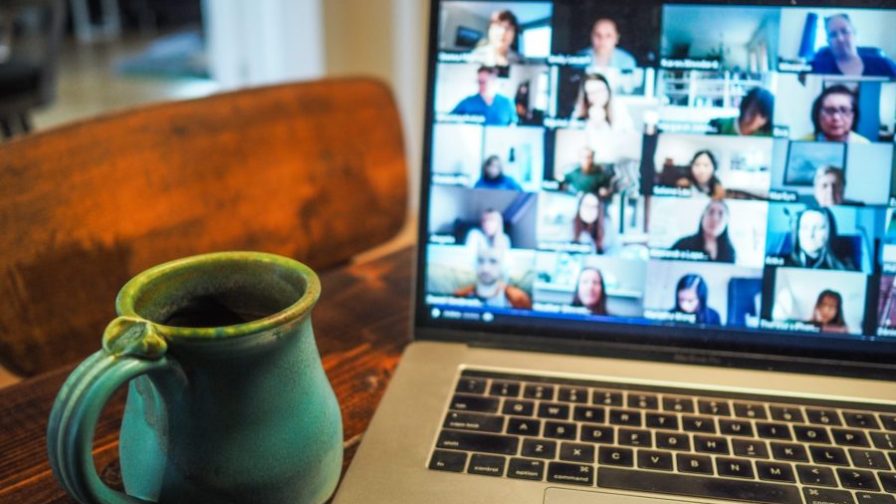 In May, Codemotion held our first virtual conference – a deep dive into machine learning. Through planning the event, we've been able to test and explore a variety of different free and proprietary digital tools.
How we choose our virtual conference tools
Generally, what technical tools you use depends on your budget, the number of participants, duration of your event and general preferences –you may already have access to proprietary software for free bundled with services you already access.
It's definitely worth asking around (everyone will have a favourite and a horror story about another offering they've tried). Test different services to find what works best for you and your audience. You may opt for a service that does it all or cobble through a few different ones – some online conferences will also live stream on YouTube and/or Facebook simultaneously.
As Tsuneo Kurihara – Codemotion Senior Software Engineer, shared:
"We began analysing webinar tools based on platforms we've used for previous events and those we've attended. We had already been using Discord in the IT team because we all play video games. So we knew about this tool, and we were using it because it's easy to switch from the voice to text. So we proposed it and since it's a very open technology, it suited our event."
Dig a little, and you'll find a plethora of potential tools and resources at different capacities and price points. They have a range of different price tiers based on the specifics of the event you are planning.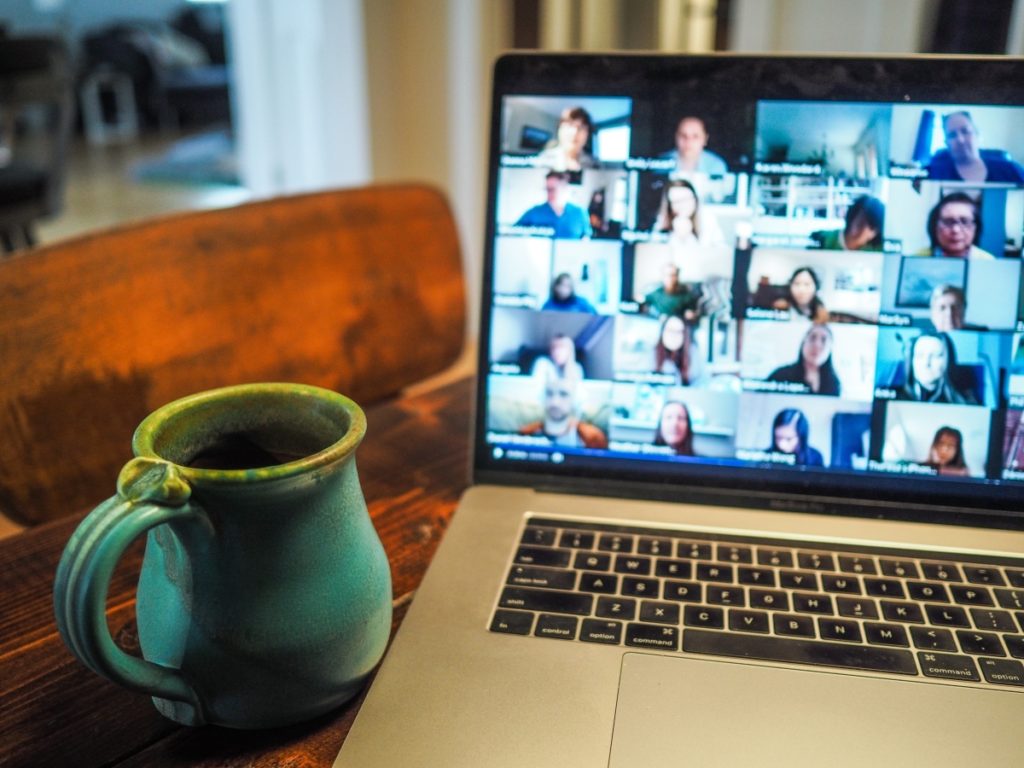 Digital conference platforms to choose from
Most online events are live-streamed entirely or in part. A platform provides a central space for attendees to view the keynote speeches, training seminars, product rollouts, and any additional events you have planned. There are many technology options for live-streaming events, including:
Zoom: Web-based video conferencing tool with a local, desktop client and a mobile app that allows users to meet online, with or without video.
GoToMeeting: GoToMeeting is an online meeting, desktop sharing, and video conferencing software package that enables the user to meet with other computer users. Includes video transcribing, good drawing tools, a virtual whiteboard, polling and more. The same company also makes GoToWebinar for larger events.
Webex: Made by Cisco, Webex is an enterprise solution for video conferencing, online meetings, screen share, and webinars.
BlueJeans: Made by Verizon, BlueJeans brings audio, web and video conferencing together.
Hopin: One of the newer offerings, Hopin is an online events platform where you can create engaging virtual environments. It's new but well regarded especially as it also enables you to build virtual expos and sell event tickets.
Twitch: Twitch is a live-streaming platform established for gamers to broadcast their gameplay that has more recently evolved to live events such as talks, classes, and gigs.
Discord: Also originated in (multiplayer) gaming, Discord enables virtual text-based hangouts.
Interactive tools for building connections between conference participants
Enable conference participants to connect with the presentations
Enabling participants to ask questions during the presentations and answer polls is an excellent way of ensuring people's attention is maintained.
One great tool is Sli.do. Sli-do is a mobile live poll app that enables participants to ask questions during presentations and complete polls. It's great for real-time metrics and to get an idea of attention levels and popular speakers during your event. It's compatible with a range of video conferencing tools like Zoom, Skype, Webex, and GoToMeeting.
Designate rooms for specific interests
Whether you opt for a specific topic or technology, those with a specific role or from a particular location or a chatroom for people with cats, designating rooms for folk to chat over shared interest is a great way to facilitate connections.
If resources permit, have a person that periodically welcomes people to the room and encourages chat or introductions.
This also creates an excellent opportunity for community building as well as for informal market research that can result in sessions or speakers for future topics or other material like a specific newsletter. You can also keep rooms open and provide links to topics discussed on the day.
Connect deep with speakers
Offering a smaller chat room style session with each speaker. If you have numerous journalists attending, you should definitely offer designated media sessions. Most presenters won't have time to do extensive interviews, but a small group Q&A provides a change of deep dive into a presentation without the pressure of a full audience waiting their turn.
 There's also a new suite of matchmaking software tools available for virtual events. These are mostly app-based.
They enable conference attendees to create a profile and match with other attendees based on mutual interests and the goals they want to achieve. Examples include Converve, Brella, and Grip.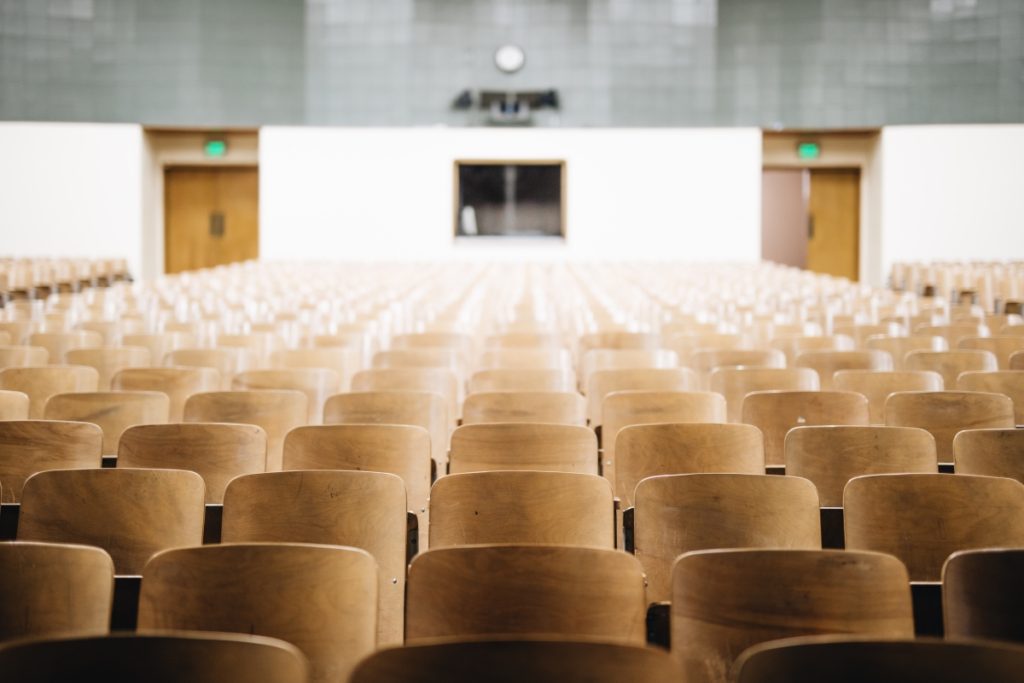 Don't forget the basics for a successful virtual conference
WiFi
Don't forget the importance of basic infrastructures such as reliable WiFi for organisers and live speakers. Check and triple-check that the WiFi is strong at the event command centre, whether in an office or from someone's apartment. If the keynote speaker is streaming their talk from home — their WiFi must be strong also without buffering.
Digital video equipment
You'll need a bunch of reliable equipment. This includes tripods, appropriate lighting equipment, a digital video camera, and a microphone. Ensure that presenters have the appropriate equipment. They should also have practised their presentations and be in a suitable location free of background distractions.
Prepare for something to go wrong and preempt it
In our case, it was the server. Getting 2000 people online simultaneously proved a bit too ambitious. Tsuneo stresses the need to test everything!
"We didn't test the impact of the event on our servers. The servers, unfortunately, went down at the beginning of the stream. We fixed it, but our advice is, always test your equipment."
As event hosts, create an unlisted/private event on your virtual conference platform and test going live. Do a full sound test also and check the quality of visuals and audio during playback.
Ultimately, there are plenty of digital tools that can assist in creating a fantastic digital event or conference. Whatever you decide to use, introduce it well. Provide clear instructions on how to use the software – for team members, presenters, and attendees.