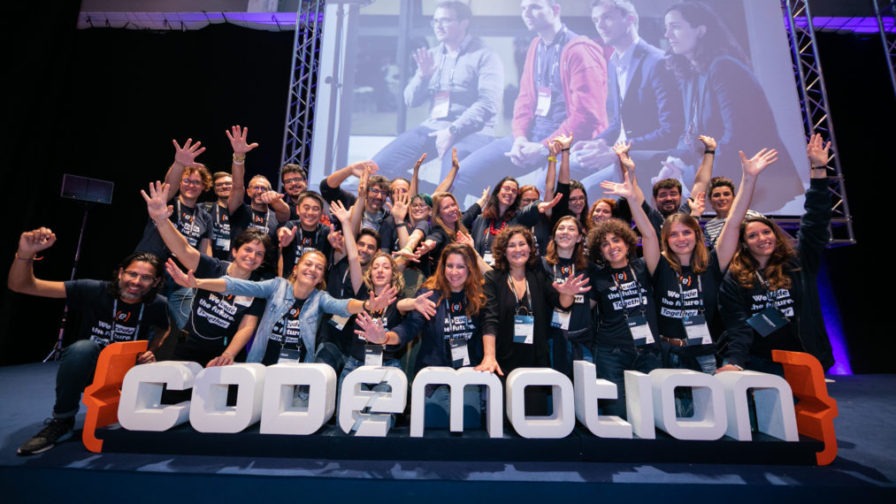 It has been almost 7 years since Chiara Russo and Mara Marzocchi founded Codemotion. When comparing the platform as it is today to what it was like in the beginning, so much has changed! And much will change in the future. What remains unchanged is Codemotion's dream: we were born to build the most inclusive and impactful tech community to inspire every developer in the world!
We truly believe that developers can create a better future for everyone, making a difference for issues such as inclusion, innovation and developing impactful projects. With our platform, we intend to constantly support developers in their professional growth and to help them land their dream job at the most qualified companies.
We support local tech communities because we know that, thanks to them, developers can grow, exchange views, and build together the technologies of the future. And it is not rhetorical to state that we stand where we are now just thanks to the over 200 tech communities (and counting), 500.000+ developers, and 300 startups and companies who have trusted us so far.
Today, Codemotion marks a new important step in its direction. We are happy to announce that P101, Primomiglio and CDP Venture Capital SGR have signed for a new round of investment in Codemotion, worth 6 million euros. For Codemotion this is the second round of investment after LVenture Group's pre-seed funding.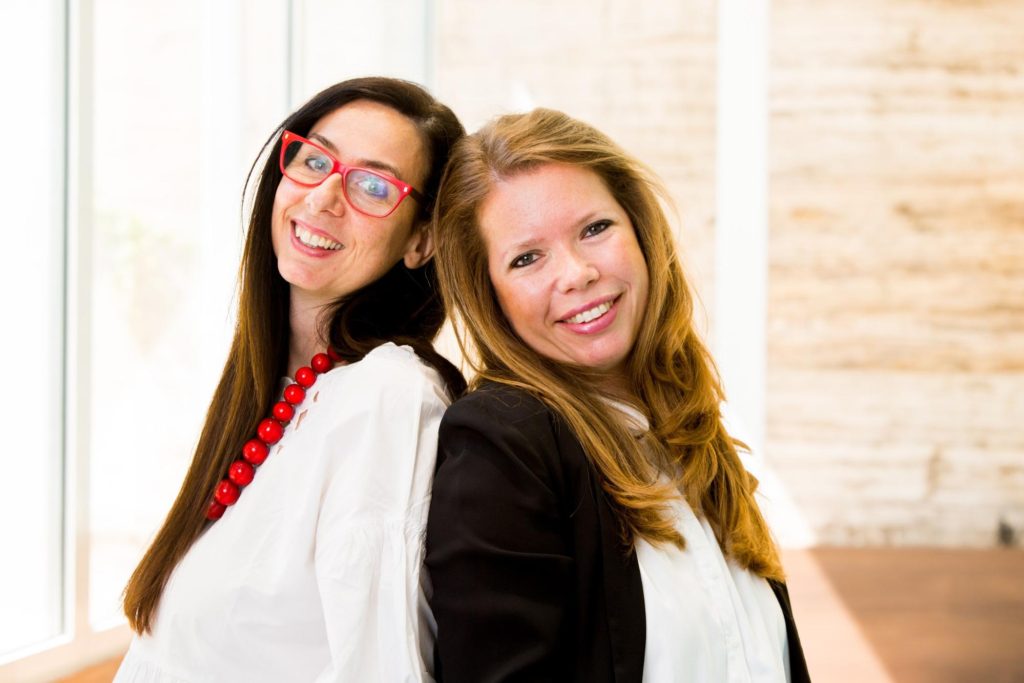 As our Co-Founder and CEO, Chiara, said: "We are very glad to announce this new round of investment for at least two reasons. It represents a crucial moment in Codemotion's growth as it allows us to speed up the development of our new online services as well as to expand our internationalization. It is also significant that such investment arrives in such harsh times, both historically and economically. Working with companies, developers, innovation hubs and tech communities within a unique ecosystem is the only way to properly tackle the approaching challenges. We are convinced that the large community of passionate coders that gathered around Codemotion over the years is able to accelerate innovation in Italy and in the rest of the world. We are very grateful to the investors for their trust in Codemotion".
Codemotion and its platform
There are important rationales behind our investors' choice. Since the beginning, Codemotion has had strong bonds with developers and communities who have trusted our real intent: to support innovation and to create real value.
Thanks to the new investment, we will be able to improve our support for the continuous development of our online services, increasing networking and learning opportunities. At the same time, we offer companies the opportunity to hire new developers from our community, involving them in open innovation and digital transformation projects. Companies will also be able to take advantage of our specialized training programs for their employees.
We have been improving our multichannel platform to offer additional and improved services to IT professionals and stakeholders. The new services will add to the existing ones so that our users will be able to learn and improve their skills in various areas of software development thanks to our mix of tech articles and videos, coding challenges, webinars and learning paths.
"We strongly believe that developers can make a better future", said Mara Marzocchi, Codemotion Co-founder. "That's why we are working on a better platform, to inspire them and ease their growth. Our goal is to build one of the largest global tech communities to help start, or accomplish, all those projects that can have a high impact on our lives".
The fact that we, as a Company, are spread through 4 different European countries (Italy, Spain, Germany, and The Netherlands), helped us gather a broad understanding of the developers' needs. We want to use the new resources to strengthen our international activities to foster the developers' growth worldwide.
"We wish to thank our investors, our tech communities, our contributors and partners who have trusted and supporters until now", added Chiara Russo. "But our greatest gratitude goes to our team. More than 50 people across 4 European countries that shares every day with Mara and me the same passion and vision. Codemotion is what it is thanks to them".
Our most recent activities to react to COVID-19
In the last few months, like so many other companies in the world, Codemotion has had to deal with all the issues related to the Coronavirus outbreak. The repercussions on our business are strong. We had to postpone most of our 2020 offline events, including conferences, wl-thing" itemid="http://data.wordlift.io/wl01770/entity/training">training sessions and hackathons. It was not without consequences. Yet, we were able to react promptly as we have been going through a strong digitalization process since 2019.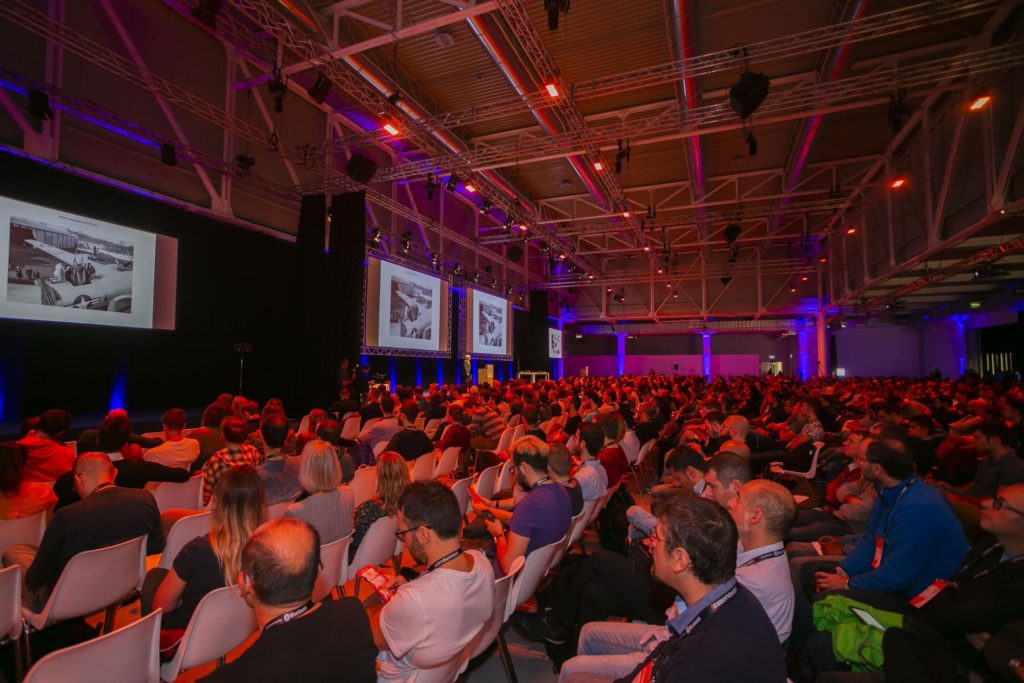 Moreover, we soon realized that IT is one of the areas less affected by COVID-19 because most developers were already working remotely. Since Codemotion provides services to IT professionals, our goal is to keep on their side to help everyone get through this terrible period of our lives. Our recent projects are all focused on providing new services to remotely support their activities, including those related to digital transformation, training, and recruiting while keeping our usual high standard quality.
As a result, we are launching a remote conference, the first one of a series. The online event will take place on May 27 with a very interesting topic: Deep Learning. You can learn more and get your tickets on this dedicated website.
We have also launched the Devs Lunch Box. Every day, from Monday to Friday at 1.30 pm CEST, we are publishing new videos on our homepage, covering several tech topics with the support of our speakers. Videos are also published live on both Facebook and YouTube.
We are also creating a new online format to get developers involved in a unique event, our first online hackathon. We will be tackling several tech areas of open innovation to help in team hiring, branding, CRS, and R&D outsource. Stay tuned to know more about this!
Another big part of our activities, meetups, is adapting to the Coronavirus emergency as well. We have introduced online meetups so that our communities can seamlessly continue to share their knowledge and ideas. You can see all our scheduled events at this link.
We granted digital access to our training programmes to all those companies that needed to train their IT employees, allowing them not only to follow our virtual classes but also to interact with the teachers during the code hands-on sessions.
We have also been working on Codemotion Kids, our technology and creativity school dedicated to children who want to learn technology. Parents, students and even teachers have been involved in our new online activities, such as the Creativity Lab, a portal where children can carry out activities along with their parents and the supervision of their teachers. We are providing videos and tutorials on coding, and many more materials will be uploaded soon!
Finally, along with our partner Amazon, we released a free webinar for teachers, to help them with remote teaching.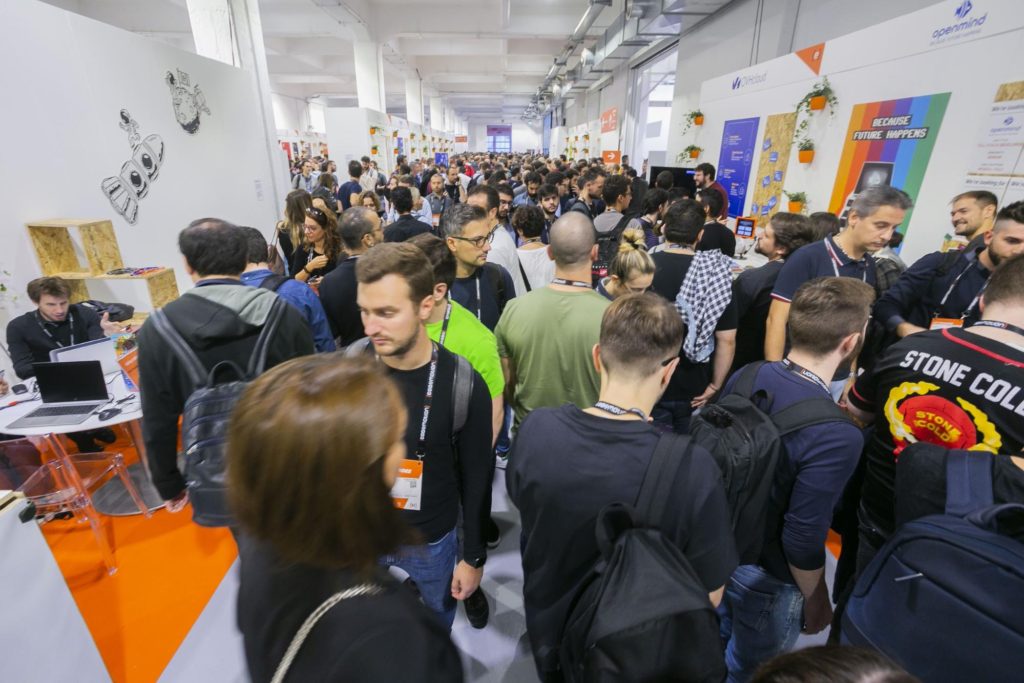 What's next?
Artificial Intelligence, Blockchain, Internet of Things, Cloud Computing, Big Data are just some of the areas that companies need to cover in order to be truly competitive in the evolving IT market. Many have realized it and are ready for the future as well as to overcome the present Coronavirus emergency.
Others were lagging behind, and now risk exiting the market for good unless they find immediate solutions to beat this crisis. At Codemotion, we truly believe that we can help to tackle such challenges. Now, more than ever before, it's time to code the future. Together.