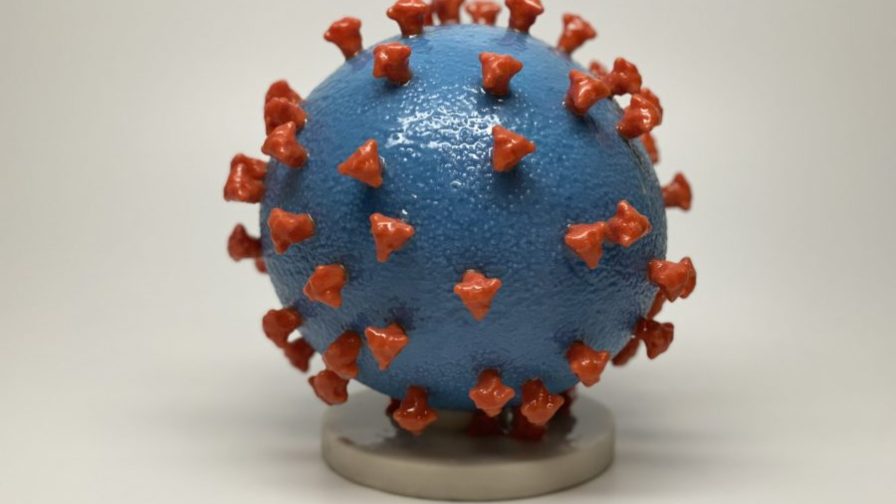 We are all aware of the new coronavirus COVID-19, and how it is spreading rapidly everywhere in the world. The World Health Organization and all the national health systems are working on finding a solution to this global problem. What we can do, as geeks, nerds and developers, to help experts in containing the spreading of this virus?
In this article we explore an interesting application named FoldIt, developed and maintained by a team of researchers in the field of protein design and bioinformatics. This application consists of a puzzle game in which users have to fold proteins in order to achieve specific goals. Recently, a new puzzle has been added to FoldIt, specifically designed to help with finding a new protein that can bind to one of COVID-19's spike proteins.
Coronavirus: a bit of information
To use the FoldIt puzzle properly, you first need to know something more about the novel coronavirus. Let's start with its structure:
Coronaviruses display a 'spike' protein on their surface, which binds tightly to a receptor protein found on the surface of human cells. Once the coronavirus spike binds to the human receptor, the virus can infect the human cell and replicate…

Source: FoldIt, description of the "Coronavirus Spike Protein Binder Design" puzzle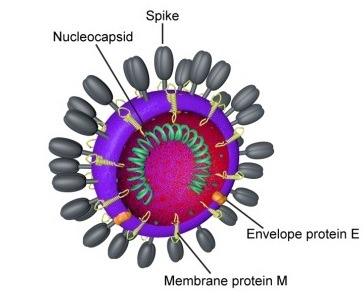 In order to find a positive protein that can attach to this spike protein, experts need to conduct a non-trivial design process that often requires a lot of time. This issue was the main inspiration behind FoldIt: researchers hope to leverage gamers' tireless compulsion to solve problems to help scientific innovation.
On the other hand, the question may arise: can the scientific community afford to rely solely on gamers to find a protein to attack such viruses? The answers, of course, is 'no'. Indeed, several proteins have been already discovered that are able to attach to the new COVID-19, and trials have already started. However, new proteins being designed may result in the easier implementation of a cure, and that's why our help, although very limited, may end up providing something really useful.
The more we know about how certain proteins fold, the better we can design new proteins to combat disease-related proteins and cure the diseases.

Source: Foldit FAQ page
How to play with FoldIt
If you want to play with FoldIt, you simply need to visit the official website and download the application. You can choose your preferred version based on the operating system you are using (Linux, Windows and OSX are all available options).
Once downloaded, follow the instructions of the installation wizard, then launch the software and wait until it has downloaded all the required binaries. The software will also check for updates.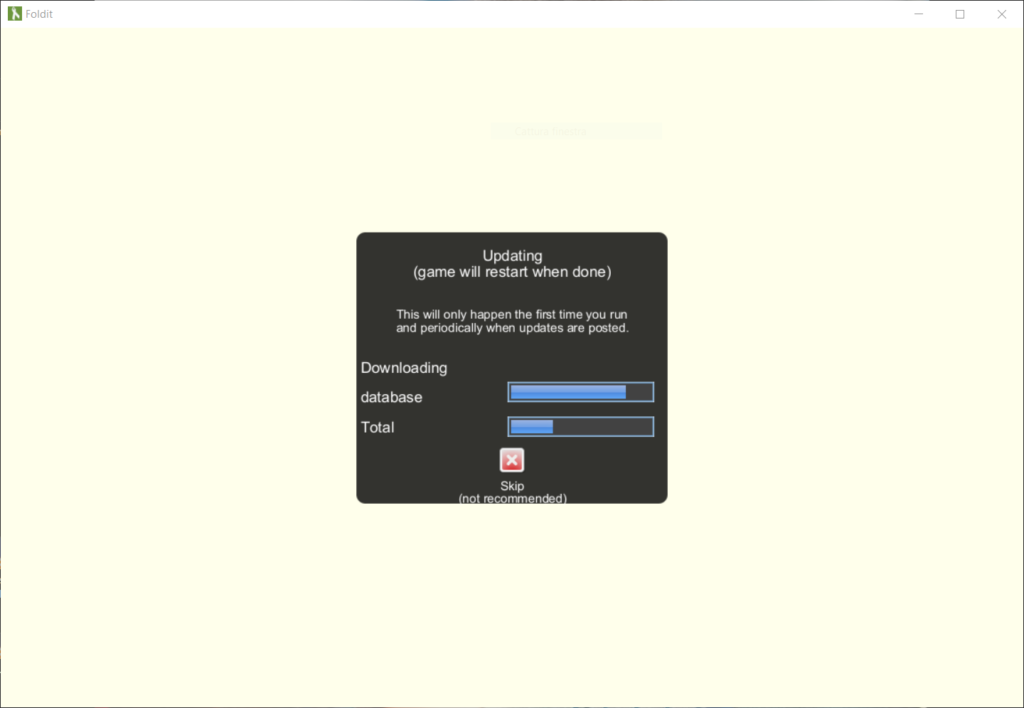 When this preliminary stage reaches its end, log in with your credentials (you can create an account if you don't have one), go to the Main Menu (you can reach it from the Puzzle Menu), and select Science Puzzles. There, you will find puzzle number 1808, flagged as having an intermediate level of difficulty, titled 'Coronavirus Binder Design: Round 2'. Round 1 was completed on March 3rd, and scientists are already evaluating users' solutions.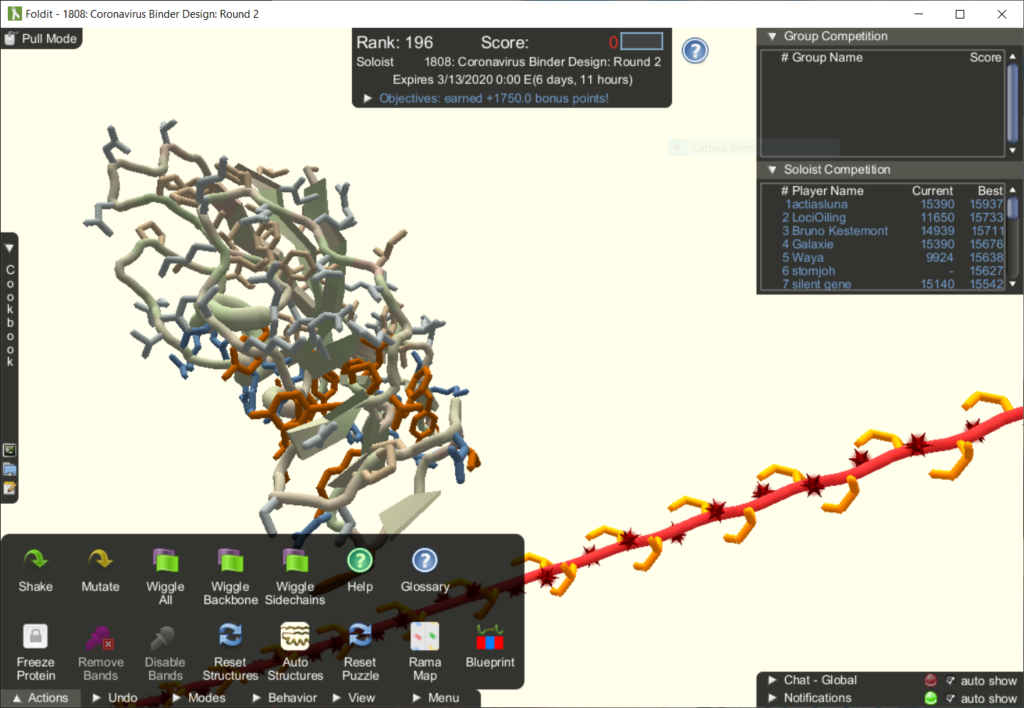 From this screen, you can start experimenting with your designs. If you are new to this world, it's probably better to start with the tutorial puzzles, in order to learn both how to use FoldIt, and also a few things about how proteins behave.
Final considerations
FoldIt has many other puzzles that you may consider working on, which may help in solving other practical issues. Moreover, there are many other initiatives out there that aim to help in containing this COVID-19 outbreak.
Nevertheless, do not forget to wash your hands often, do not touch your eyes, and limit contact with other people! Such rules are crucial, and even we developers should always keep them in mind.
In the meanwhile, you may want to try coding some interesting tools to help in this direction: check out the following video, hopefully it will offer you some inspiration!