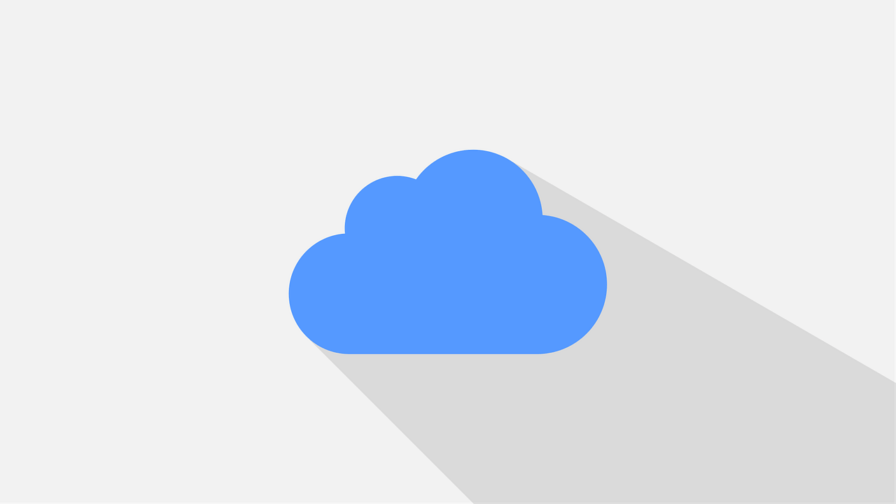 As technology progresses at a huge pace across industries, the cloud is becoming a business essential. In fact, the cloud computing market is predicted to grow to be a $1 trillion industry by 2028.
But what is the cloud? Why is it so important? And how can it benefit customer service teams?
What is Cloud Computing?
At a time when customer service teams are increasingly relying on remote or hybrid working, it makes sense for customer service software solutions to be increasingly cloud-based, as part of a wider customer success strategy.
App Development Companies are creating cloud-based software solutions that are not only more accessible but are also more cost-effective, reliable, and secure, allowing businesses to offer an omnichannel customer experience, and improving customer service team efficiency. The cloud is not only a solution for customer service teams but also a major industry predicted to become a trillion-dollar industry within the next 5 years.
Cloud computing is more straightforward than you may think. All it really means is that data is stored and accessed on the internet rather than using external hardware. This includes services such as networking, storage and analytics.
Migrating to the cloud means businesses can lower their operational costs, improve efficiency and provide a seamless customer experience.
Not only that, but cloud computing is more sustainable. In a world where sustainability is becoming more and more important to businesses and consumers, adopting green cloud computing strategies is becoming more of a priority for many developers.
There are many benefits of cloud computing for customer service teams. Any good business will want to be proactive with customer support, and using the cloud is one way in which to do this.
At a time when customer service teams are working increasingly on a remote or hybrid-working basis, it makes sense that customer service software solutions are increasingly cloud-based.
It's no wonder that cloud computing is predicted to become a trillion dollar industry within the next 5 years.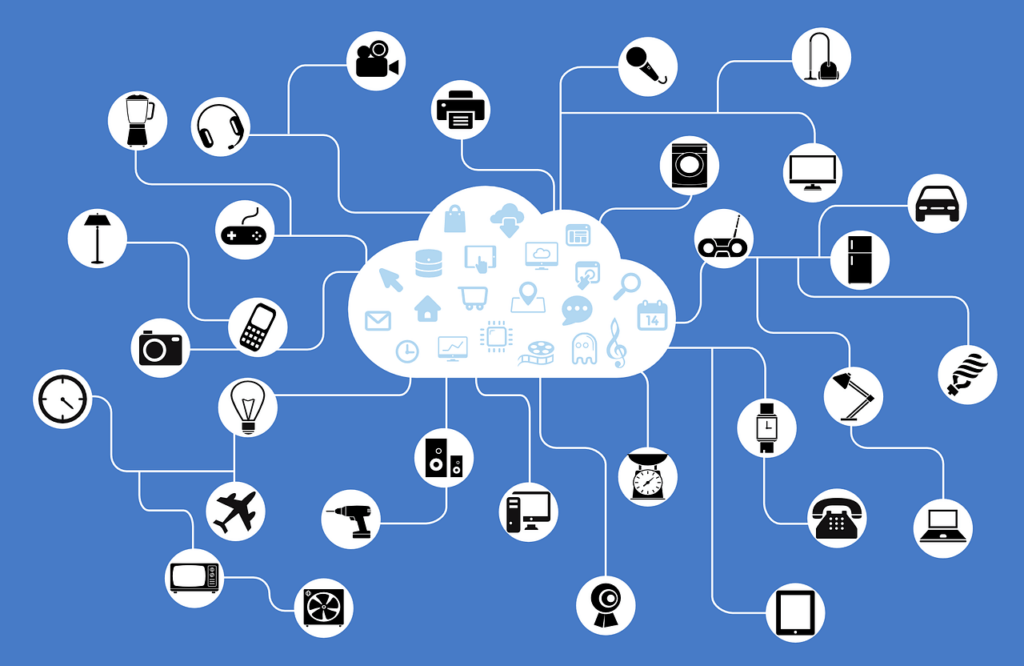 Cloud computing vs. onsite software
Traditional onsite customer service software would usually be manually installed and set up on individual computers. There is usually an onsite server through which all the data would be stored and managed. This would also rely on the power supply of the building in which it is housed.
In contrast, cloud-based customer service software is accessed remotely, needing only an internet connection and an appropriate device. Cloud systems offer more flexibility, larger storage capacities and cost savings.
How to use cloud computing to improve customer service
In today's digital world, customers expect to be able to connect with businesses easily and quickly. Cloud-based CRM software is becoming increasingly popular for customer service teams and is a great example of how the cloud can benefit customer service. A cloud-based solution such as Contact Centre as a Service (CCaaS) can give customers what they want.
A CCaaS is a cloud-based customer experience solution that is hosted offsite. It includes features such as chatbots, SMS messaging services, customer analytics and more. CCaaS integrates multiple channels into a single dashboard and therefore increases productivity and efficiency of customer service teams.
What are the benefits of cloud computing for customer service teams?
Here we will look at 6 of the key benefits of cloud computing for customer service:
Accessibility
Cost
Reliability
Security
Improved efficiency
Offer an omni-channel customer experience
Accessibility
In the modern world, the sheer amount of data we need to access and process is continually growing. Storing and accessing huge volumes of data becomes a problem for businesses. This is where the cloud comes in.
The cloud allows customer service teams to access what they need from anywhere and using a multitude of devices such as laptops, computers or even their phone.
Cloud computing also offers remote access. Post Covid-19, remote work is more common than ever, and allows customer service teams much more flexibility. It means that customer service teams can be based anywhere worldwide. Customer service advisors can even be hired from various time zones around the world, ensuring customers have access to support 24/7.
Cost
Another key benefit is the cost savings that come with adopting cloud computing for customer services. No longer do businesses need huge storage facilities to house their servers and data.
With cloud computing systems in place, businesses may also be able to better facilitate remote or hybrid working for their customer service teams. The cost of physical premises may therefore be reduced.
There is no need to buy servers, update operating systems or dispose of out of date hardware. Clearly, adopting cloud computing will save on costs.
These savings can be invested further into customer service teams by ensuring all team members have high quality training, or it could be used for market research on customer needs.
Ultimately, the savings made by using cloud computing services can be used to work toward wider business goals and increasing customer satisfaction rates.
Reliability
Cloud computing is more reliable than traditional computing.
How?
Firstly, the cloud isn't dependent on factors such as power supply. Imagine being part-way through dealing with a customer enquiry and losing all power and therefore all connection – this is not a good place to be!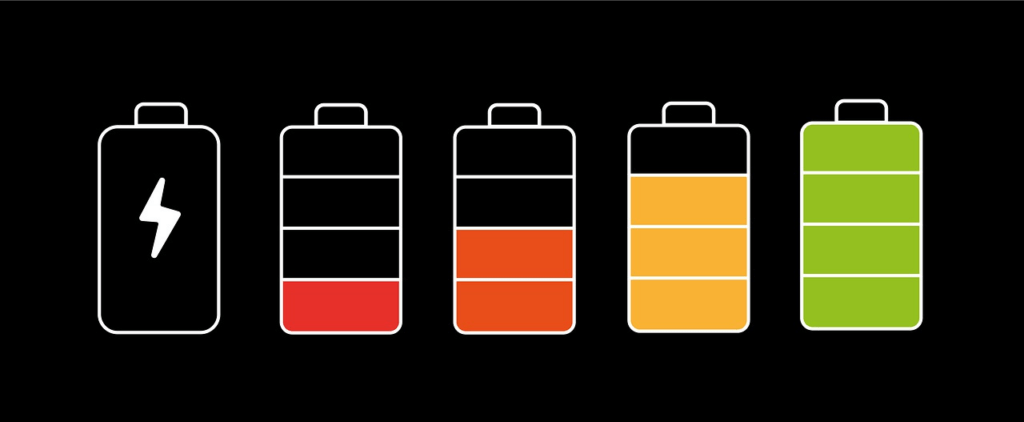 Free to use image sourced from Pixabay
Cloud servers are capable of handling huge quantities of data and activity without the risk of crashing. Software and security updates are regular and often automatic. This therefore reduces the likelihood of glitches and bugs on the system.
Developers ensure cloud application functionality is reliable due to routine updates and upgrades. All in all, this increase in reliability leads to a better customer experience.
Security
A major benefit of cloud computing is the increase in security it brings. Cloud providers and developers will offer a comprehensive and efficient cloud security system. Data is encrypted before it is transmitted and stored, which makes it harder for hackers to breach systems and access information.
Compared to traditional on-site computer systems, many cloud computing companies also offer 24/7 support for security breaches. Clearly, this has huge benefits for customer support services.
Customers want to know that their data is safe. Customer service teams can be more confident in their security policy and will be able to reassure customers who have any worries around security.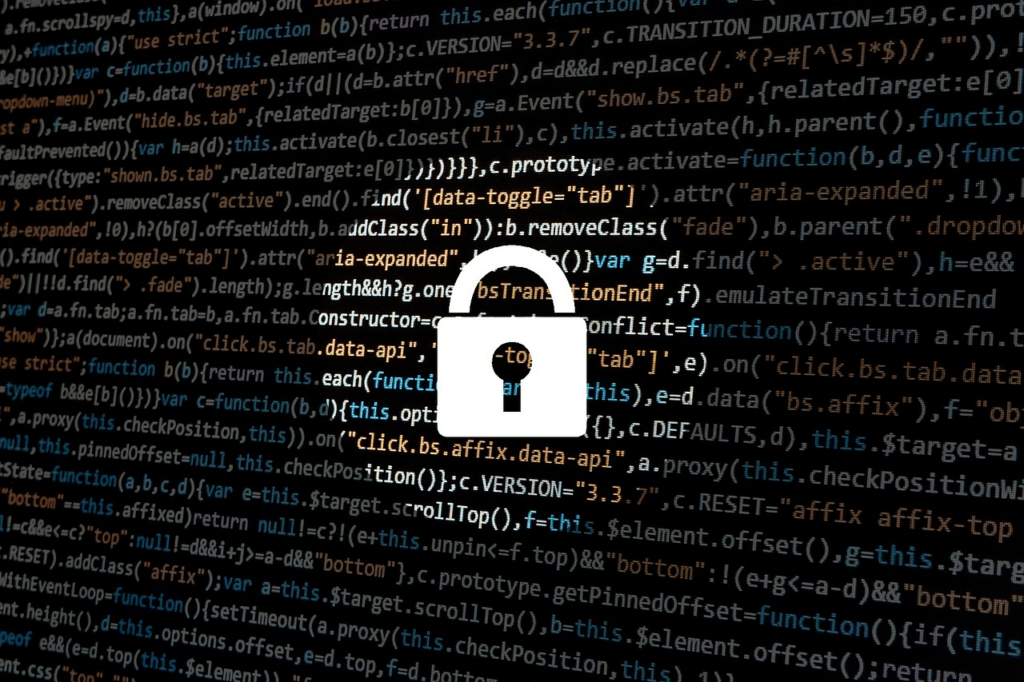 Improved Efficiency
Customer queries and complaints can be dealt with quickly and accurately using the cloud.
With the increased ability to store and manage large amounts of data, customer service teams can gain a greater insight into their customers habits, wants and needs. Using systems such as a customer match list, customer service teams can ensure they provide the best service possible, by knowing their customers inside out.
The cloud doesn't only store data about customers though. An effective cloud system for customer service teams will also give them access to company-wide data which could ultimately assist in their customer service role. For example, while assisting with an enquiry, it may be useful for a customer service advisor to access the company Inventory Planner to investigate lead times.
As well as that, the increased reliability that comes with cloud computing also leads to improved efficiency. Many cloud-based storage solutions offer analytics which will allow customer service teams to track and analyze relevant data in order to reach wider business goals.
Offer an omni-channel customer experience
More and more, customers want easy and quick access to customer service through a variety of channels. This is true for large corporations, but more and more for small businesses too. Alongside phone services for small businesses, customers also look for ways to interact with customer service teams online.
Effective customer communication is vital. When calling customer service, customers do not expect to be placed on hold. They want a quick and easy method of contacting businesses and receiving customer support. Using cloud computing, businesses can offer customers the chance to contact them in many ways, such as via phone, email, social media or chatbots.
The last thing you want is to be dealing with call dropping issues and having no system in place to reconnect with your customer and deal with their inquiry. The cloud can eliminate the need to switch from one app to the other, and therefore reduce or completely remove gaps in communication.
Using an omni-channel model within the cloud means that you can interact with customers on a 24/7 basis, and provide them with the instant answers they have come to expect. In an information-heavy world, customers are used to receiving instant responses and instant access to information. Using a cloud-based system which allows customers to receive support immediately is a huge benefit for customer service teams.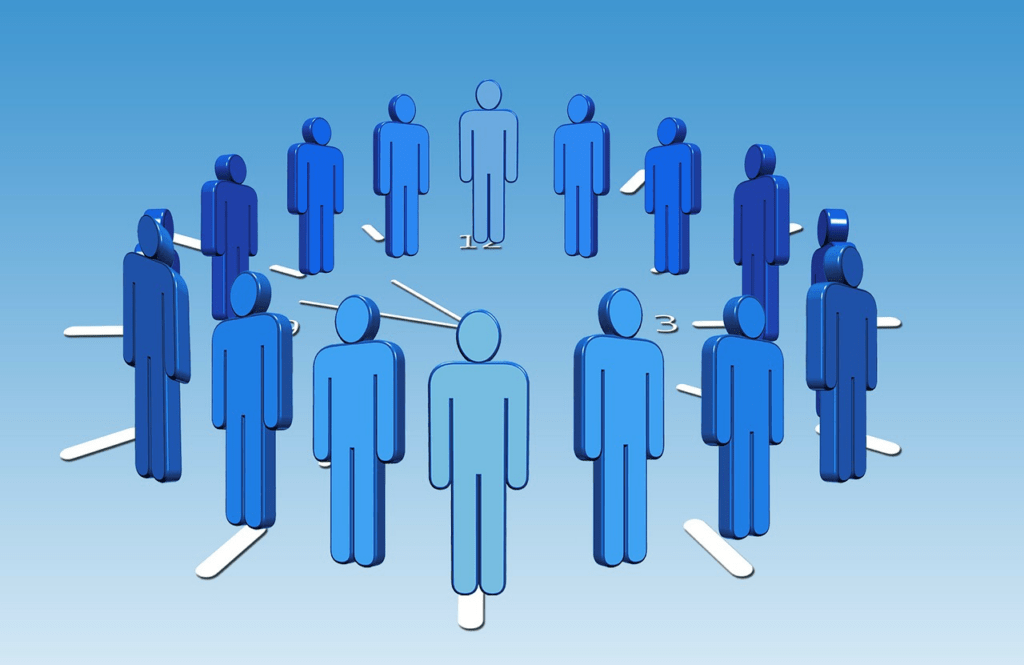 Level-up your customer service with cloud computing
Cloud computing for customer service will:
Improve accessibility. Ensure data is readily available for customer service teams.
Reduce costs. Save businesses money to allow further investment to wider business goals.
Increase reliability. Reduce bugs and glitches and ensure customers receive high quality customer service at all times.
Increase security. Ensure data is encrypted and secure.
Improve efficiency. Allow customer service teams to deal with enquiries efficiently and effectively.
Offer customers an omni-channel experience. Ensure customers have a seamless omni-channel experience.
If you want to level-up your customer service, you need to use cloud computing for its incomparable benefits.