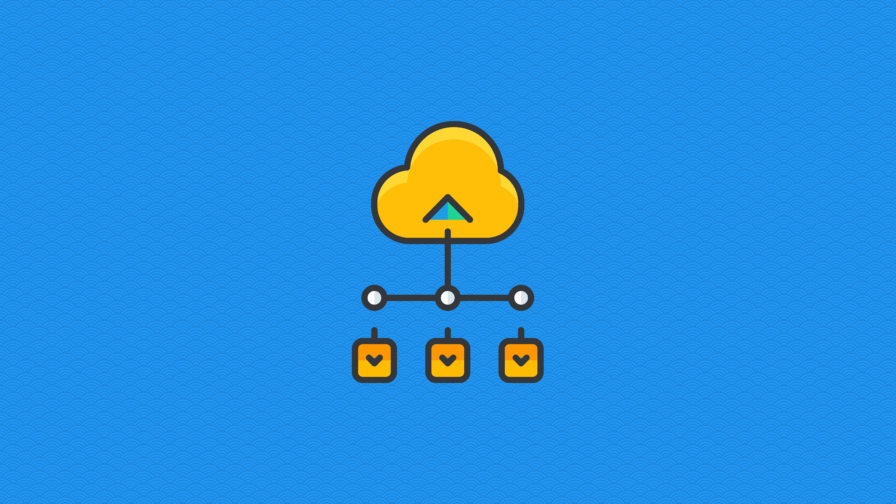 What is the best architecture for tackling monoliths, microservices, containers, AWS lambdas (functions), and serverless computing? Which applications must be deployed in the cloud, and which is the best strategy for on-premises deployments? Which are the most relevant (or not at all) Java frameworks to consider in this environment?
These are some of the questions that Adam Bien answers in this inspiring video called Java in the Clouds: From Monoliths to Serverless #slideless
More about Adam Bien
Adam Bien is a developer (Architect), consultant, trainer (https://airhacks.io), podcaster (https://airhacks.fm) and Java enthusiast . Be sure to check out his blog here. He uses Java since JDK 1.0 and JavaScript since LiveScript and still enjoys writing code. He also organizes Java / Web / Cloud / Architectures online live workshops https://airhacks.live and monthly Q&A live streaming show: https://airhacks.tv.
Serverless in Java explained
Even if it's being replaced by other languages in many fields, Java is often (but not always) a good choice when it comes to developing serverless solutions supported by the main players in cloud (Azure and AWS). By going serverless, developers and architects can save time, effort and resources while a third-party provider handles details such as resources, scaling, runtimes, and security.
All you need to know about Kubernetes
Don't miss our free white paper!
Every week we share videos from the Codemotion Watch platform. There you can find more than 1000 videos created by devs for devs with talks, edu paths, and playlists covering all aspects of the IT industry: from technical tutorials to inspiration, inclusion, and insightful career advice. Be sure to log in and check out the videos!