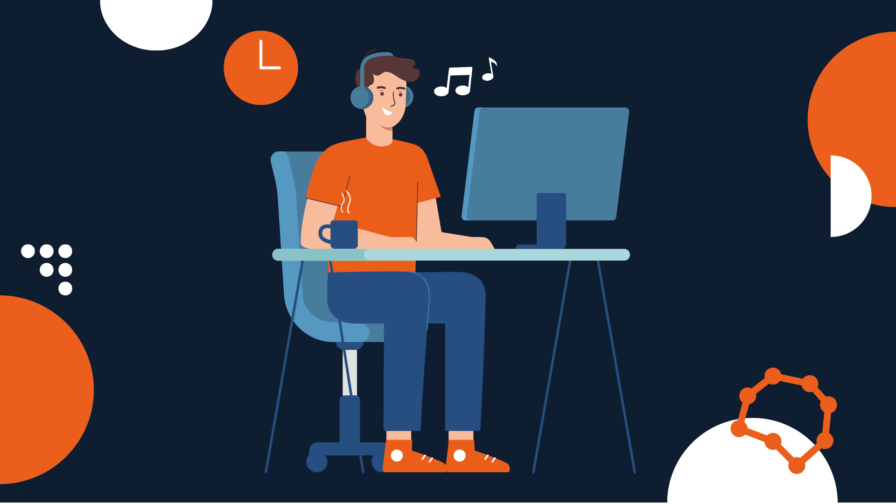 We devs are curious and knowledge-craving people, but it's not all about screens, code, and troubleshooting; project management, books, and music play a key role in our daily lives, and contributing to open source projects is essential to sustaining a healthy and inclusive dev community worldwide. Scroll the infographic below to discover things that devs love!

Playlists that devs love

Whether you like ambient music, lo-fi beats, or epic tunes to inspire your coding, we recommend taking a look at these playlists – created by devs for devs – on Spotify and YouTube:
Discover more infographics by Codemotion
Did you enjoy this infographic? We are creating engaging and useful visual content to help developers stay up to date with the latest trends, skills, and other aspects of the exciting world of IT. Discover and share our previous releases below: Top Developer Skills to Boost Your Career in 2022 and Eight Reasons Why Kids Should Learn to Code.
Don't miss our Devs Book Club!
If you're one of the many developers out there who love to keep up to date by reading books, don't miss our Devs Book Club Event! We meet cool authors on Twitch to have amazing conversations about their books and other trending topics.