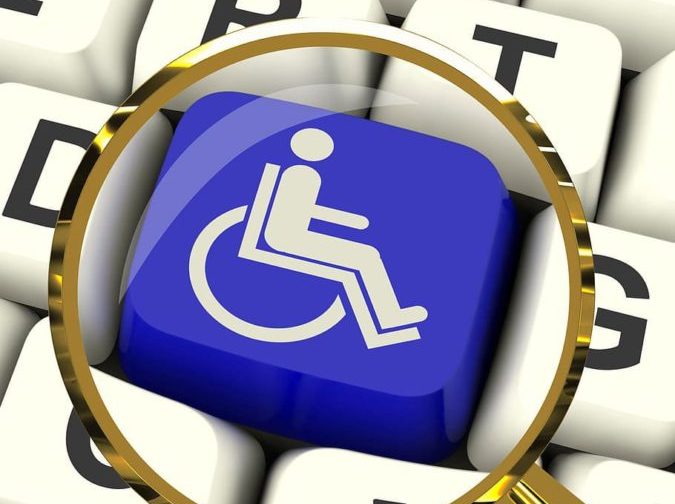 Designing for disability, producing new products to help disabled people, is a growing trend in the tech industry.
European startups making tech products to help disabled people are entering a booming global assistive technology market worth $26bn by 2024, according to Coherent Market Insights.
And with an estimated 80 million people in the EU affected by a disability, which is expected to rise to 120 million by 2024 according to the European Parliament, this tech trend looks set to continue to grow.
But where are the disabled people in the tech industry, leading the way in this new trend?
Once again, disabled people are being positioned solely as those who need help, not as those who can influence and lead.
How can a toolkit help?
Inclusive Boards, an executive search firm specialising in increasing diversity in boardrooms, recently launched the first in a series of toolkits to encourage organisations to improve the representation of disabled people at board and senior leadership level.
The toolkit makes a number of recommendations to organisations and sectors to aid them in increasing the disability diversity of their Board and senior leadership teams.
The recommendations fall into six key sections: recruitment, working environments, progressing talent, engagement and communication, technological solutions and recommendations for government.
Each section has a checklist of steps for organisations and sectors to take as they work to improve the representation of disabled people at board and senior leadership level.
The toolkit offers practical advice to improve disability diversity in the higher echelons of a company's structure. The second toolkit, focusing on addressing the challenges faced by those with hidden impairments, will be launched by Inclusive Boards in 2020.
It is hoped that the toolkit will help to combat widespread discrimination against disabled people in the workplace.
A recent poll by Survation in the UK found that the majority of business leaders were apprehensive about recruiting disabled people to senior positions.
A significant 41% of respondents were concerned that disabled staff might need a lot of sick leave, while 45% worried their offices would not be accessible to those with disabilities. Only 11% of the 1,000 respondents in the survey said they would have no concerns in recruiting a disabled person into a senior role.
The director of Inclusive Boards, Samuel Kasumu, said: "The findings of this poll shows just how far we are as a society from truly understanding how to engage with disability within the workplace.
"There are many disabled people that have just as much talent and leadership potential as anyone else. We need to educate businesses and challenge many misconceptions."
Recommended reads:
How Can Coding Help the Environment?