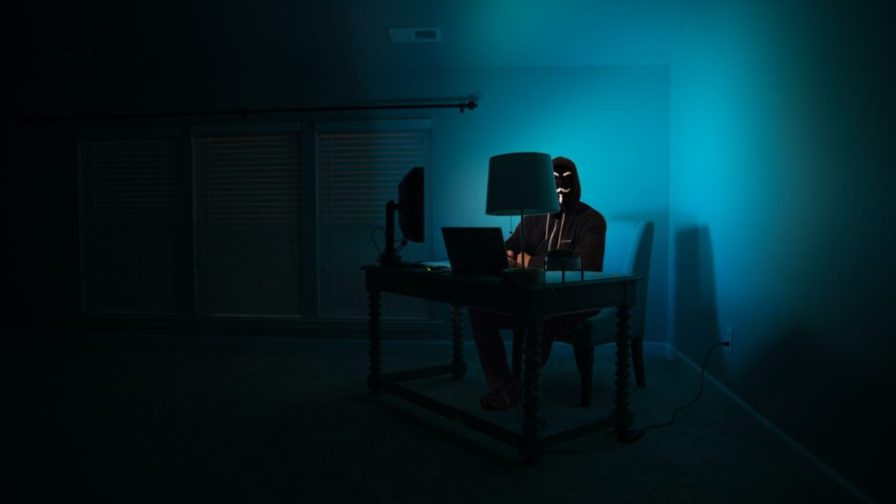 Daniel Mery has quite a bit of experience with the GNU/Linux world and free software. He is an experienced developer, and also a member and community manager of HackMadrid%27, a community that counts almost 4000 members, all passionate about the hacking culture.
We interviewed him to learn more about this community and his experience about it.
Before you keep on reading, let us suggest you read our full guide on how to be a better developer community manager and go through our list of the best tools for planning a virtual conference.
HackMadrid%27
Hi Daniel! Please tell us about your tech community, its members and objectives.
HackMadrid%27 is a community around hacking culture. We are 3000 members in Meetup, and 800 members in the IRC. Our goals are to spread the existing problems around privacy and anonymity. We also conduct workshops on programming, pentesting, social engineering, Osint, cryptography and Blockchain.
Being a Tech Community Manager
What is it like being a tech community manager in your country? What is the tech scene in your country?
Fundamentally we are a team, with distributed and decentralized tasks, we avoid criteria such as the concept of "benevolent dictator". The technological scenario in Madrid is strong and committed to technological objectives and their cultural consequences.
What were the biggest problems you've had to overcome and how have you done this?
The most difficult thing is achieving long-term commitment from members. To overcome this, we tried to propose some smart activities. We also support free software and share knowledge among our members.
Diversity in Tech Communities
Do you encourage Diversity in your tech community, and during your meetups? How important is it to have a code of conduct? Have you ever had to apply it?
Our community does not make any kind of discrimination. Our code of conduct is based on freedom and respect.
Why and how to become a Community Manager
Why did you decide to become a community manager, and what is the most valuable thing you got in return? How do you balance your work time and personal life with being a community manager?
I was one of the founders of the HackMadrid%27 community, but always encouraging the participation of all members who wanted to work for the group. I maintain a balanced division of my time.
What skills and experience does a tech community manager need? What is the secret to building relationships in a tech community, and how do you maintain these relationships?
Mainly: enthusiasm and honesty. The secret is honesty and transparency.
HackMadrid%27: the Success of a Tech Community
Please list some dos and don'ts for aspiring tech community managers. What distinguishes a good tech community from a bad one?
True communities are non-profit. They are based on the enthusiasm to share knowledge, experiment with it, have a curious and transgressive attitude.
What do you consider the best metrics for evaluating the success of a tech community?
If the community grows in quantity and quality, everything is going well.
What are the most important tools of the trade, for you?
We are a non-profit community.
What books, articles, videos, experts and conferences would you suggest to other tech community managers?
There are no recipes, you have to experiment, work as a team and be flexible and innovative enough.
Do you think tech communities can have a role in shaping a better tomorrow?
Of course, I'm sure of that. Communities play an important role in the future of our civilization.
What advice do you wish you had been given when you started your community?
Teamwork, honesty and an enthusiastic attitude.