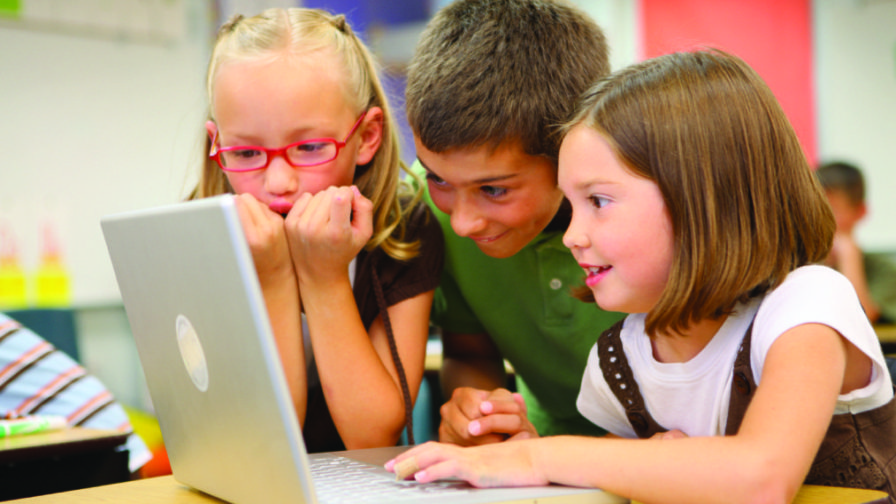 Recently, Codemotion launched Agora, a platform that allows developer to share their projects with our community. Codemotion users can then vote for the best project, which will get funding – up to 5000 €!
One of the project that are now part of Agora is ScienceMotion, a website that teaches high-school level science concepts with animation, built through the open source community. We interviewed the owner of this project, Jessica Leach, software engineer at FutureLearn.
Hi Jessica! You have a very interesting project on Agora. Tell us a bit about who you are and what you do!
I'm Jessica Leach, I'm a software engineer at FutureLearn and I also make ScienceMotions on the side.
Are you good at what you do?
Well, I'm doing my best!
What one skill makes you the most qualified for your current position?
A sense of humour – it takes a lot of frustration and patience to build applications so humour is necessary to keep myself going!
What does excite you most about your project ScienceMotion, that you posted on Agora?
The idea of school kids getting interested in science and realizing that some people really care about their future and potential. Especially in the UK, austerity spending cuts mean there is less and less money going to schools. I want kids to know "Wait! Some people really care about you and your education. We want to invest in it. We believe in you and we want to use all the technology available right now to help you to have fun doing it."
Cool! So why should our readers vote for your project?
If you love design, animation and science and you think kids should too, it would give a real kick-start to ScienceMotions.
What was the coolest project you contributed to?
I contributed to WorldBrain.io, a chrome extension that helps scientists organize their bookmarks and search history.
Do your boss and colleagues know that you have a side-project?
They know about it, I've just started a new job so I haven't given a full demo to everyone… yet!
What do you think developers really need in 3 words?
Empathy, curiosity, ethics.
If you win the €5000 top prize on Agora, would you spend it on your project? You do not need to, we are just curious!
Wow, I would totally spend in on my project – I think I would hire some freelancers to help build the curriculum and get some user research done with kids learning science.
If you are interested in Agora and its €5000 top prize, check this link to get more information!