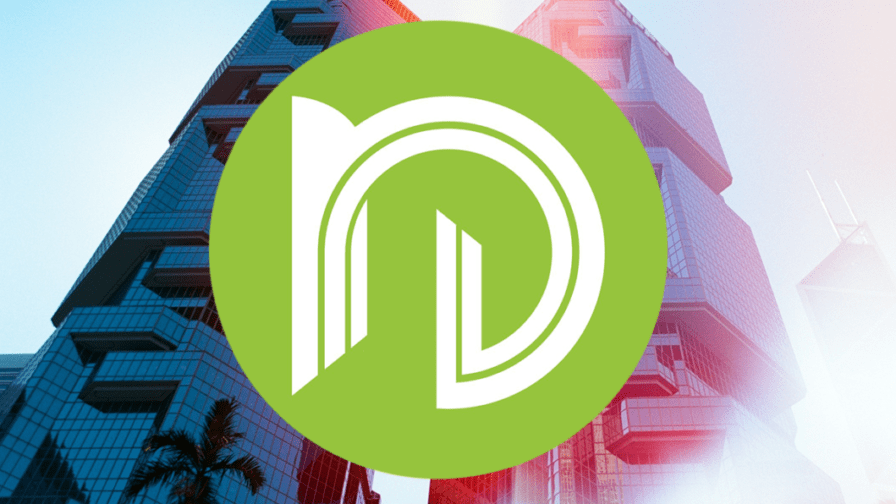 Recently, Codemotion launched Agora, a platform that allows developer to share their projects with our community. Codemotion users can then vote for the best project, which will get funding – up to 5000 €!
We interviewed Angelo Theodorou, who decided to join Agora to get funding for his project nCine.
If you're interested in Agora and how to get your own project funded, check this link to discover more. Otherwise you can have a look at the following interview, to learn how Agora and Codemotion are helping Angelo with his projects!
At the hour we are writing this article, your project nCine is one of 2 top projects on Agora. Care to tell us who are you & what do you do?
Hi everyone, I'm Angelo Theodorou and I am a former Frostbite engine graphics programmer. At the moment I'm taking a sabbatical period to rest and to work on my project.
Are you good at what you do?
I don't know if I'm any good, but the most important thing for me is to grow and to get better. If I hate the code I have written one year ago then I know I'm on the right path!
What One Skill Makes You the Most Qualified for Your Current Position?
As I said earlier, my current position is being a nearly full-time nCine maintainer. Being here contributing to it every day after more than eight years and a half I think makes me the most qualified person to bring its development even further.
What excites you most about your project nCine, the one you posted On Agora?
When I started working on the nCine it was a way for me to pretend being an engine programmer, in a time where I was working for a small game company mainly as a gameplay and UI programmer. Later on, I was able to shift my career toward graphics and engine development while the project also grew into being something usable.
Today, what excites me the most is seeing others using the nCine and creating something beautiful. Enabling people to create something through the tools you have made is a very powerful concept.
Why Should Our Readers Vote For Your Project?
Well, they should only if they like what they see! In this regard I suggest them to have a look at the website and explore its different sections. They should probably read the "Why?" page, where I explain why creating yet another game engine can be a very good thing. If they believe in my point of view and they think the project is useful in any way, then they should consider voting for it.
What Was The Coolest Project You Contributed To?
You intend apart from the nCine, right? I think the coolest project was probably Frostbite, working on the rendering side of the engine while also supporting great AAA games that were using it.
Do Your Boss And Colleagues Know You Have Side-Projects?
I always made very clear in all the companies I have been that I was also working on the nCine in my spare time. Every one of them was OK with that and most of them allowed me to publish it online. Well, most of them except the last one, which is one of the reasons for me leaving it and publishing my project soon after.
What Do You Think Developers Need In 3 Words?
I can't speak for every kind of developer but I probably can for programmers. I think a programmer should have passion in what he or she does, a constant strive for improvement and have patience, both with people and with machines.
If You Won The €5000 Top Prize On Agora, Would You Spend It On Your Project? You do not need to, we are just curious!
The prize money would allow me to continue working full-time on the nCine without looking for a side job.
There are also some specific things I would like to try for the project that would need some monetary investment. For example buying a camera, a tripod, and a good microphone to record quality videos or stream in real-time.
I would then talk more about the nCine development or engine programming in general, with a focus on low-level aspects of C++, graphics or platform abstraction.
I believe there is still interest in those things even if today you can skip this layer completely and create a game on top of Unity, Unreal or Godot.
If you are interested in Agora and its €5000 top prize, check this link to get more information!