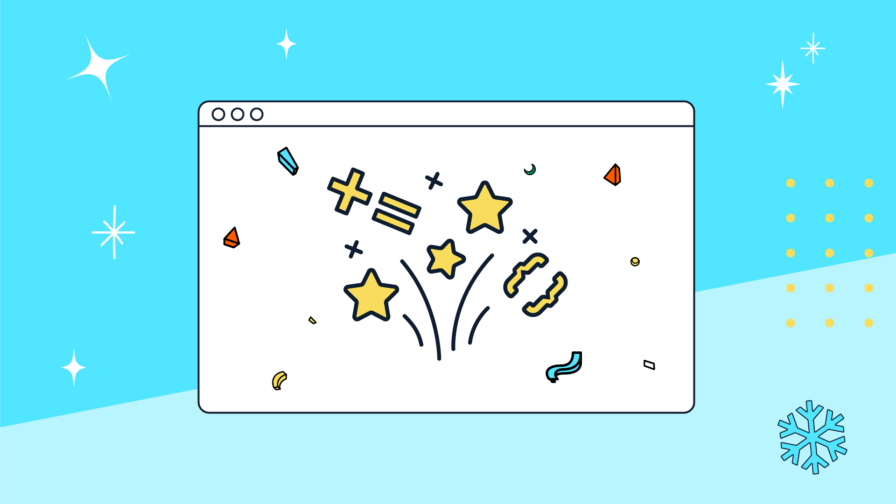 Don't take so much time making balances, better focus on your new dev resolutions for 2023! The new year is just a few weeks away and we asked some members of our communities about their projects and ideas for the future.
There are many ways in which developers can boost their careers, start amazing projects (or finish other ideas they had already started and couldn't conclude for some reason).
Check out the infographic below for inspiration. Ideas are aplenty: from creating and sharing content to cybersecurity tips, don't miss this list. The Codemotion community wishes you a merry Christmas and a Happy New Year!

Boost your dev career in 2023
Need some more dev resolutions for 2023? Well, you can also focus on boosting your career with some of our resources from the magazine. Here are some tips.
Participate in a community
Communities also play a central role in our lives as developers. They are places for fun, technical help, and more, so remember to check out the Codemotion calendar for exciting webinars, meetups, and live conferences in 2023.