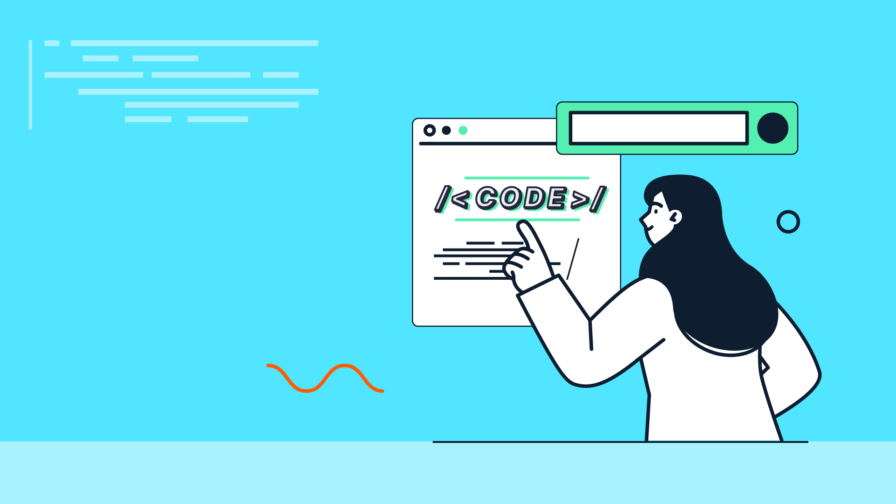 Open source software has revolutionized the way we build, improve and share technology. Not so long ago in the late 1980s-early 1990s, proprietary software was all there was; its source code kept under lock n' key by those who had purchased a license – until Richard Stallman came along with an alternative vision: free AND open access to the world's most important tech tools! In 1983 he founded The Free Software Foundation (FSF) which kickstarted GNU Project — an effort that marked the beginning of the history of open source.
The Internet and the history of open source
The rise of the Internet in the 1990s provided the perfect platform for open source software to flourish. Software developers from all over the world could now collaborate and contribute to the development of open source software, without having to be physically present in the same place.
One of the most notable open source projects of this era was the development of the Linux operating system. Linux was created by a Finnish student named Linus Torvalds and was based on the concepts of the GNU Project. Linux quickly became popular among software developers and was soon adopted by businesses and governments as a cost-effective alternative to proprietary operating systems.
Open source goes mainstream
In the late 1990s and early 2000s, open source software gained even more popularity as large tech companies, such as IBM, began to embrace and support the concept. Today, open source software is used in a variety of applications, including web servers, databases, and programming languages.
The history of open source software is a testament to the power of collaboration and the ability of people to come together to create something truly remarkable. With open source software, developers are free to contribute and improve upon existing programs, resulting in a more innovative and accessible technology landscape for everyone.

Check out the infographic below to discover the complete history of open source development:

Celebrating open source
February is the month of open source. Each year open source makes it possible for everyone to come together and innovate, democratizing information to reach new heights of understanding and progress. This open source revolution began just over two decades ago, with technological advances that enabled users to control their own software and make improvements. As open source has grown in popularity, we now celebrate open source month each February – a time for individuals, businesses, and communities alike to honor the open source innovations that shape our lives in so many ways. To commemorate open source month this February as it's celebrated around the world, join us in actively participating in open source projects or making an effort to support open-source culture through others means!
Check out some other interesting articles about Open Source:
Why Open Source helps create better software products
How to find cool open source projects to join