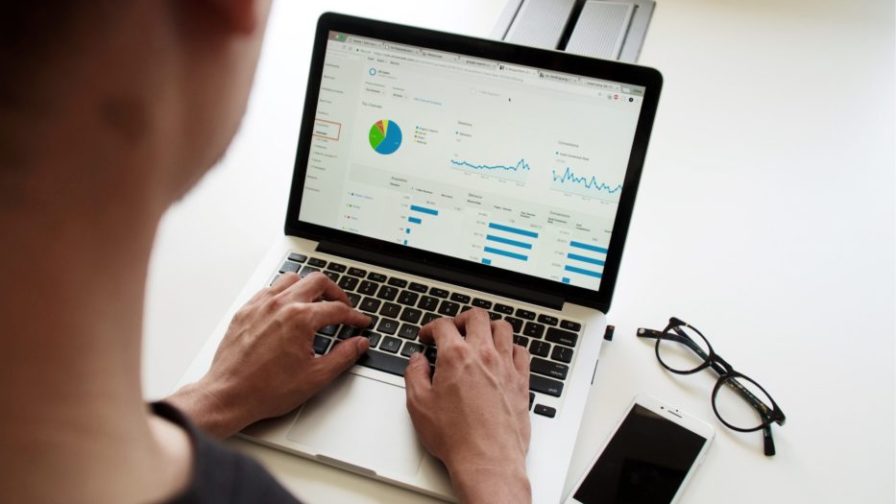 Community management metrics are key. An online community is just as real as any physical community, and potentially more demanding. Until a few years ago you didn't need to be a developer community manager to be part of an online community; simply using an online forum made you part of one.
Nowadays, being part of or developing and improving one is more related to a sense of identity and belonging as members usually share the same ideas and values. That has become particularly true in the developer environment.
But, developing and growing a tech community isn't just about personal skills. It takes a lot of time and patience, something that many developers don't have much of after doing the regular day job.
Fortunately, the commitment is rewarding. The thrill of learning and sharing with your peers is incredibly satisfying and you're likely to feel a sense of satisfaction when you realize you're helping each and every one of them.
With 56% of adults regularly using online communities, there's a lot of potential users. But without a solid management, no community will live long and stay healthy.
If you want to avoid making serious mistakes, it's time to find out how to measure your community management KPIs.
The role of developer community managers
Communities can be internal or external, although statistics show that since 2019 there are more external communities than internal. If you are reading this article, you are likely to belong to the first case.
As you already know, and have experienced on your skin, as a developer community manager your time is limited so you need to prioritize, especially as you're probably doing this anloe and without financial gain.
A community manager generally has a large scope of responsibility. Being one in the developer environment is not different. It's likely you'll need to monitor, measure, and manage social media, user feedback, marketing, development, and perhaps even the latest product knowledge.
All of these are elements of the core function of the community manager: to maintain and improve the relationship between a developer and the community they serve.
As you understand, metrics are essential for measuring your effectiveness, fix what is not working and improve what is. But understanding the true depth of your role come first if you wish to decide the right metrics to measure and maximize your community management skills.
Deciding the right community management metrics
Perhaps one of the most important things to remember is that you can only manage what you measure. In short, if you're measuring the performance of something you have a baseline to improve against. Without a base measurement, it is impossible to know if you are improving or not.
The first step in assessing the right metrics is to understand the main categories that external community metrics fall under.
Effectiveness of user generated content
The size of a community is largely irrelevant. Whether the community has 10 members or 10,000, content will be generated by the users if the community is engaging. This is user-generated content and often forms the bulk of the online content for any community.
Measuring the success of the different content types is essential if you want to shape the direction of your community and make sure it is best serving the needs of that community.
The ultimate aim for any community manager is to ensure the community is successful. Although success can be difficult to pinpoint, it is probably best indicated through the level of engagement in your community.
To improve engagement you'll need to consider which posts are most successful, what content gets the highest level of engagement, how many people respond to polls, and even which online events attract the most visitors.
So, we know that community success is depicted by engagement levels and that you need to assess the engagement level and response of each type of content. The question for any community manager is how to measure engagement and response.
It's important to note that the method of measurement will be different according to the central theme of your community.
Measuring its success is easier than you think. Consider the following criteria for social media posts and blog post alike:
How often has the page been viewed?
In simple terms, the more times a page has been viewed the greater the interest in that topic. You'll need to verify the time spent on the page to confirm that every visitor is reading the content.
Number of times content has been shared
Users that like and appreciate content share it, and the more times it has been shared the higher its quality and desirability.
This can be harder to assess as you need to know what similar content is on your community and whether the specific one is unique or not.
It's worth looking at how detailed the content is and whether the more comprehensive posts are being viewed more than other posts. It will give you an idea of what type of posts should be completed.
Does it provide an instant solution?
Content that gives users a concrete path to follow is generally well-received. You need to assess how easy and quick it is to follow the path suggested in the post, the easier the better!
Becoming a good or better developer community manager wants to build a community that will last for years. That means content should be assessed for how valid it will be in five or ten years' time. The longer it is valid the better for the ongoing growth of your community.
It's a good idea to give each of the above criteria a number between 1 and 10. This will give you an exact score for every piece of content, allowing you to set a score minimum and remove content that is not beneficial.
When you create the table and score each piece of content you can also add a comment noting its success (or failure), and what was good or bad about it. This will help you to identify the best types of content to have in your community.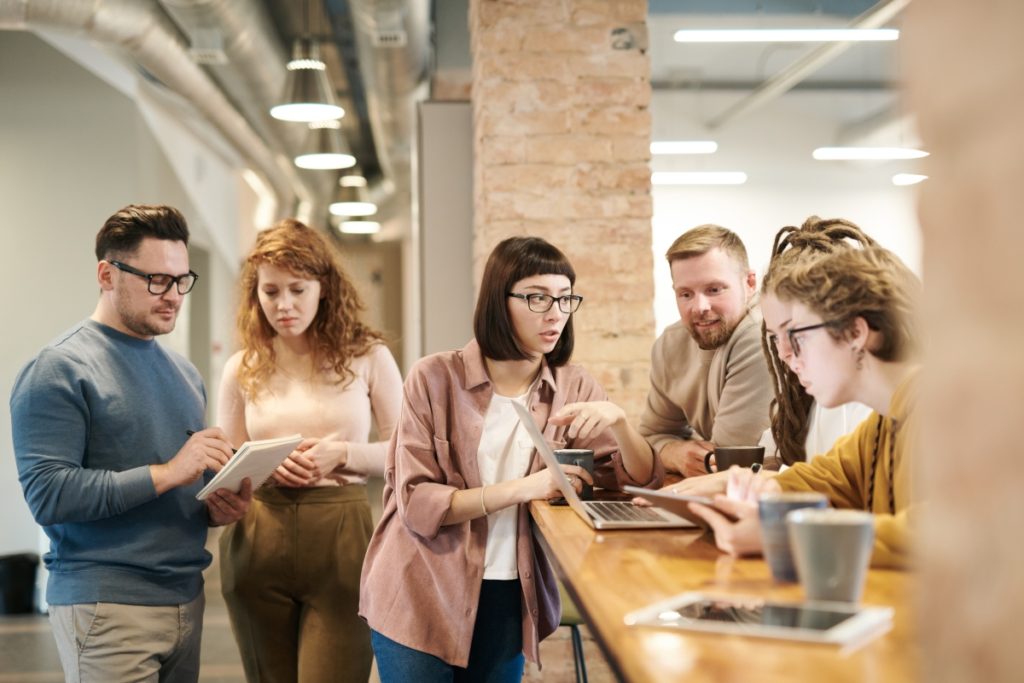 Community impact on goals
Identifying the right style of content is a great start but you need to assess how this content, and the health of the community, affects your community goals.
The main community-related company goals would be to retain existing users, attract new ones, and build a name as a reputable and knowledgable site. Well, your independent tech community should have the same ones.
In order to assess the ability of your community to retain and attract members, you'll need to identify their existing number. You can assess how many new members are attracted by monitoring the increase in user numbers.
You'll need to allow for leaving users, this can be best done by insisting on leaving everyone to notify you. Of course, this doesn't mean they all will, you may prefer to monitor activity levels and assume that they are no longer members if they have been inactive for 6 months or more.
Assessing the awareness of your community and its/your reputation involves scanning the web for keyword mentions. This is something you are probably already doing. You'll want to assess the mentions to ensure they are credible and positive. It's also a good idea to add links wherever possible.
A good community manager will also look at the Google Search Console to verify the number of search queries in relation to your community name or specific keywords.
This will give you a good indication of how many people are finding your community, and you can then compare this to site visitors to get an indication of how many end up visiting your page. In short, you'll see how effective the content links are.
Overall health of your community
Another of the most important metric you should be monitoring as a community manager is the health of your community.
In a nutshell, the greater the number of active community members the healthier your community is. However, a good community manager will use the available tools – or create the tools needed, in pour case! – to report on an array of features.
You should be monitoring the number of visitors you get each month and track this metric. You'll be hoping for an increase each month.
Post numbers should also be tracked. Simply ensure the community platform sends activities through your analytics tool, allowing you to assess the number of posts created each day/week/month.
Measuring the number of members and the growth of these is a simple process and the perfect way to verify that your site is improving in popularity.
It's also viable to measure the origin of any post. This doesn't mean identifying which user wrote each piece. You want to know where the post is being written and shared from, or too. Are people linking to the forum through Facebook, Slack, or perhaps email?
Knowing this will allow you to directly target the right group of people on the most appropriate media. This should increase their activity online and encourage them to share with others, potentially boosting site visitor numbers.
The community manager should also look at text mining, the employment of statistical and machine learning techniques to create a high-quality text that is both relevant and informative.
It's also essential to monitor your retention rate. The N day retention is recognized as one of the most effective and simple methods. Your software will simply assess the number of users who have posted within the last 7 days; if they haven't, you can assume they are losing interest and potentially leaving your member list.
It's a good idea to create different trigger points, such as when someone follows someone else or when a member first visited. This will give you a good idea of which triggers increase retention as opposed to those that discourage it.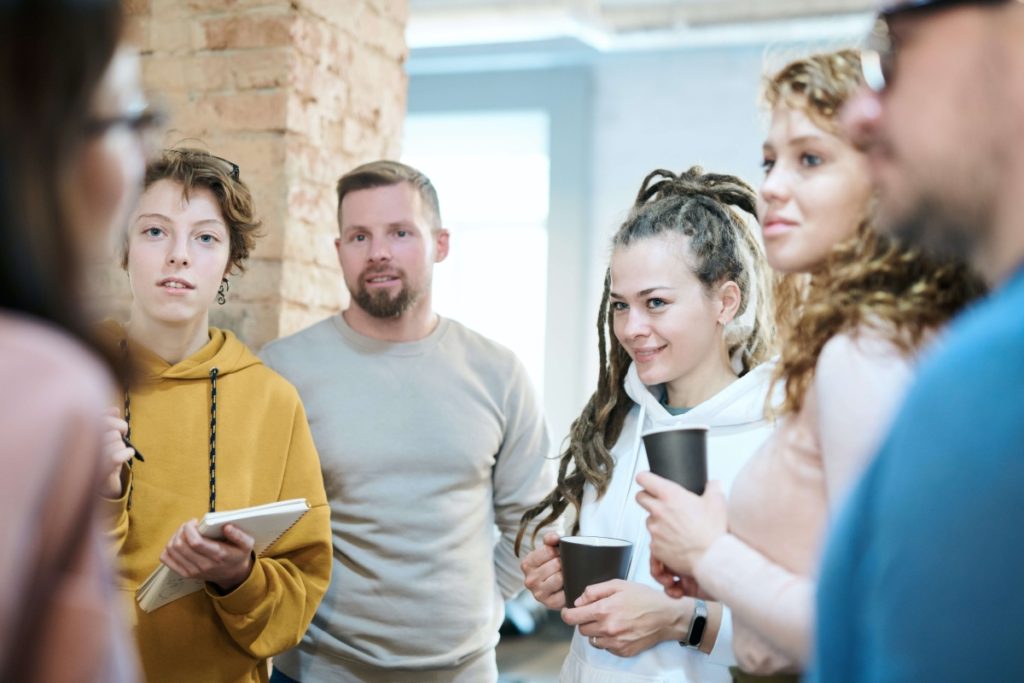 Getting the right support for your community
It can be hard to know if you're getting the metrics right as a community manager and developer. That's why you'll find it beneficial to reach out to other developers for their feedback and input while building developer relations. It will help you to assess your current approach, change or improve it, and connect with others trying to achieve the same thing.
You can connect through Codemotion, chat in the forum, seek advice, or even attend an event to boost your knowledge. Having the right support makes a big difference.
It's important not to underestimate what you can learn through the right support channel. For example, have you taken a look at the Facebook Transcoder AI that translates code across different programming languages? 
Frequently asked questions about community management KPIs
If you can't find the answer to your query then feel free to contact the community, they're here to help.
What KPIs are important to community management metrics?
The definitive KPI is simply a measurement. As already mentioned, you need to be monitoring community size, retention, and addition, as well as leaving community members. If possible, talking with members that have left can illuminate where the community has gone wrong. This will allow you to rectify the issue.
Other KPI's worth following are visitor numbers, the time each visitor spends on a page, the percentage of people posting comments, and the number of active members.
How to hoose the KPIs of community management?
By analysing your business and assessing the parameters that define it. This will allow you to create the right KPIs for your business. There is no wrong answer to this, every community is different, you need to choose the KPIs that are most relevant to your aims.
How to monitor the KPIs of the community?
By understanding which metrics are important you'll be able to establish which KPI's are really important to you and your community. You can then monitor the change in metrics to provide an indication of how KPI's are responding and changing to your delicate touch.
How to collect and read community management metrics?
The best idea is to use a dedicated program. You can Google analytics but you may find it more beneficial to speak with community experts and even develop your own software to record and collate the information.
Having it all together will make it simpler to compare results and build the best solution to improve the metrics in the future.
What if community metrics are bad?
Then the only way is up! Simply follow the guide above and focus on engaging your community to improve the metrics listed.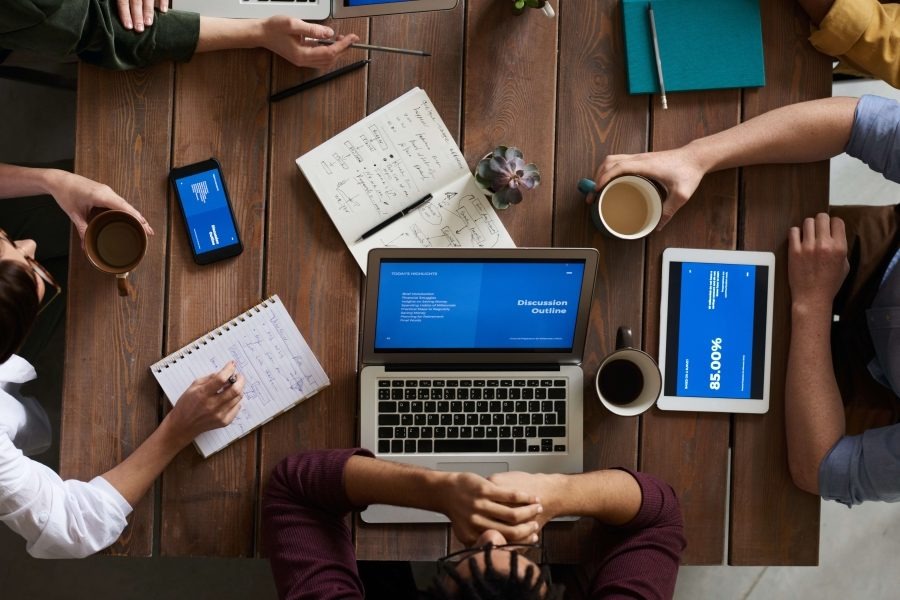 The successful developer community management formula
To be a successful developer community manager you need to be prepared to follow three simple steps:
Prepare
Preparing means assessing the most important criteria that you wish to judge the success of your community with. It doesn't matter what these criteria are, you need to define them while considering your unique goals.
Implement
Once you have the criteria to assess success, you'll want to implement it. This means monitoring how the metrics are currently doing and then monitoring them again after changing your approach; the aim is for the metrics to show upward growth.
Review
Finally, review your criteria and the success of your metrics regularly. This will ensure they remain relevant. It is acceptable to change metrics if they don't appear to be relevant or providing the desired effect.
Final thoughts
It can be challenging finding the right tech community manager. There are plenty of people with great technological skills, but to be a successful CM you also need leadership skills.
Utilizing a great community-building platform will help you to excel at monitoring and managing your community. Remember, knowledge is only part of the equation.
Check out now Codemotion's platform made for developer community managers to find the perfect complementary platform. By joining in, you'll get immediate help and support with your community for free, forever.